July 24, 2017
Savings Simplified – AI Powered Savings is Here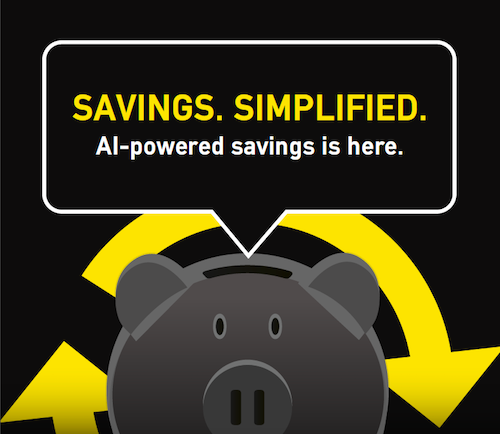 It goes without saying that helping customers reach their financial goals is a major part of every bank's mission. Over the years, banks have been trying to help customers save more by offering different types of automated savings programs – from rounding up debit purchases to automated monthly withdrawals and other variations on the theme.
AI-powered savings allows banks to offer a different kind of automated programs – highly tailored to each individual's needs and capabilities and self-adjusting to changes in spending patterns.
Check out this new infographic highlighting the opportunity for banks to help customers boost their savings in ways that were not previously possible.
Additional Resources:
eBook – Save a Buck For Me: Managing Personal Finances in the AI Era
Want to explore how your bank can harness the power of AI to engage and serve customers? Request a demo now
Latest Posts