November 20, 2019
UOB Delivers 'Mighty Insights' Through AI-powered Automated Finance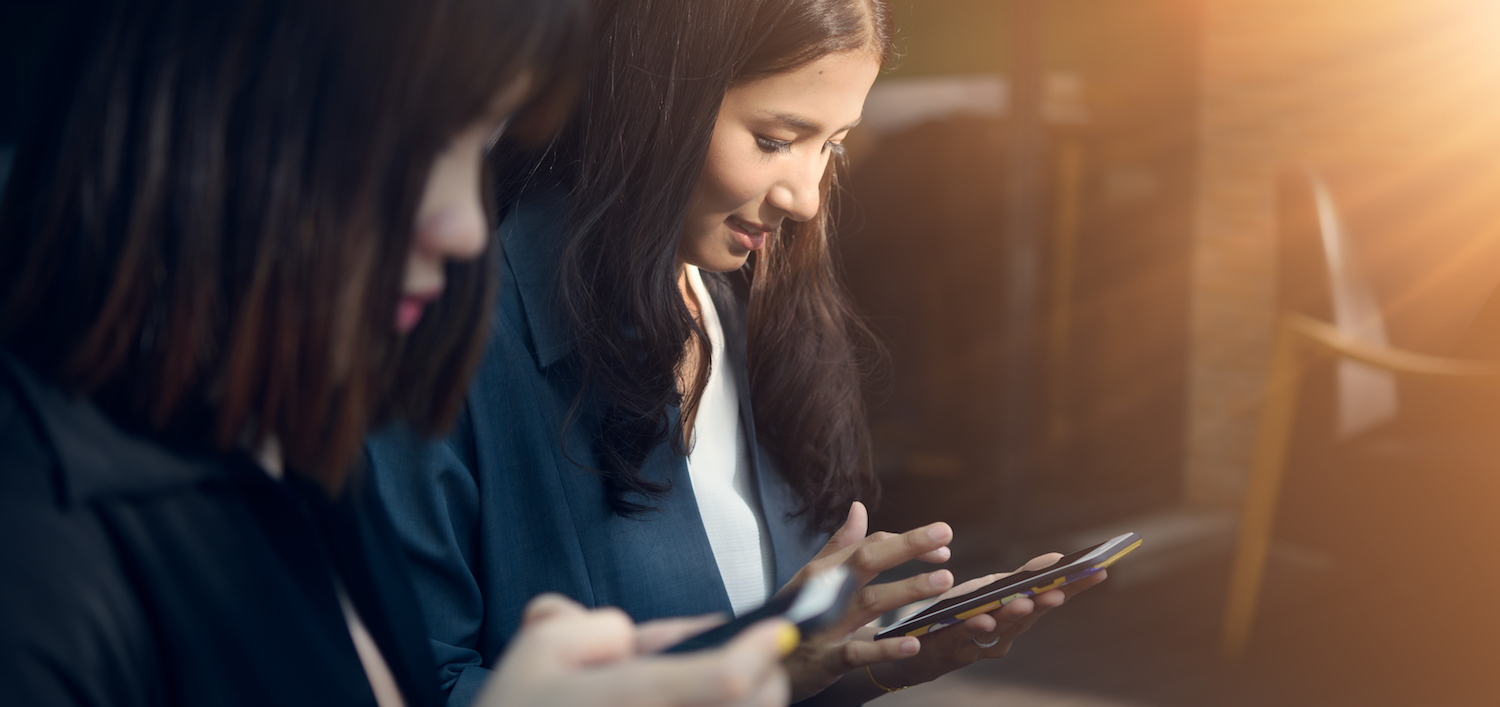 With the launch of Mighty Insights in Singapore, "Gone are the days of worrying about a duplicate charge, whether refunds have been made, paying for a subscription you have forgotten about or wondering why your account has less money than usual" said Aaron Chiew, head of digital and mobile for group retail at United Overseas Bank (UOB).  
Advancing the same digital capabilities that they featured with the debut of TMRW, the digital-only bank that they created for ASEAN millennials, Mighty Insights is powered by UOB's proprietary AI-driven predictive analytics engine developed in collaboration with Personetics based on their Self-Driving Finance™ platform. The Mighty Insights service, available through the Mighty mobile banking app, utilizes artificial intelligence, machine learning, and predictive analytics to proactively bring personalized insights and advice that are tailored to the unique needs, habits, and preferences of each customer. 
"With the power of AI, we can analyse all the transaction data we have available, turn that information into meaningful insights and provide guidance on the most suitable financial solution for each of our customers," according to Chiew. "Our customers can rely on Mighty Insights' daily prompts to track their finances with greater peace of mind and to have better control in the way in which they spend and save."  
These prompts, available right in the Mighty app home screen, are served to customers in the form of "insight cards," delivering account updates in real-time that are designed to make managing finances simpler, smarter, and effortless by sharing relevant information and guidance that helps customers meet their individual financial needs and goals.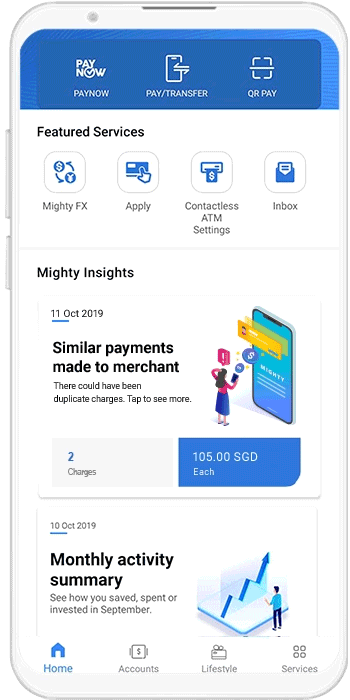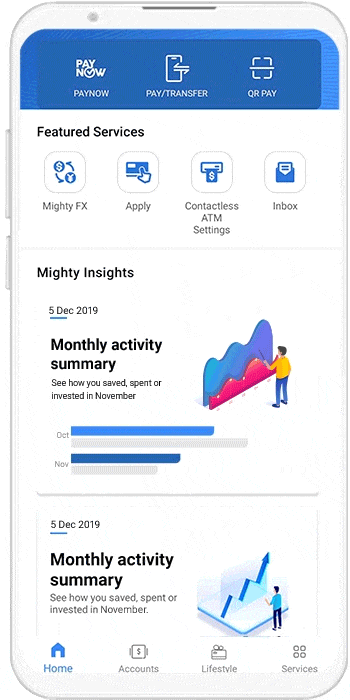 At launch, UOB has already created more than 100 insight cards including insights addressing monthly cash flow travel expenses, holiday spending, duplicate charge alerts, refund updates, and subscription fee tracking. Offering consolidated views of charges by spending category across multiple credit cards, Mighty Insights delivers a seamless experience to customers with the goal of simplifying their budgeting and overall money management.  
Based on feedback from customers, Mighty Insights has delivered on their goal "to create a delightful banking experience for each individual by ensuring that we have one seamless conversation with them across all channels, from the branch to the mobile phone." Four out of five users in the pilot program for this new service said that they were 'highly satisfied' with the experience of using Mighty Insights, and customers have rated it a top five feature of the Mighty App overall. 
UOB will develop more insights as it continuously monitors the ever-evolving needs of their customers and adapts accordingly to their changing lifestyles, behavior, and priorities, a process made simple through the Personetics Engagement Builder that enables banks to quickly and easily modify insights on the fly or create new ones as interest and opportunity arises.  
As it continues its roll out, Mighty Insights will be available to all UOB Mighty app users in Singapore by the end of November, followed by Malaysia in early 2020, and the rest of UOB's regional network later that year.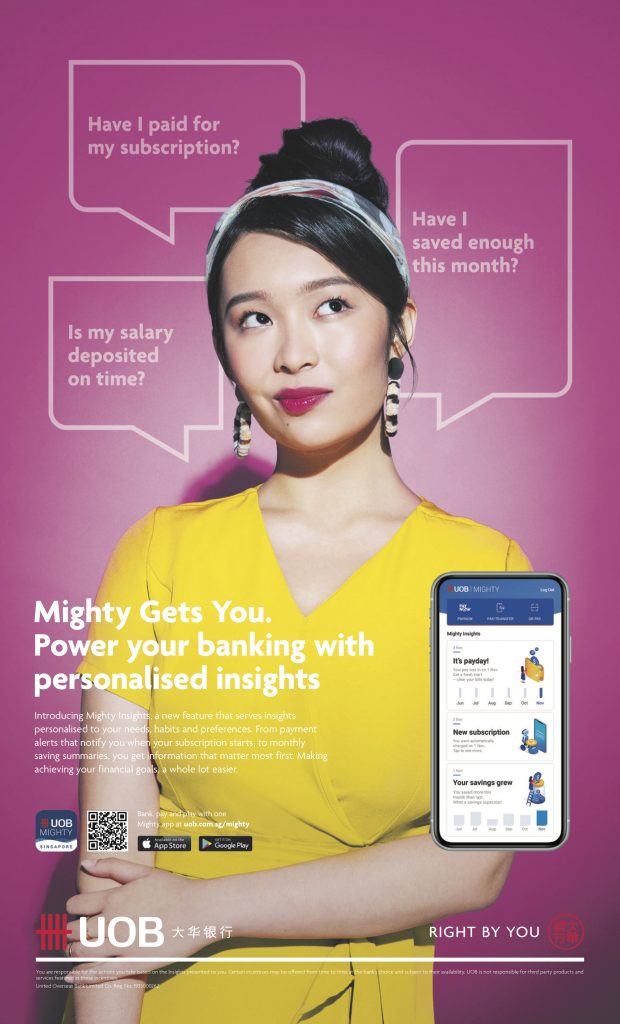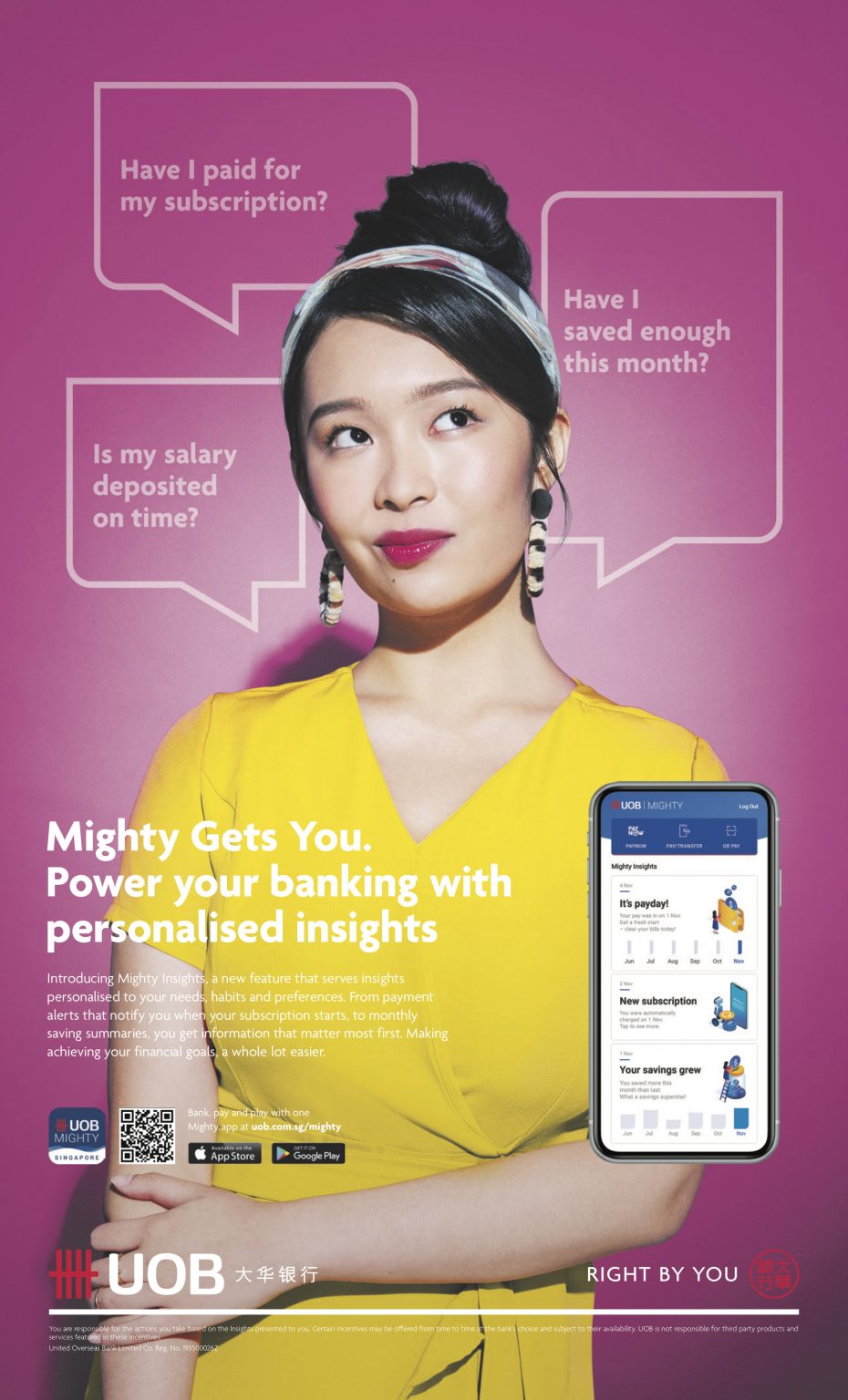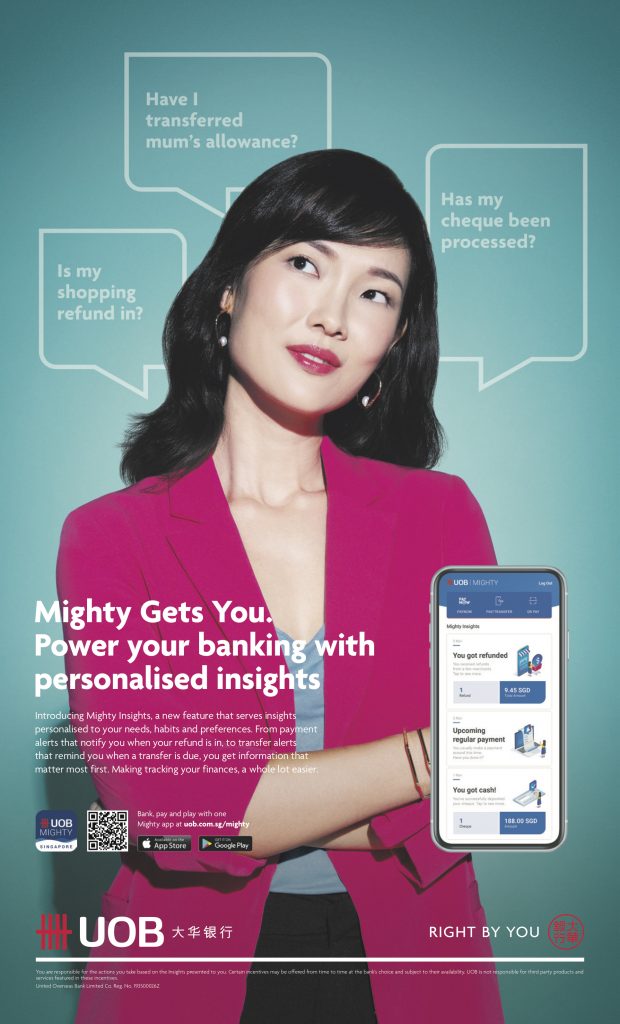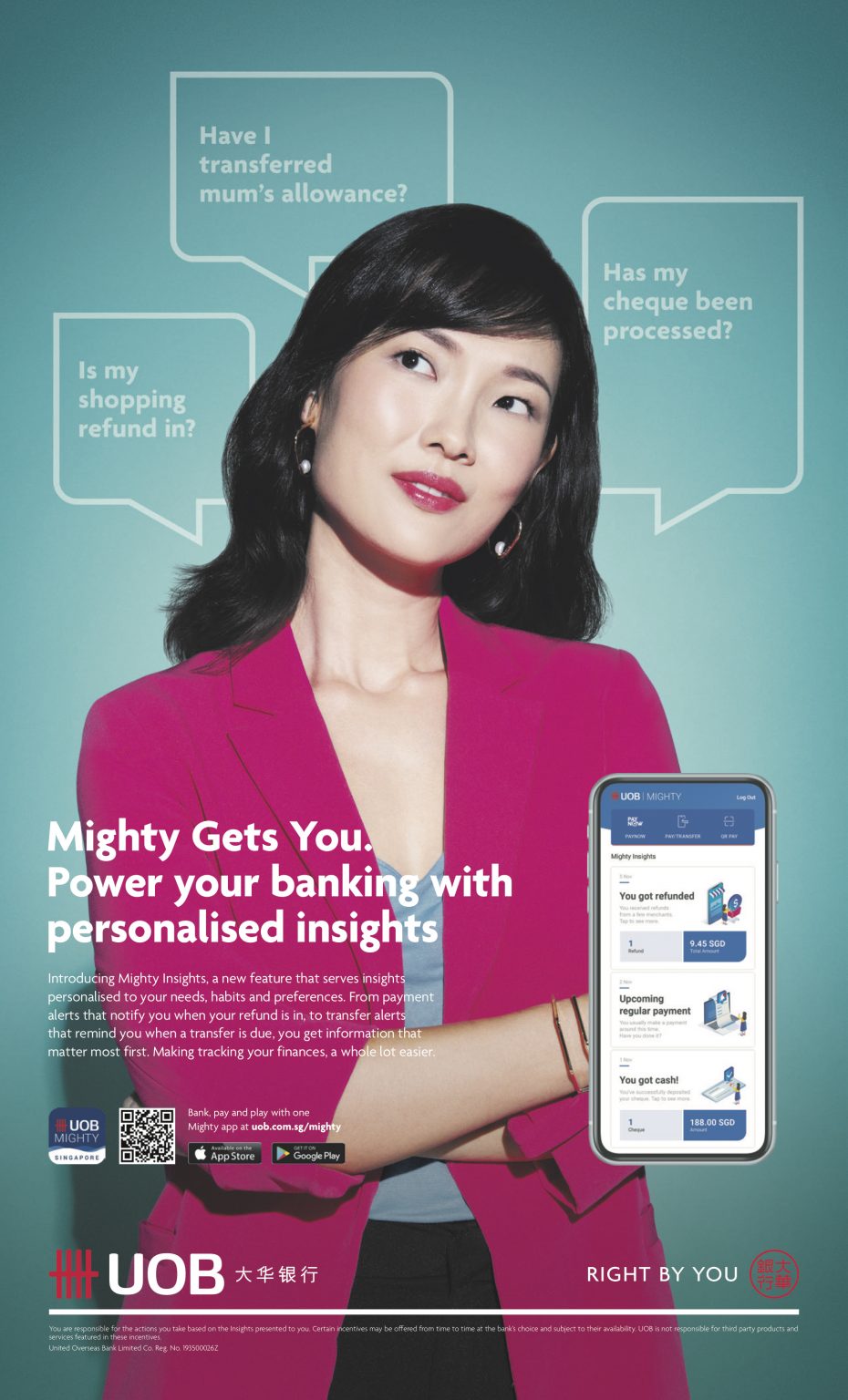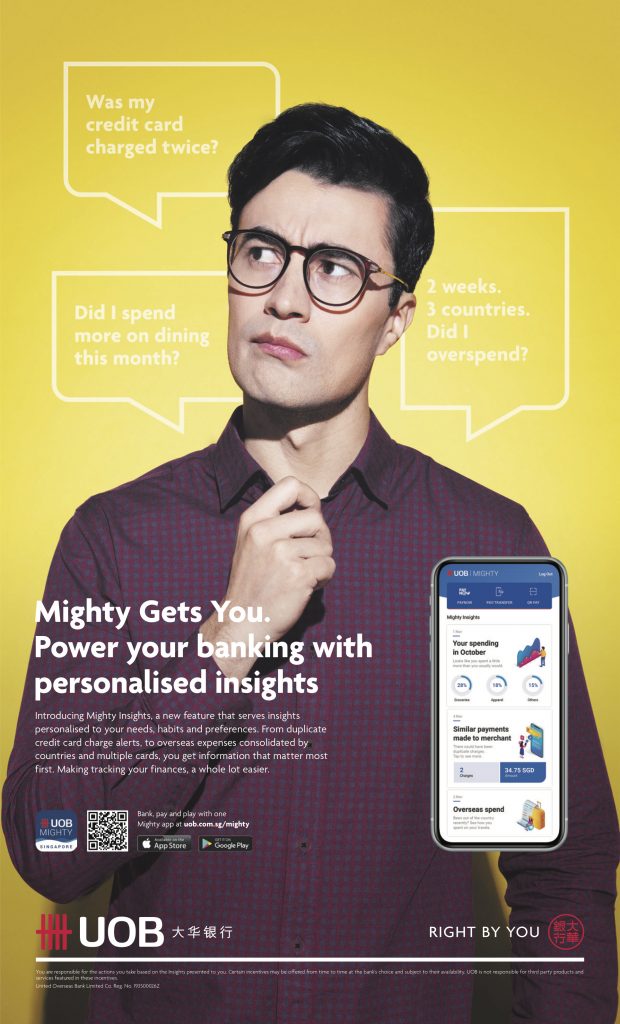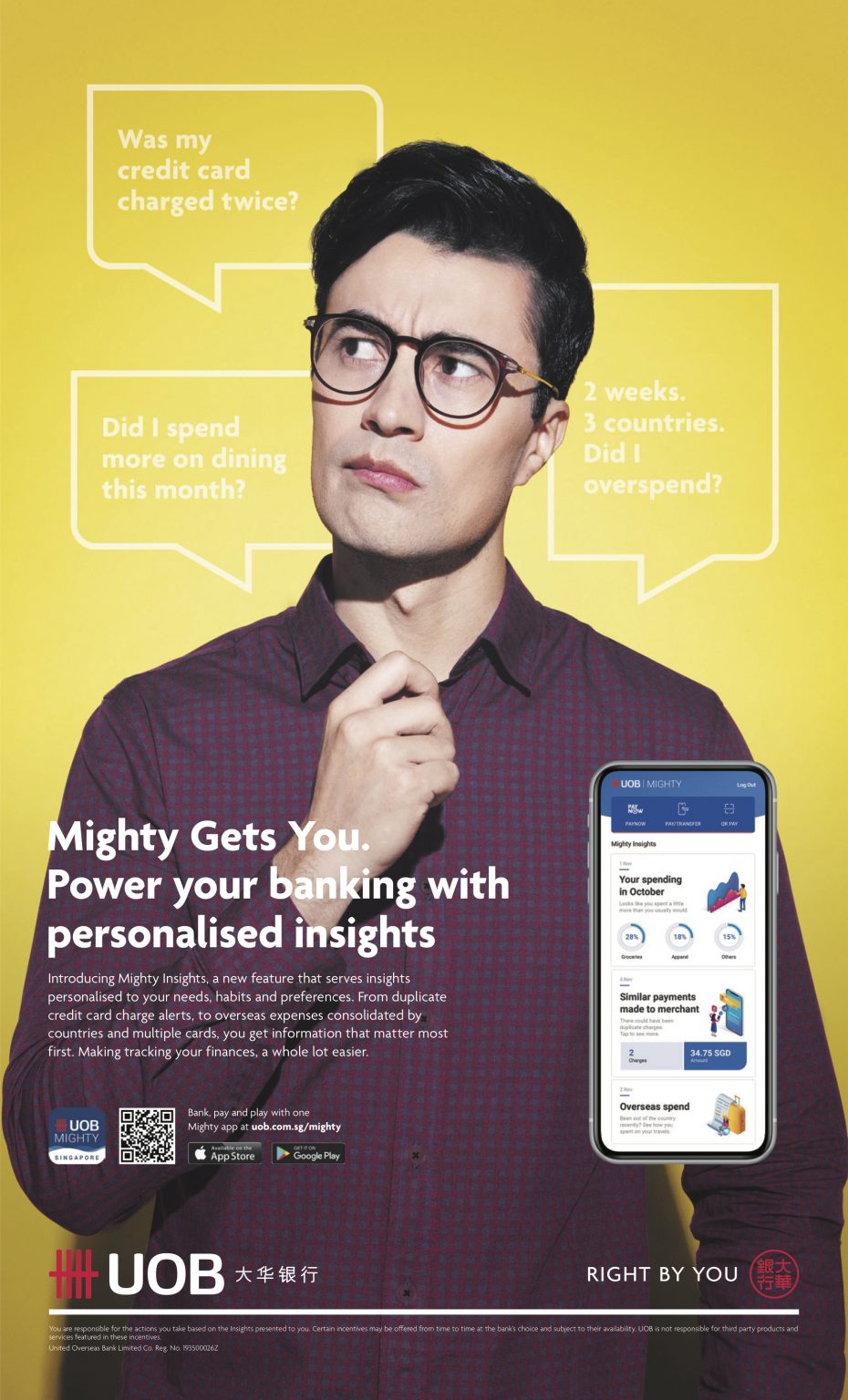 Want to explore how your bank can harness the power of AI to engage and serve customers? Request a demo now
Latest Posts