August 7, 2017
Where will Millennials stash their extra cash?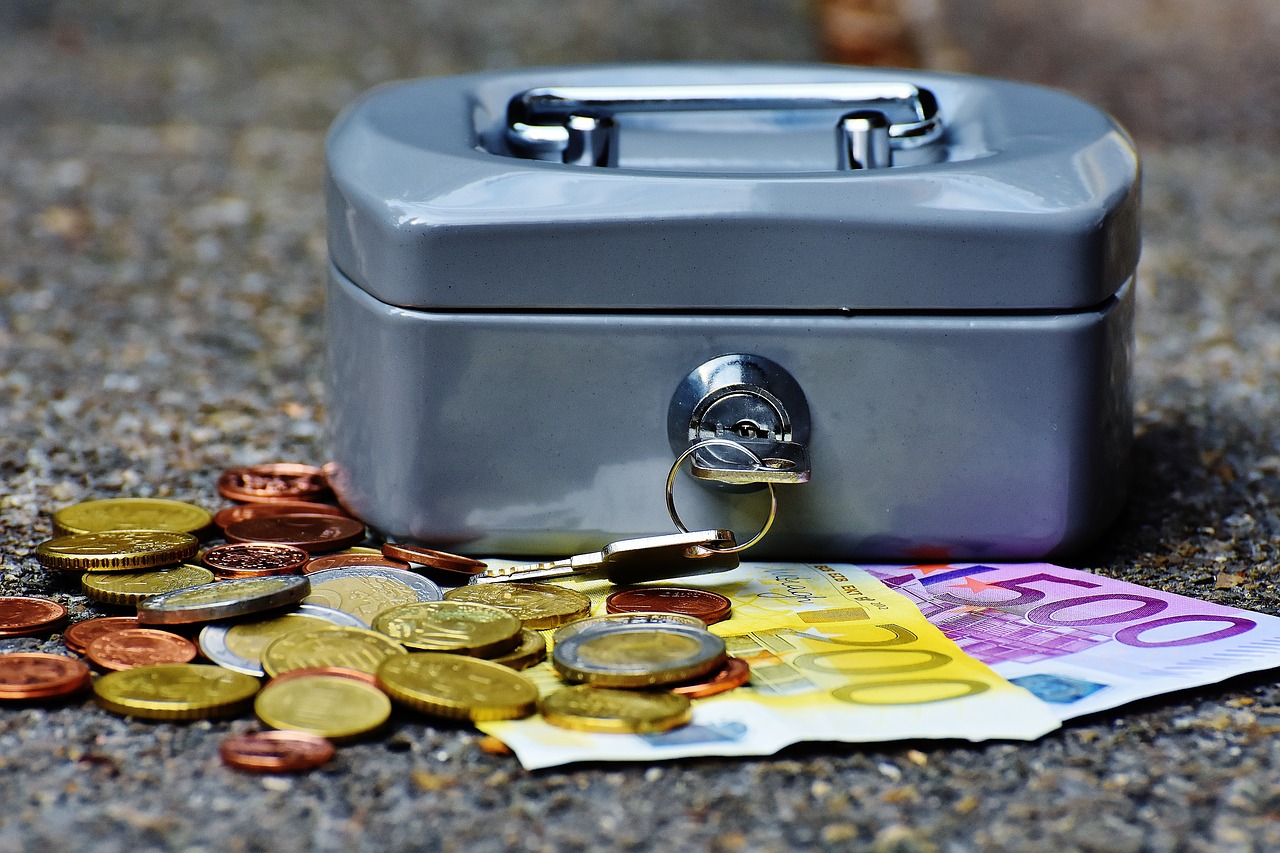 With interest rate inching up, banks are expecting a robust deposits growth. But there is one wild card that banks must keep in mind: where will these deposits go?
As Millennials are becoming a major driving force in the economy, that's one demographic group banks cannot afford to ignore when it comes to building up their deposits cache.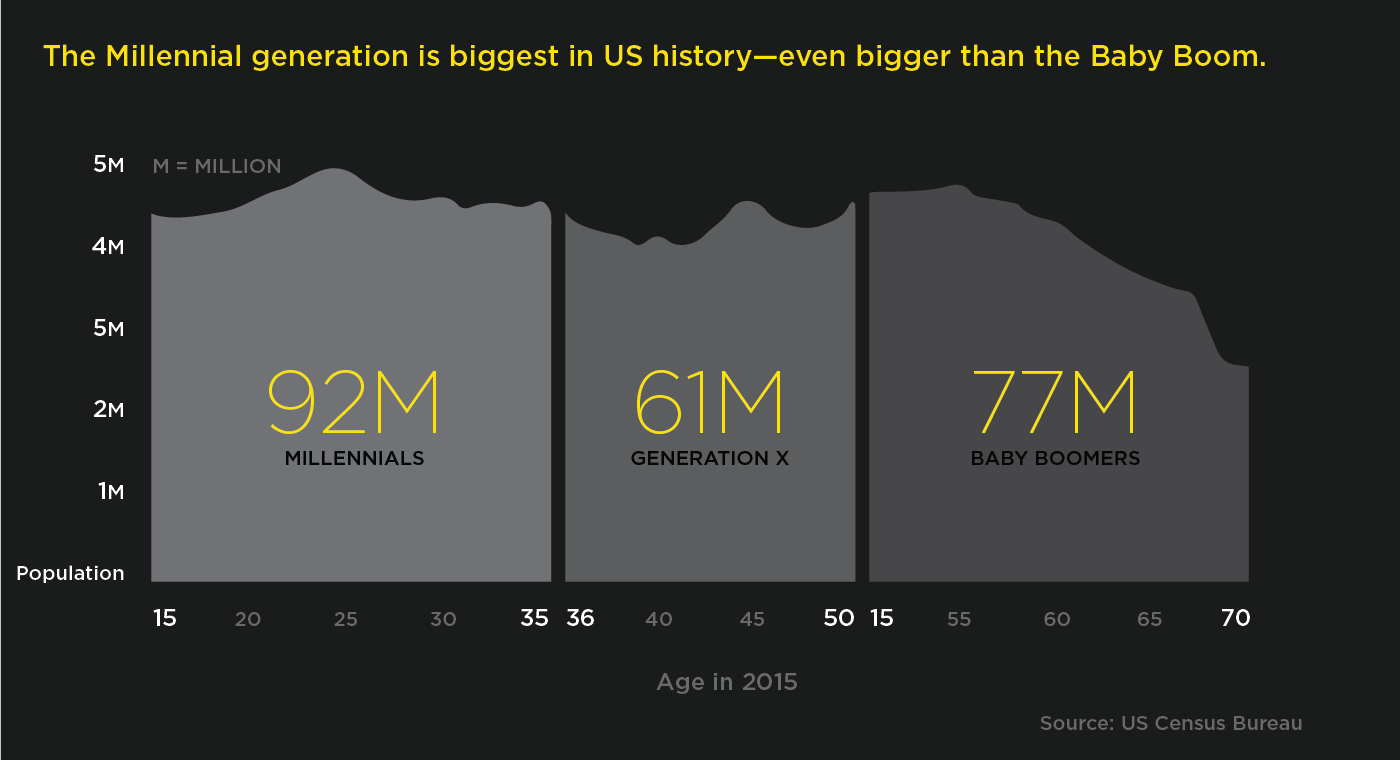 Millennials want to save.
According to Bankrate's chief financial analyst Greg McBride, Millennials have a greater inclination toward saving than we've seen from previous generations. This assessment is backed by a Facebook study showing that Millennials overwhelmingly value saving, with 86% saying they are actively savings —whether it's for an emergency fund, buying a home, or retirement.
At the same time, Millennials are facing significant hurdles on the road to financial stability.
In the US, Student loan payments are taking up a significant and growing portion of Millennials' income. The average Class of 2016 graduate has $37,172 in student loan debt, up six percent from last year, Millennials elsewhere are also finding it hard to put any money aside for savings – a quarter of UK Millennials report they have run out of money before payday.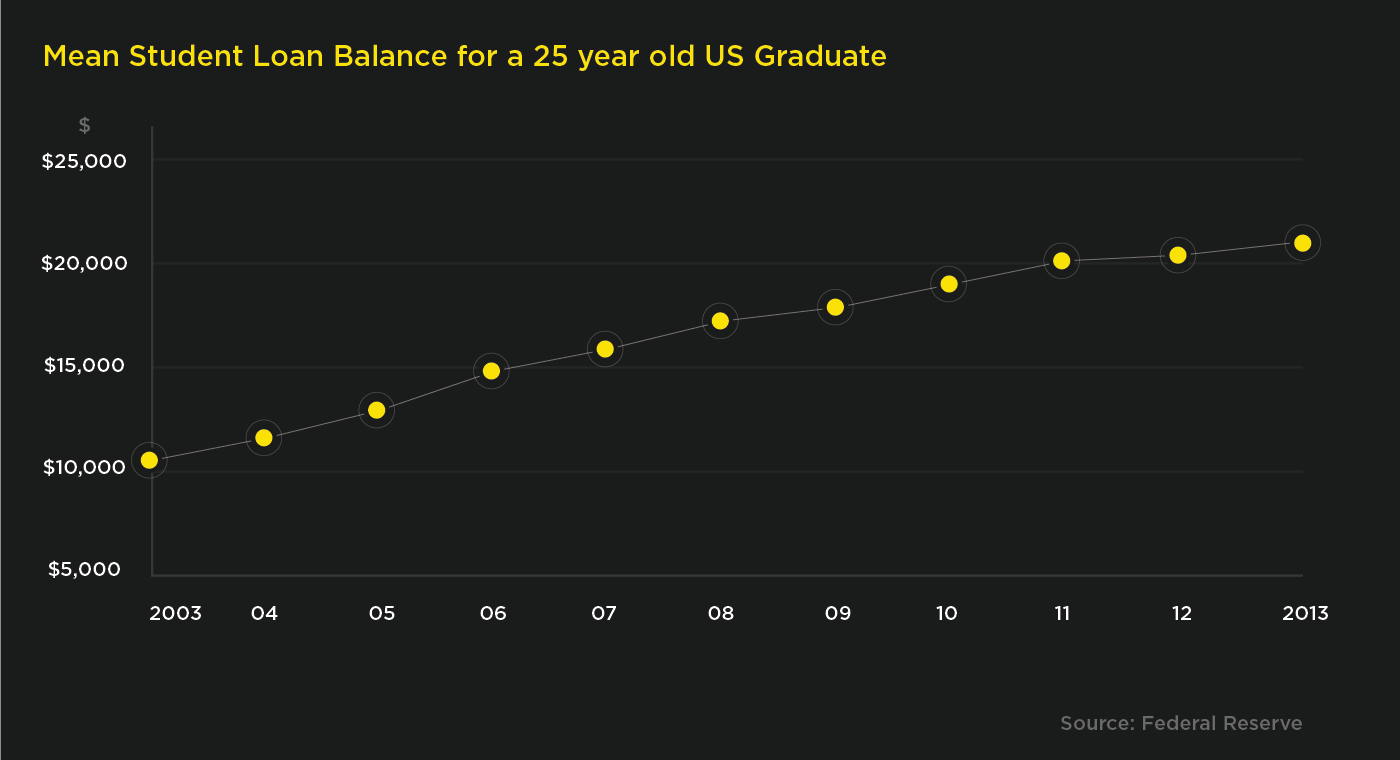 But Millennials are also eating into their own savings, literally. The average Millennial eats out five times a week, 29% buy brewed coffee at least three times per week, and 51% go to a bar at least once a week — and these costs add up.
Millennials are looking for simplicity and leading-edge mobile interactions.
Maybe most significant for bank is the shift in attitude towards financial services exhibited by the younger generation.
Millennials make 75% more mobile transactions than others, and are looking for simplicity and leading-edge products. As many as 91% of millennials point to at least one personal finance benefit they would like their financial institution to provide via mobile.
A new EY study shows that Fintech use is reaching mass adoption, with millennials leading the charge.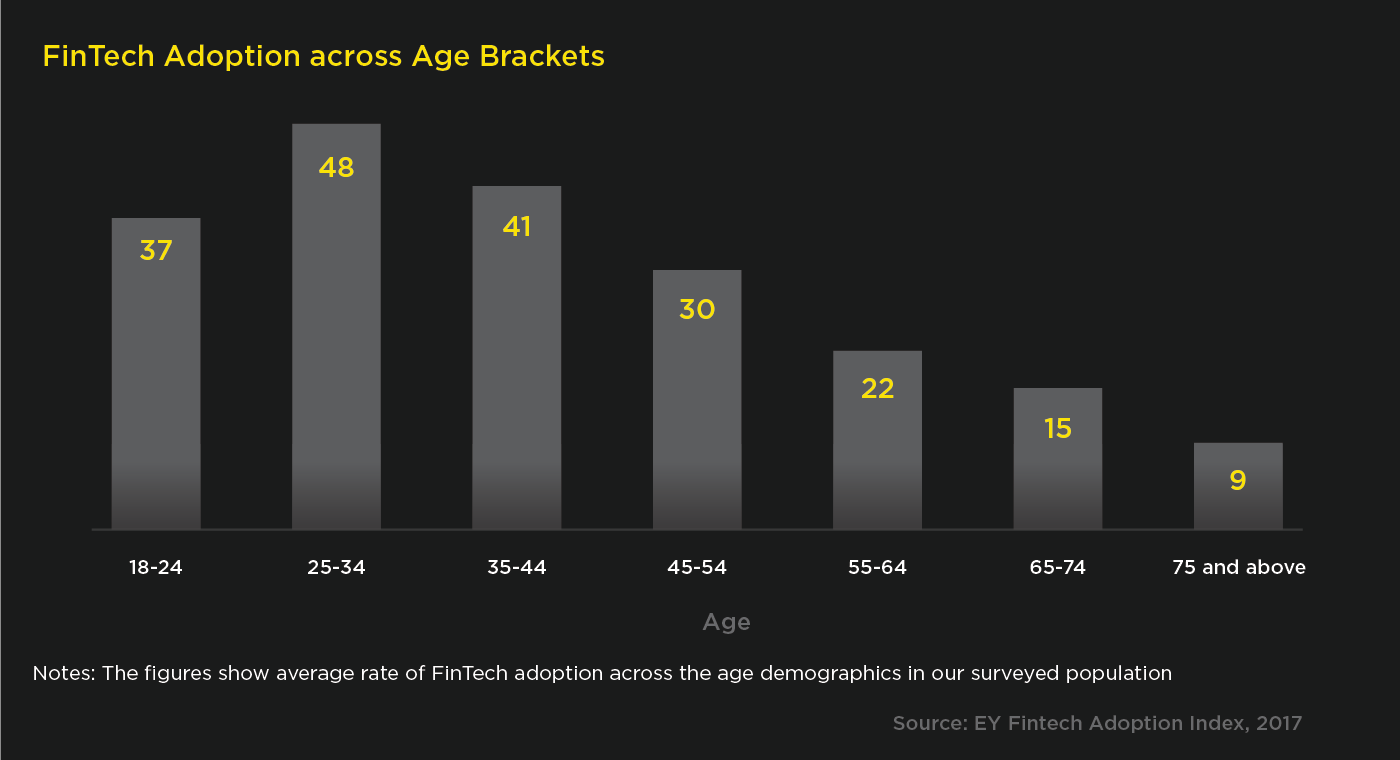 FinTechs such as Digit, Chip, Qapital and Acorns are luring Millennials with apps and programs that promise to make savings as effortless as spending. And while banks and credit unions have long been offering automated savings programs – from rounding up debit purchases to scheduled monthly withdrawals and other variations on the theme – these programs are rigid in nature and don't account for the volatility that most people experience in their financial lives.
Think like a FinTech: Bank-ready AI-powered savings.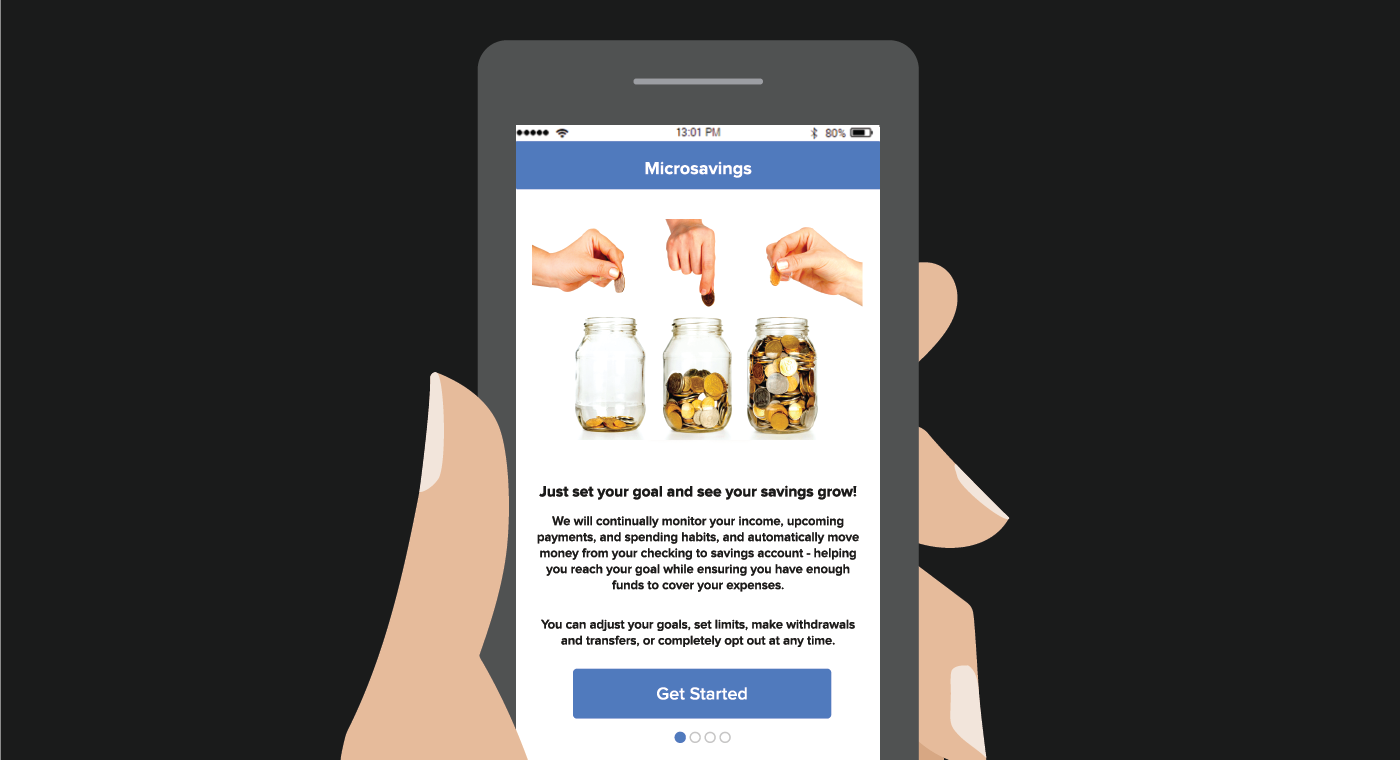 AI-powered savings allows banks to offer a different kind of automated programs – highly tailored to individual needs and self-adjusting to changes in spending patterns.
Personetics Act is the first bank-ready AI-savings app that enables financial institutions to provide the simple, exciting mobile experience that is already attracting Millennials to FinTech savings apps today. Using the power of AI to predict individual behavior, it enables the bank to increase the success of the service by targeting the customers that would benefit the most and stirring them towards realistic and attainable goals.
Some of the top banks we are working with are getting ready to launch the app soon – stay tuned!
Additional Resources:
AI-powered Solution from Personetics Simplifies Banking with Automated Personalized Savings
Savings Simplified [Infographic]
Want to explore how your bank can harness the power of AI to engage and serve customers? Request a demo now
Latest Posts