May 28, 2015
Ally Bank Launches Ally Assist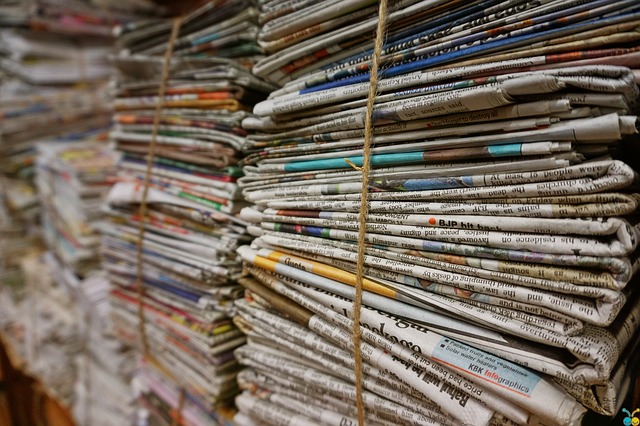 Ally Bank Launches Ally Assist
Ally Bank, the direct banking subsidiary of Ally Financial Inc. (NYSE: ALLY), has further expanded its Ally Mobile Banking app to include Ally Assist, a virtual assistant that responds to customer inquiries in a way that delivers a more intuitive and personalized banking experience.
Using automated intelligence and customer data profiles, Ally Assist anticipates customers' needs and approaches them with relevant solutions. The system "learns" from individual interactions and transactional behavior to determine the likelihood of needed information. For example, it can suggest data users might be interested in, such as the date and amount of a recent deposit, or a duplicate charge posted to a checking account.
You can read Ally's press release here.  And reporting on this innovative new enhancement to their Mobile Banking app here.
Want to explore how your bank can harness the power of AI to engage and serve customers? Request a demo now
Latest Posts