November 6, 2013
Bank Technology News Names Personetics to its 2014 List of Top 10 FinTech Companies to Watch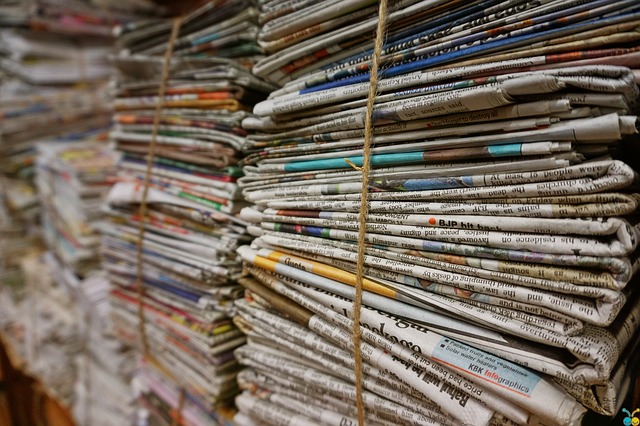 Personetics Smart Assistant Improves the Mobile & Online Banking Customer Experience
New York, NY – November 6, 2013 – Personetics, a leading provider of predictive customer engagement solutions for the financial services industry, today announced that Bank Technology News selected it as a 2014 "Top 10 FinTech Company to Watch."
"Every year we speak to hundreds of people to uncover new and exciting technology that we think will make a major impact in the financial services industry," said Penny Crosman, editor-in-chief of Bank Technology News and technology editor of American Banker. "A lot of bankers are talking about providing a seamless cross-channel customer experience and leveraging predictive analytics to help customers make better financial decisions in real-time. Personetics Smart Assistant is a promising technology that aims to change the way people interact with their banks by providing relevant real-time analytics within existing mobile and online banking channels."
"It's great to be recognized by Bank Technology News, who have their finger on the pulse of the financial technology industry, for developing new technology that solves real world banking challenges," said David Sosna, CEO of Personetics. "We believe that by focusing on customer interests & needs institutions will see drastic improvements in trust and loyalty scores as well as more profitable long-term relationships, Our Solution focuses on making digital banking experiences as insightful and enjoyable for customers as shopping on Amazon®, or making a dinner reservation using Open Table®."
Personetics Smart Assistant:
• Personalizes insights that improve customer satisfaction
• Increases banking product and service utilization
• Reduces cost of servicing customers
Studies have shown that delivering highly-personalized customer experiences can drive cross-sell opportunities, lower operational costs and improve customer satisfaction and loyalty.
To learn why Personetics is one to watch in 2014, go to Top 10 FinTech Companies to Watch
About Bank Technology News
Bank Technology News is written for 30,000 CIOs, CTOs and IT professionals who are responsible for identifying, recommending, purchasing and supporting the front-, middle- and back-office technology needs across all business units of their financial institutions.
Bank Technology News, the industry's source of technology coverage, provides critical information and analysis on the relationship between banking strategy and technology execution at financial institutions. As banks and other financial organizations focus intently on facilitating business objectives, meeting compliance guidelines and achieving a return on investment for technology purchases, Bank Technology News focuses on the players, companies and innovations that enable institutions to play by new rules and establish benchmarks by which their performance and regulatory compliance will be enhanced.
About Personetics
Personetics believes focusing on customer interests will help financial institutions improve trust and loyalty. To do this, firms need to promote a highly personal and relevant customer experience across all banking channels. Personetics Smart Assistant delivers contextual insights and recommendations that help consumers with their day-to-day financial lives. . Personetics gives financial institutions the power to convert passive digital adopters into active digital users while improving their overall customer experience and reducing operational costs for the institution.
Personetics is backed by Carmel Ventures, Sequoia Capital and Lightspeed Venture Capital and is headquartered in New York with offices in Tokyo and Tel Aviv.
Want to explore how your bank can harness the power of AI to engage and serve customers? Request a demo now
Latest Posts