February 17, 2016
Personetics is One of KPMG's Top Ten Global Emerging Stars of the Fintech 100 Companies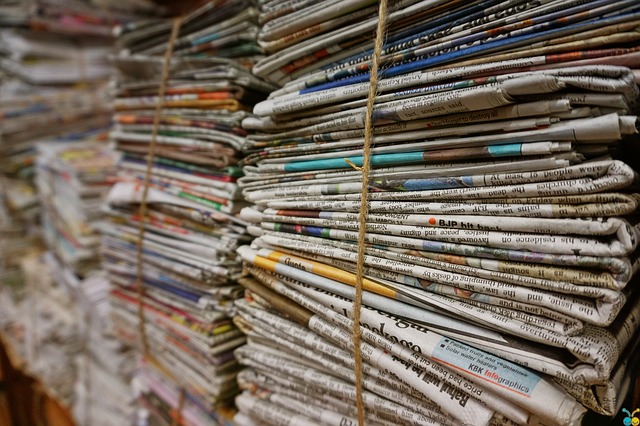 Award accepted by Personetics at Finovate Europe 2016 ceremony
New York, NY – February 17, 2016 – Personetics, the leading provider of personalized guidance solutions for the financial industry, is a recipient of Top Ten Global Emerging Stars honor by KPMG and H2 Ventures. The Top Ten list designates the most promising emerging innovators amongst the Fintech 100 list, which includes the world's leading and most intriguing companies to watch in the financial technology sector.
The Top Ten emerging stars were awarded at a ceremony coinciding with the Finovate Europe 2016 in London last week.
"We are honored to be included in the select group of emerging FinTech stars," said Personetics Co-Founder and Chief Executive Officer David Sosna. "As evident by the sheer number of presenting companies and the great level of interest at Finovate Europe, the financial industry is attracting a great deal of promising innovation. At the same time, we all have to prove that there is substance behind the hype. I believe our recent track record demonstrates that Personetics is able to translate our innovation into practical and operational solutions that can be quickly deployed and deliver benefits to financial institutions and their customers."
Working with some of the world's largest banks, the Personetics platform helps drive customer engagement through real-time personalization of the digital experience. Accurately anticipating individual customer needs, Personetics enables financial institutions to deliver personalized, timely and relevant guidance at each step of the customer journey.
This latest recognition of Personetics follows previous notable mentions and awards, including a 2014 Gartner Cool Vendor and a Top 10 Company to Watch by American Banker.
ABOUT PERSONETICS
Personetics redefines how financial services providers engage with their customers in the digital age. By accurately anticipating individual customer needs, Personetics enables financial institutions to meet increasing customer expectations, providing timely and relevant self-service and guidance at each step along the customer journey. Powered by the Personetics predictive analytics platform, institutions are able to deliver a highly personalized digital experience that elevates customer engagement, affinity, and trust.
Founded by a team of seasoned FinTech entrepreneurs with a proven track record, Personetics has offices in New York, London, and Tel Aviv. For more information, visit www.personetics.com.
Want to explore how your bank can harness the power of AI to engage and serve customers? Request a demo now
Latest Posts