October 11, 2016
Personetics is Named One of 20 Fintech Forward Companies to Watch by American Banker and BAI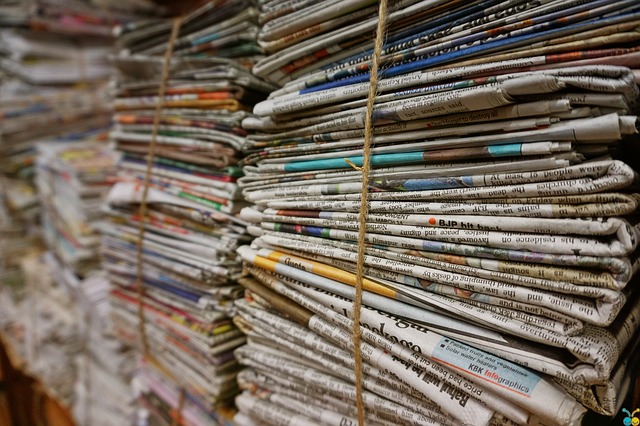 Announcement made at BAI Beacon conference following selection by a panel of financial industry experts.
New York, NY — Personetics, the leading provider of personalized guidance digital solutions for the financial industry, has been selected as one of the 20 Fintech Companies to Watch announced by Fintech Forward, a collaboration of American Banker and BAI.
"Moving the industry forward requires innovative yet practical solutions," said Personetics Co-Founder and CEO David Sosna. "We have been working closely with financial institutions of all sizes across multiple continents to ensure that our solutions can be quickly deployed and deliver tangible benefits to these organizations and their customers. We're excited that our work is being recognized alongside 19 other incredible companies that are making a tremendous impact on the future of the FinTech industry."
The 20 companies were selected by a panel of industry experts that included Marc Hochstein, Robert Barba and Bryan Yurcan of American Banker; BAI's Holly Hughes, Terri Cable and Tom Hoscheidt; Gavin Michael, then of JPMorgan Chase (he is set to join Citi in November); CarrieAnne Cormier of Avidia Bank and Alex Jimenez of Zions Bancorp.
Selection criteria applied by the panel included the following questions:
Is this organization solving relevant problems for the banking industry?
Is the organization creating change?
Is the solution timely?
Does it speak to the challenges the industry faces now?
Previous notable mentions and awards recognizing Personetics include a Gartner Cool Vendor and a Top Ten FinTech Company by KPMG.
About Personetics
Personetics helps over 15 million digital users of the world's leading financial institutions receive personalized real-time guidance at each step along the customer journey. Our solutions provide financial institutions with AI-powered analytics to digitally assist and guide their customers by accurately anticipating individual customer needs.
Using the Personetics Predictive Analytics platform, financial institutions are able to deliver relevant and useful insight and advice that empower customers to better manage their day-to-day finances and reach their financial goals.
Want to explore how your bank can harness the power of AI to engage and serve customers? Request a demo now
Latest Posts