January 27, 2016
Personetics Secures Multiple Multi-Million Dollar Agreements with Leading Global Financial Institutions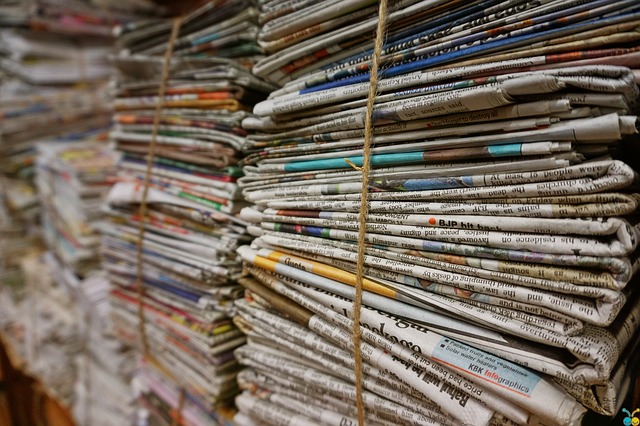 Deals will extend the deployment of the company's personalized digital banking technology to over 15 million users
New York, NY – January 27, 2016 – Personetics, the leading provider of personalized guidance solutions for the financial industry, today announced the company has signed several seven-figure contracts with major global banks and card issuers that will extend the deployment of its personalized digital banking technology to over 15 million users.
The Personetics Predictive Analytics platform is a white label solution embedded in a bank's web and mobile applications. It empowers banks to analyze vast amounts of customer data on-the-fly to accurately identify and anticipate individual customer needs. Based on real-time analysis of customer situation and behavior, Personetics delivers personalized and relevant self-service and guidance at each step of the customer journey.
The signing of these multi-million dollar contracts marks a record-breaking growth year for Personetics. The number of financial institutions using the Personetics solutions has more than doubled over the past twelve months, and the number of bank users that enjoy the benefits of these solutions has more than tripled.
"Over the past year, we have seen a groundswell of personalization initiatives in banks all over the world. There are many smart people in leadership positions at these banks that are seeing the writing on the wall and realizing they have to do something different if they want to remain relevant to their customers in the digital age," said Personetics Co-Founder and Chief Executive Officer David Sosna. "The banks we are working with are seeing an impressive lift in satisfaction and engagement rates as a result of delivering personalized insights and advice to their digital customers. These results underline the accelerated pace of adoption and deployment that we are seeing over the past year and continuing into this year."
ABOUT PERSONETICS
Personetics helps over 15 million digital users of the world's leading financial institutions receive personalized, real-time, relevant guidance at each step along the customer journey. Accurately anticipating individual customer needs, the Personetics Predictive Analytics platform enables financial institutions to deliver a uniquely engaging digital experience.
Working with leading financial institutions, including three of the top fifteen global banks, Personetics delivers proven results elevating customer satisfaction, affinity, and trust. The company is led by a team of seasoned FinTech entrepreneurs with a proven track record, and was recently named to the KPMG FinTech 100 List, a 2014 Gartner Cool Vendor, and a Top 10 Company to Watch by American Banker.
Want to explore how your bank can harness the power of AI to engage and serve customers? Request a demo now
Latest Posts