February 10, 2017
Personetics Wins Best of Show Award at Paris Fintech Forum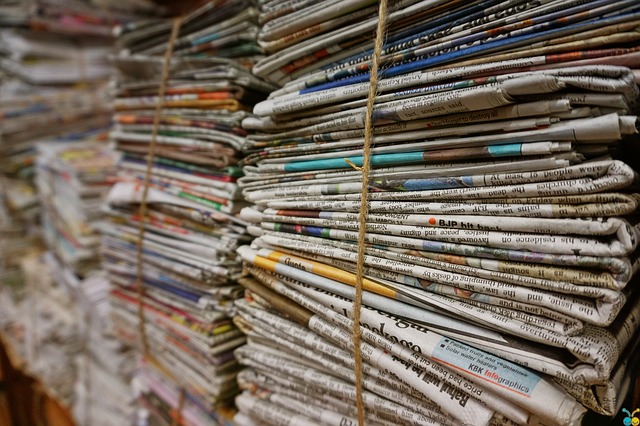 Award is the latest recognition of Personetics' unique value proposition and ability to deliver cognitive financial services applications that transform how financial institutions engage and serve their customers
February 10, 2017 New York, NY – Personetics, the leading provider of cognitive applications for the financial services sector, is one of the winners of "Best of Show" award at the Paris Fintech Forum. Personetics was named the winner of the "Services for Financial Institutions" category, which included companies that are enabling a new generation of customer engagement capabilities for financial services.
Award selections were made by an international jury comprising financial industry leaders, which selected the most outstanding companies among more than 130 fintech organizations presenting at the show.
This award is the latest recognition of Personetics' unique value proposition and ability to deliver cognitive financial services applications that transform how financial institutions engage and serve their customers, adding to the long list of awards won by the company including Gartner Cool Vendor, a Top Ten FinTech Company by KPMG, and a Top Ten Company to Watch by American Banker.
"We are honored to receive this award and the recognition of the fintech community," said Personetics Co-Founder and CEO David Sosna. "Financial institutions today realize that new cognitive capabilities are needed to meet customer expectations and remain relevant to consumers in the digital age. Our ready-to-deploy cognitive applications enable financial institutions to understand and anticipate individual customer behavior and needs, communicate with customers in a conversational and personalized manner that helps customers manage their finances, and continuously learn and improve from each interaction."
About the Paris Fintech Forum
The Paris Fintech Forum 2017, organized by Altéir with the support of 60+ international partners, aims to bring together 2,000 participants over 2 days in the heart of Paris on January 25 and 26, 2017, to listen to 200 CEO's and c-levels from banks, insurance, telco, regulators and of course Fintech from all continents.  Over 130 Fintech from all over the world will be represented in both panels & interviews and within 120 pitches sessions.
For more information or to register, visit http://www.parisfintechforum.com/.
About Personetics
Trusted by millions of customers, Personetics' Cognitive Financial Services applications provide personalized guidance, conversational self-service, and automated self-running programs that help customers reach their financial goals.
Combining built-in financial intelligence and conversational proficiency with advanced cognitive capabilities, the Personetics framework is able to engage in natural conversions and knowledge-rich interactions, execute tasks on behalf of the customer, and constantly adapt and improve based on prior behavior. Ready-to-deploy within existing digital channels and across popular messaging platforms, Personetics' Cognitive Financial Services applications enable financial institutions take a leadership position by delivering a highly engaging branded customer experience, reducing the cost of service, and increasing share of wallet with innovative new products and services.
Want to explore how your bank can harness the power of AI to engage and serve customers? Request a demo now
Latest Posts