February 9, 2016
Study: UK banks could lose 45% of their customers to alternative financial institutions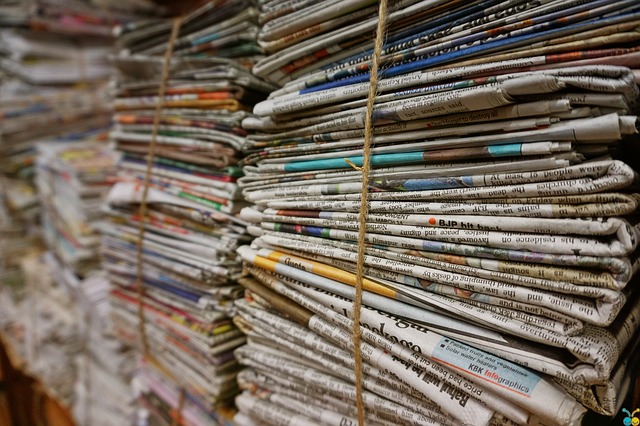 Study: UK banks could lose 45% of their customers to alternative financial institutions
82% of AltFI customers would recommend their provider to friends or family
Ease of engagement, customer understanding and guidance is driving switching
40% of bank customers felt that they were little more than an account number
London, UK, 9th February 2016 – An new study by Personetics, the leading provider of personalised digital guidance solutions for the financial industry, has revealed that nearly half (45%) of traditional UK bank customers could switch their current account to an alternative financial institution (AltFI) such as a challenger bank, retailer, or fintech company.
The study 'Banking Disintermediation: The Personalisation Imperative' surveyed over 1000 UK consumers, conducted by Red Bricks research on behalf of Personetics. The survey found that a sizeable minority (30%) use a financial product provided by an AltFI, and as many as one in twenty already use AltFIs for their current account.
Customer satisfaction was cited by consumers as the key driver when choosing their banking provider. AltFI customers felt that their finances were better understood, better guided and better managed than customers of traditional banks. When asked 'what your current provider is best at supplying?' AltFIs outperformed traditional banks on ease of interaction (46% vs. 29%), convenience (54% vs. 51%) and speed (23% vs. 13%). AltFI customers are also 20% more likely to recommend their provider than traditional bank's customers.
Key Findings
Service use
94% of respondents use traditional financial institutions for their current account.
30% of respondents have relationships with AltFIs for products other than a current account, with savings accounts and credit cards the most popular.
Switching
More than 1-in-4 people (27%) are currently tempted to switch bank accounts.
Nearly half (45%) of non-AltFI users would consider switching to one.
Satisfaction
AltFI customers are 20% more likely or very likely to recommend their provider is than customers of traditional institutions.
Two third (66%) of AltFI customers said that their provider helped them better manage their finances, opposed to 57% of traditional institutions' customers.
Relationship
Close to half (40%) of traditional institutions' customers felt that they were little more than an account number.
"The battle lines in financial services are being drawn around customer experience and engagement," said David Sosna, Personetics Co-Founder and Chief Executive Officer. "What we are seeing from AltFIs today is just the tip of the iceberg, but traditional banks can fend off disintermediation by leveraging the vast amounts of customer data at their disposal to provide relevant guidance and improve customer satisfaction."
The study 'Banking Disintermediation: The Personalisation Imperative' is available for download.
ABOUT PERSONETICS
Personetics helps over 15 million digital users of the world's leading financial institutions receive personalised, real-time, relevant guidance at each step along the customer journey. Accurately anticipating individual customer needs, the Personetics Predictive Analytics platform enables financial institutions to deliver a uniquely engaging digital experience.
Working with leading financial services providers including three of the top fifteen global banks, Personetics delivers proven results elevating customer satisfaction, affinity, and trust. The company is led by a team of seasoned FinTech entrepreneurs with a proven track record, and was recently named to the KPMG FinTech 100 List, a 2014 Gartner Cool Vendor, and a Top 10 Company to Watch by American Banker.
For more information, visit personetics.com.
Want to explore how your bank can harness the power of AI to engage and serve customers? Request a demo now
Latest Posts