Executive Summary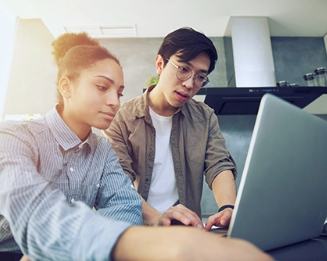 Executive Summary
Santander Spain, the largest bank in Spain and the 4th largest European bank, has partnered with Personetics to implement Personetics' Self-Driving Finance solutions within the bank's mobile app, with AI-based personalized customer engagement based on customers' financial data.
By working with Personetics, Santander was able to help customers fully understand their personal finances, see the implications of their day-to-day financial decisions, and take appropriate action to improve their financial wellness.
As a result of implementing Self-Driving Finance with Personetics, Santander achieved a 40% increase in digital engagement and expects to increase overall app customer satisfaction by 20% within one year. For its excellent work and forward-thinking innovation, Santander Spain was honored with the 2021 Efma-Accenture Banking Innovation Awards Gold Award for Analytics & Artificial Intelligence.