Beyond PFM: Proactive Money Management
AI-Powered Proactive Money Management
Beyond PFM: Proactive Money Management
AI-Powered Proactive Money Management
Whether you're looking to add value to your existing PFM solution or starting with a clean slate, a new generation of AI-powered solutions will deliver immediate benefits to your bank and your customers.
BEYOND PFM: A NEW WAY TO BANK
High engagement levels (35% digital engagement)
4+ star average user rating
Positive social media buzz
Drive digital sales with double-digit conversion for product recommendations (17% CTR)
Upsell and grow deposits (+15% Avg. deposit balance for engaged)
Build trust and loyalty (+7pts NPS)
Proactive Money Management: PFM Reinvented With AI
Query-based (pull)
Relies on the the user to pull the data they need.
Asking the Customer to Enter Data
Expecting users to do work before they see the benefits, resulting in lower adoption rates
Reporting-oriented
Provides information, expecting the user to figure out what it means and what to do about it.
Planning and Budgeting
Expects the user to engage in planning and budgeting, with no immediate sense of accomplishment.
Time-lapsed Transaction and Balance Data
Paints a picture based on a time-lapsed snapshot that doesn't always include recent transactions.
Static
Static presentation cannot adjust to individual needs.
Average-based Cashflow Forecast
Cashflow forecasts don't account for variability in income and spending and can lead to mistaken actions.
Separate App
Requires the user to use a new app, placing a barrier to adoption and use.
AI-Powered Proactive Money Management
Proactive Everyday Engagement (push)
Proactively engages the user daily, pushing relevant and timely information.
Automated Data Analysis
Proactively preempts information to the user, resulting in higher engagement and usage.
Actionable and Automated
Offers actionable recommendations and automated money management that take away the guesswork.
Goals and Challenges
Helps users act on an immediate goal that is within their reach - like spending less on restaurants so they can save for a vacation - setting them up for success rather than failure.
Bite-sized and Personalized
With relevant and bite-sized inside and advice, individuals can take actions tailored to their own personal financial situation.
Real-time Data and Forward-looking Balances
Real-time data provides an accurate picture of current and future cash flow and balances
Pattern-based Cashflow Forecast
Reliable cashflow forecasts allow users to anticipate issues and opportunities and take early action.
Embedded in Digital Banking Experience
Enhances a familiar experience and increases engagement with the bank app.
Resources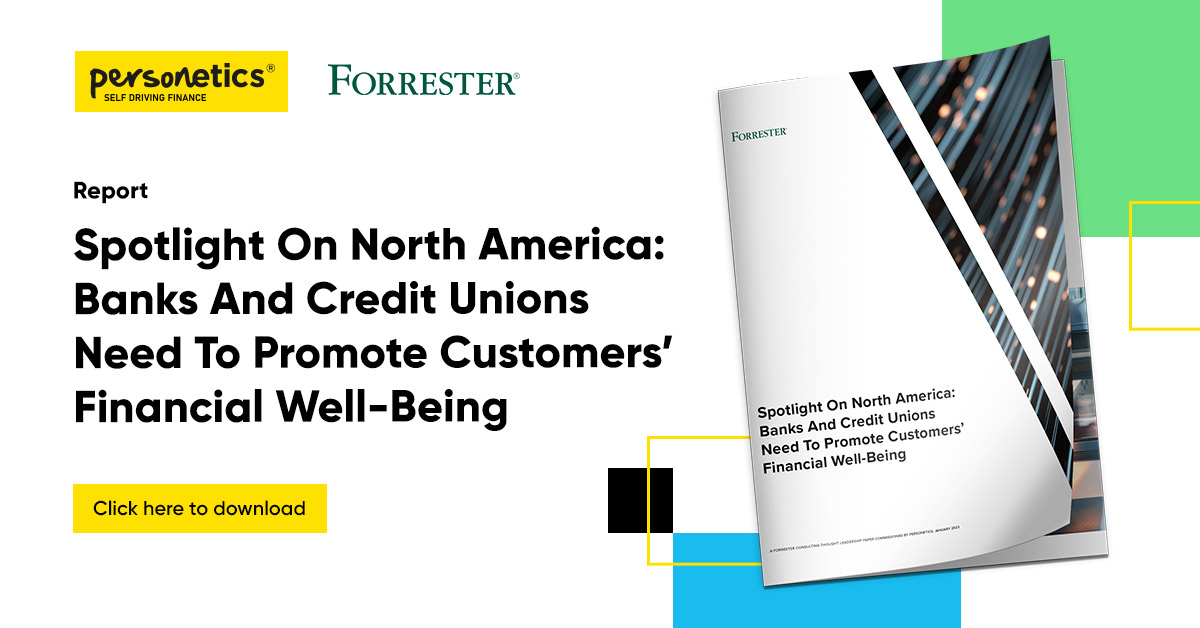 Spotlight On North America – Banks & Credit Unions Need to Promote Customers' Financial Well Being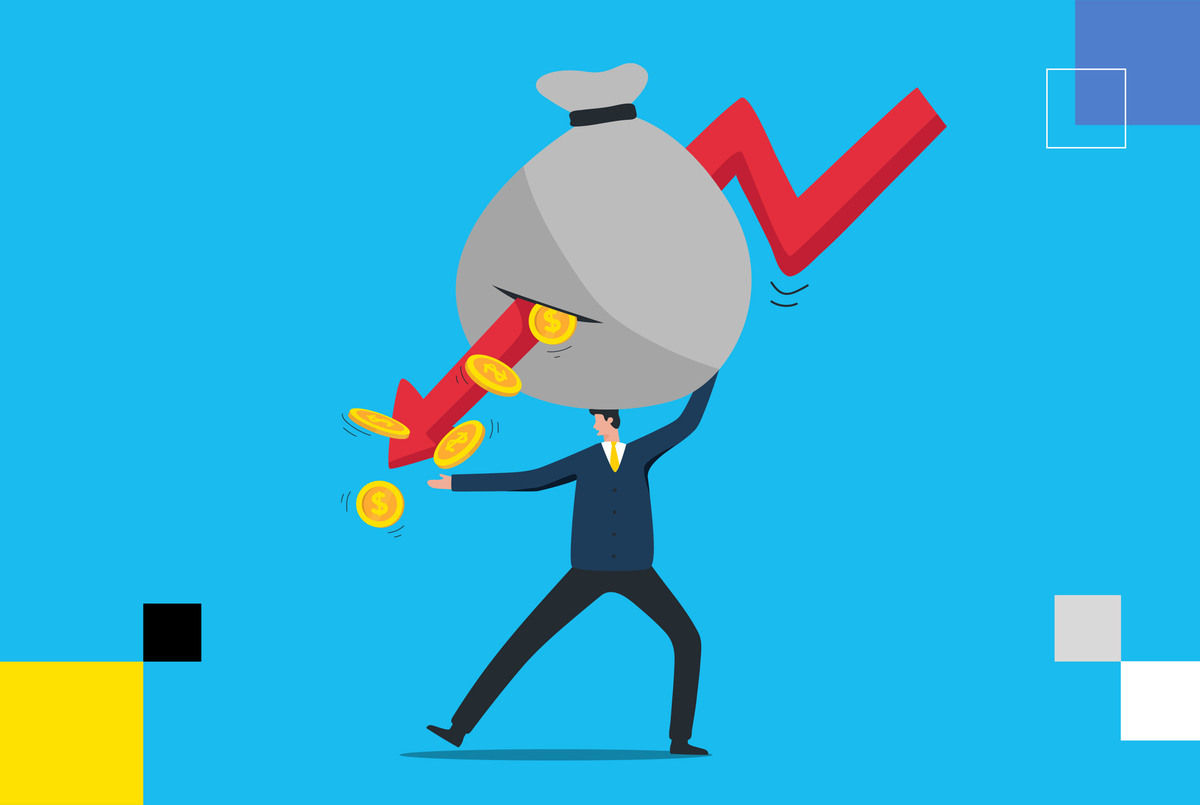 Forrester Report: Banks Are Still Struggling to Monetize Their Money Management Solutions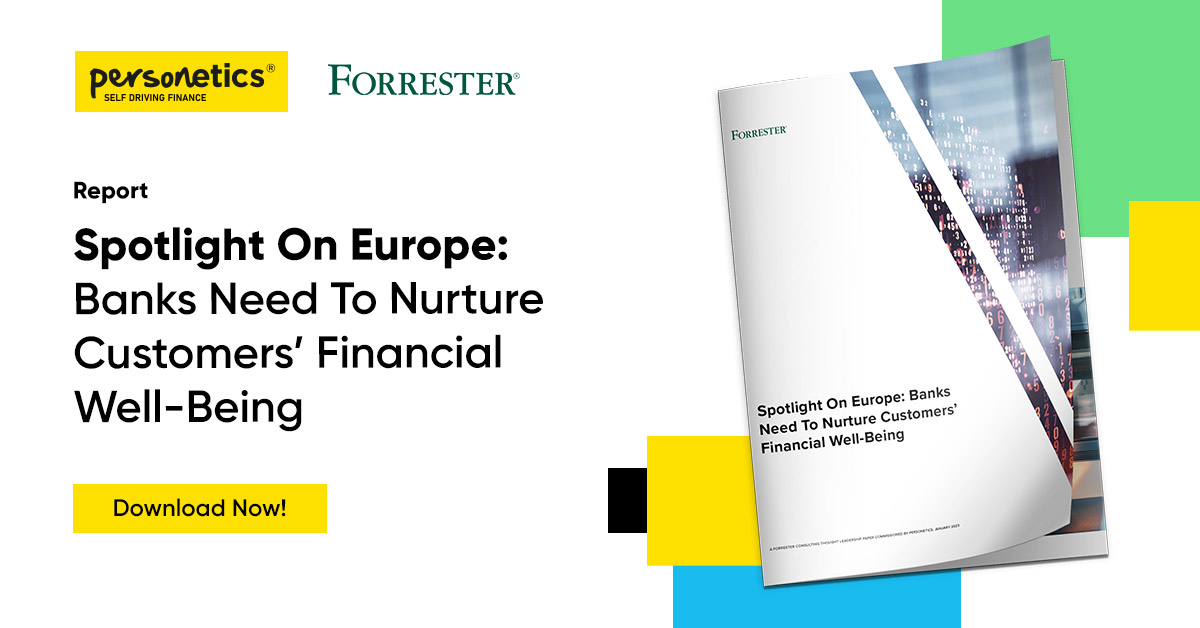 European Banks Say That Traditional Money Management Tools Are Not Meeting Expectations
Want to explore how your bank can harness the power of AI to engage and serve customers?
We work with banks of all sizes across all geographies and will be happy to see how we can help.
New York
London
Tel Aviv
Singapore
Tokyo
Thank you! Your submission has been received!
Oops! Something went wrong while submitting the form.