Please Wait...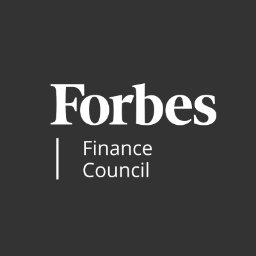 January 13, 2022
Forbes Finance Council: One Approach For Regional Banks To Overcome The Digital Arms Race
Personetics President of Americas Jody Bhagat recently had a new column published in Forbes Finance Council. Regional banks might feel like they are in a "digital arms race" with big national banks and agile challenger banks. In this article, Jody explains how data-driven personalization can give regional banks a better way to compete: Data-driven personalization gives […]

November 30, 2021
Santander Spain – Self-driven Finance: AI driven data to create engagement
INNOVATION PRESENTATION Santander Spain uses deep & fresh data (historical records of the client transactions, and a snapshot of the products & balances) to create predictive patterns that may impact our customers in the near future. With the pattern detected, Santander Spain uses its digital channels to create an insight for the customer, so he/she […]
November 18, 2021
BMO Introduces New AI-Driven Insights to Help Customers Make Real Financial Progress
TORONTO, Nov. 10, 2021 /CNW/ – BMO continues to enhance its digital customer experience with the launch of eight new artificial intelligence (AI) driven Insights, designed to help customers improve their financial lives through a better understanding of spending patterns, transactions and day-to-day cash flow. Available through the BMO mobile banking app, BMO Insights uses AI technology to provide automated, […]

November 11, 2021
Why Brazilian Financial Institutions Should Embrace Data-Driven Personalization
Originally published in Portuguese on: https://valor.globo.com/financas/noticia/2021/10/26/algoritmo-da-escala-a-aconselhamento.ghtml It is not a new concept to include elements of financial behavior in the world of financial planning and investments. There is a growing understanding among researchers that human beings are less rational than what was believed decades ago and are much more susceptible to emotional reactions in […]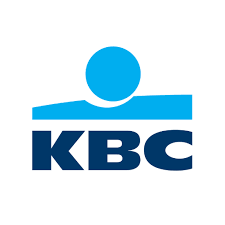 September 29, 2021
KBC Mobile named best mobile banking app worldwide by independent international research agency, Sia Partners.
September 29, 2021 KBC Mobile named best mobile banking app worldwide by independent international research agency, Sia Partners. Originally published on: https://www.kbc.com/en/newsroom.html?zone=topnav Download Personetics and KBC's Case study to learn how KBC Bank leveraged Personetics to offer their customers proactive, data-driven, and useful solutions for their daily finances.  KBC Mobile tops world ranking exactly 10 […]

September 6, 2021
U.S. Bank Mobile App ranked No. 1 overall
September 01, 2021 Industry benchmarking firm Keynova Group ranks U.S. Bank #1 overall in mobile banking, including #1 for mobile app. Originally published on https://www.usbank.com/about-us-bank/company-blog/article-library/usbank-mobile-app-ranked-no1-overall.html The U.S. Bank Mobile App is now ranked first among banking apps. In its Q3 2021 Mobile Banker Scorecard, the industry benchmarking firm Keynova Group named U.S. Bank as not only the top mobile app, but also No. 1 overall (mobile app + mobile web). The firm evaluated the top 17 banks in the United […]