Please Wait...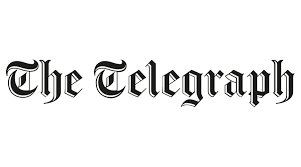 August 16, 2022
Barclays Strips Customers of Overdrafts Amid Cost of Living Crisis
Barclays customers who have not used their overdraft in a year have been told they have just one month before the facility is removed. Overdrafts can offer current account customers financial leeway if they are struggling with their finances, as many are during the current cost of living crisis. Experts criticised the move and said more […]
August 11, 2022
How Technology Can Help Financial Services Organisations Reach Younger Generations
Smartphone apps, gamification and proactive support are some of the ways operators can engage the digital natives of today and tomorrow Baby boomers might have a majority of global wealth today, but tomorrow it will be different. Indeed, by 2030, Europe's younger generations – millennials and gen z – are due to inherit around £2.3 […]
August 7, 2022
Insignia Pilots Financial Health Check Tool Amid Digital Advice Row
Insignia Financial chief executive Renato Mota says he will not wait for possible changes to financial advice laws before experimenting with technology aimed at regular workers and retirees, as the industry's attempts to provide digital advice have come unstuck. The ASX-listed wealth giant formerly known as IOOF has signed a deal with Israeli software firm […]
August 2, 2022
Connecticut Community Bank Deploys AI-powered Spending Insights
Union Savings Bank in Danbury, Connecticut, is making an effort to keep pace with neobanks and big-budget banks through the launch of AI-powered spending insights technology. By Paige Hagy The $3.1 billion-asset bank has partnered with the fintech companies Personetics and FIS to launch USB Spending Insights, a tool that uses artificial intelligence to provide […]
July 28, 2022
Banks Helping Customers on Sustainability Will Outperform Competitors
As the world increasingly focuses on climate change and sustainability, banks are beginning to change their practices to reflect this new reality better. According to ConeCon, 92% of customers are more likely to trust a company that supports action on social and environmental issues. However, green banking isn't just about brand image; customers now demand […]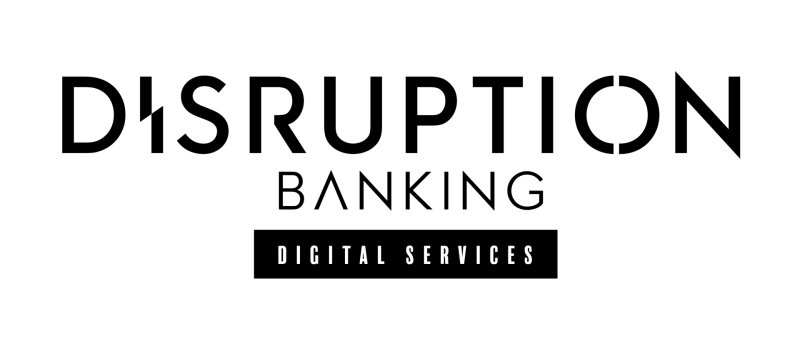 July 28, 2022
Data personalisation, with Personetics at Money 2020
The world is facing a growing global cost of living crisis, with inflation and living costs hitting record levels and leaving people searching for answers. Banks hold a unique position from which they can provide support, with unmatched access to customers' financial data and spending behaviours. Personetics is a global leader in financial data-driven personalisation and customer […]
July 21, 2022
Can We Trust Banking's New Wave of Carbon Tracking Features?
By Will McCurdy on Thursday 21 July 2022 We're likely to see more carbon tracking features from banks and fintech's soon, but are their estimates reliable, and should consumers get their hands held when it comes to sustainability? Banks and fintechs are currently fighting it out to introduce features which appeal to Generation Z, as well as […]
July 14, 2022
Personetics Signs Japanese neobank iBank
Personetics, the leading global provider of financial data-driven personalisation and customer engagement solutions for financial institutions, today announced a new partnership with iBank Marketing Co., Ltd., a subsidiary of Fukuoka Financial Group and widely recognised as Neobank in Japan. By adding Personetics' capabilities to its offerings for regional banks, iBank with the support of TIS, […]
July 14, 2022
Data Analytics Firm Personetics Joins Forces With Japanese Neobank iBank
Personetics, a data analytics firm catering to financial institutions, has formed a partnership with Japanese neobank iBank Marketing. Through the partnership, iBank, a subsidiary of Fukuoka Financial Group (FFG), hopes to further the digital transformation of Japanese banks allowing them to serve their customers better.  iBank and Personetics will operate in a B2B2C (business-to-business-to-consumer) model to offer […]