January 16, 2015
The #1 Financial Services Disruptor for 2015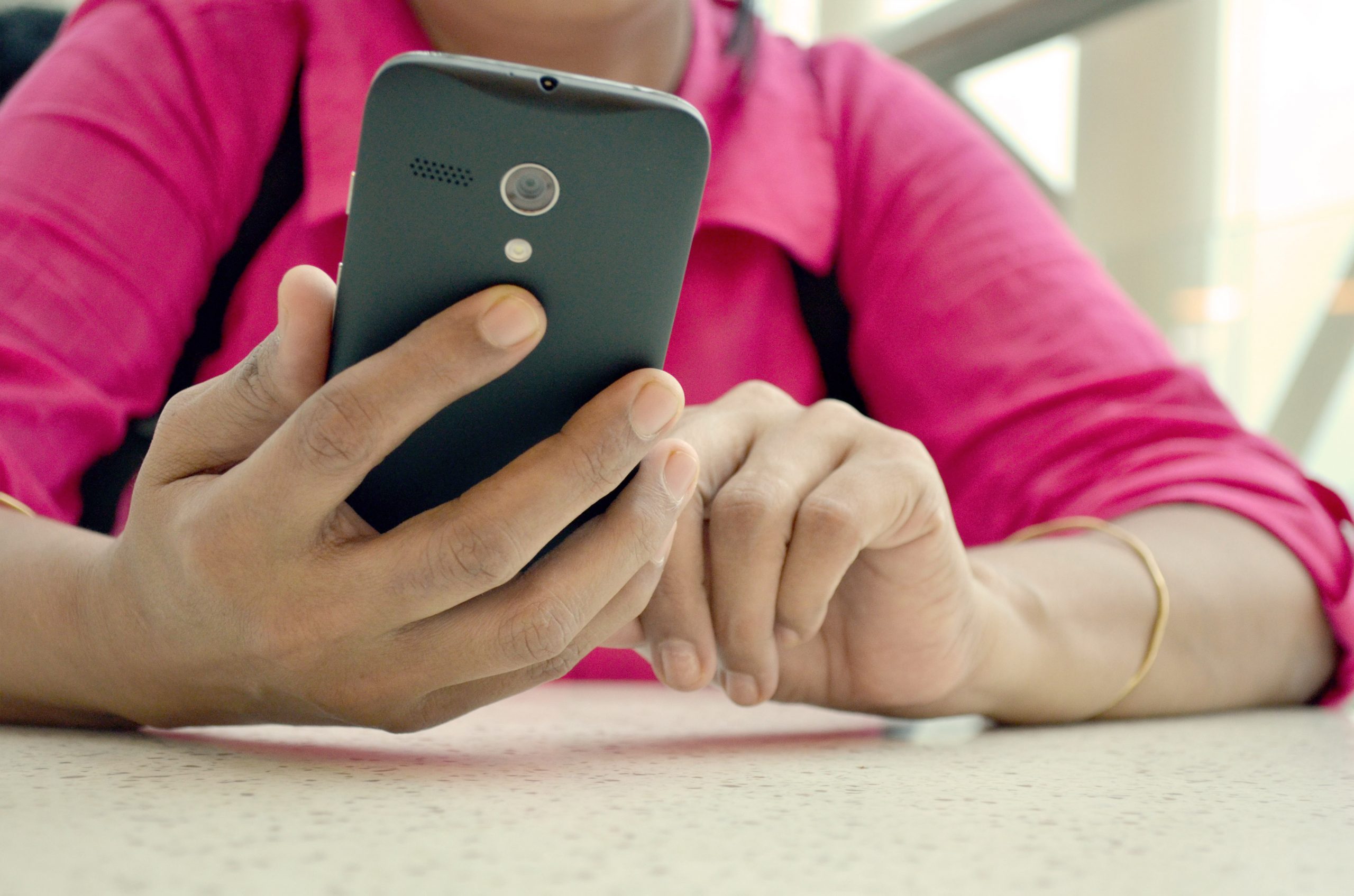 The Wall Street Journal reports on S&P Capital IQ's predictions for the top 10 "disruptors" of 2015, in which the financial data, analytics and research firm named the single largest factor that would impact each sector of the S&P 500 over the course of this year. For the Financial Services sector, it should come as little surprise that Mobile Technology got the nod as the biggest financial services disruptor for 2015.
The WSJ writes:
"For an industry that is so central to our daily lives, the banking industry is still more Medici than mobile. That's going to change, and in 2015 it starts with two words: Apple Pay. The geniuses from Cupertino have launched their mobile wallet. If it's anything like Apple's other products it will be a rousing success, nudging millions to move their banking and commerce completely online.
S&P names Mastercard, Visa, J.P. Morgan Chase, Citigroup, Bank of America, American Express and Discover Financial Services as potential early winners. But S&P also says many smaller regional banks and asset managers will struggle to maintain pace.
The Personetics View:  While we do agree that mobile will continue to present major challenges and opportunities for retail banks, we disagree with the idea that only the big banks will thrive in this transition.
Based on our work over the last year with financial institutions both big and small in different locations around the world, we've found that a major factor influencing a bank's ability to successfully embrace mobile banking is rooted in its culture. This has little or nothing to do with size and much more to do with attitude: Is senior management willing to embrace digital? Does the firm have a culture of innovation? Are they responsive to finding ways to better serve evolving customer needs and expectations?
The answers to these questions, more than size, will have a greater impact on the future success in digital channels as institutions of every type face the "disruption" that the ongoing shift to mobile poses.