December 31, 2015
2015: Personalization at the Tipping Point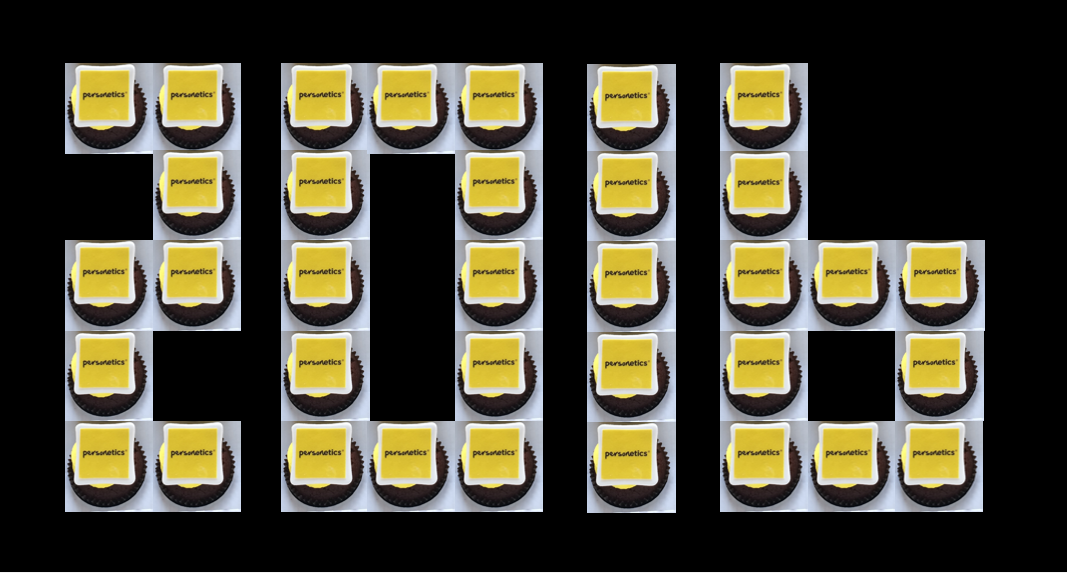 Wow, was this an exciting year! Before we move on to 2016, let's catch a breather and do a quick recap of some of the highlights of the past year. We seem to be at the tipping point, as more and more financial institutions realize they have to get personal with their customers if they want to remain relevant in the digital age.
In 2015, we saw major financial institutions around the world moving from talking about being customer-centric to actually doing something about it and rolling out personalized guidance solutions (yes, that's what we do!) We currently work with several large banks and credit card issuers, including three of the world's top fifteen banks.
The number of bank users that enjoy the benefits of Personetics solutions has tripled in the past year. It's the best kept secret – there are several millions of users around the world that all of a sudden are much happier with their bank – but since our solution is seamlessly embedded in the bank's app, none of them has ever heard about Personetics.
How do we know they are much happier? The banking consumer survey we did in 2015 with GfK shows that personalizing the user experience can lead to greater loyalty and a significant increase in net promoter score. The data collected by our bank customers shows that satisfaction rates with personalized guidance provided by our solutions are really high – 80-95% and above on a consistent basis. Users also respond better to offers suggested by Personetics (because these suggestions are personalized, timely, relevant, and useful) – in some cases 10x the response rate of traditional cross-sell offers made by the same bank.
The momentum we have seen in our work with our customers has not gone unnoticed in the broader financial community:
– Personetics was named as one of the Top 50 Emerging Stars in global finance technology innovation by KPMG and H2 Ventures. That's in addition to earlier recognitions by Gartner and Bank Technology News.
– The Personetics story has been generating great interest and buzz at fintech and financial services events around the globe, and our CEO David Sosna was a highly sought after speaker at events in London, Miami, San Diego, and Tel Aviv.
All of this could not have been done without the dedication and ingenuity of our employees. Our global team has grown by 50% in 2015; not less impressive, we have welcomed five new babies to the extended Personetics family!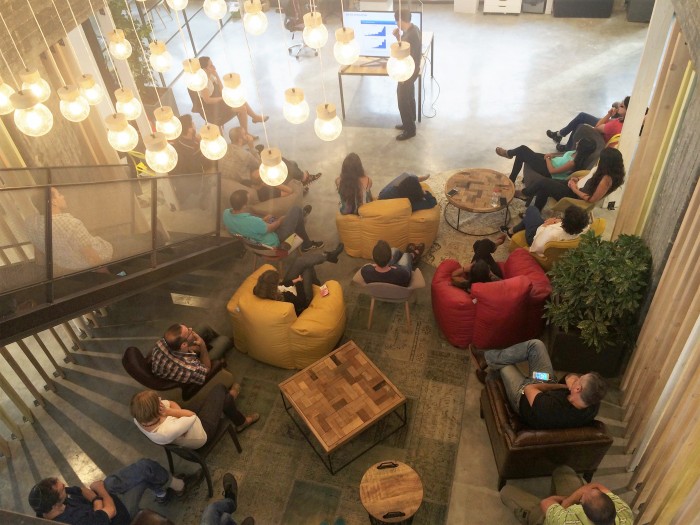 We look forward to another year of growth in 2016!
Happy New Year!!!