May 14, 2017
2017 Banking Priorities: It Takes Two to Tango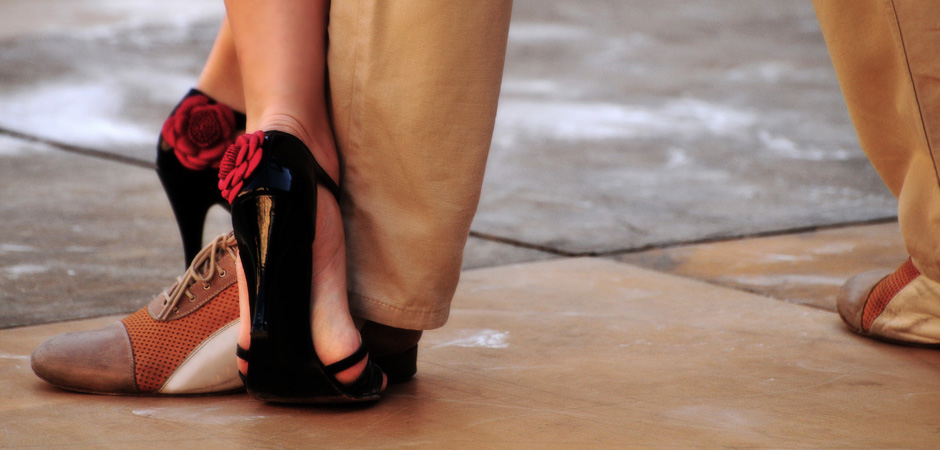 According to a recent survey of more than 500 financial institutions by Digital Banking Report, an overwhelming 71% of them said their top strategic priority for 2017 is improving the digital customer experience. This entails redesigning or enhancing current digital offerings. Across all organizational levels, banks know they need to improve their multichannel delivery of services to improve the customer journey.
Banks also know that data analytics enable – and power – the customer experience; that's why enhancing their analytical capabilities is their second top strategic priority this year. By driving personalized insights and advice to consumers, banks offer something of value to current and potential customers.
The good news for banks is that these priorities are well-aligned with customer expectations. Beyond making the digital experience fast and secure, consumers expect their banks to anticipate their needs and provide personalized guidance for managing their finances.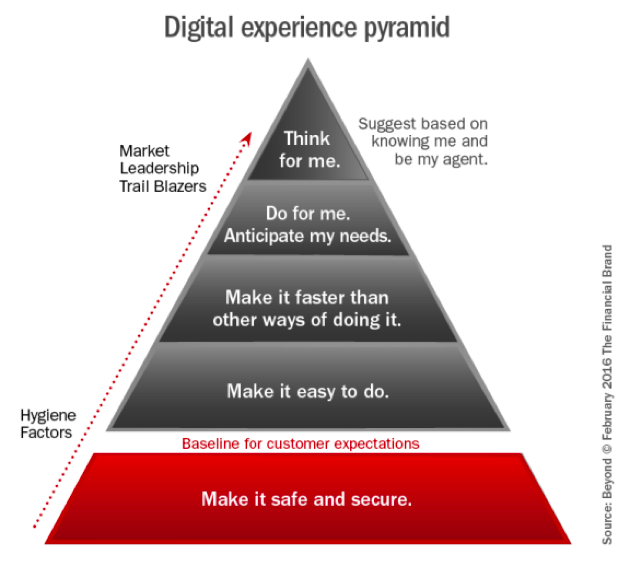 With customers and banks on the same page, this could be the year that shared expectations become shared accomplishments.