April 19, 2017
AI and Chatbots by the Numbers: Is Your Bank Ready?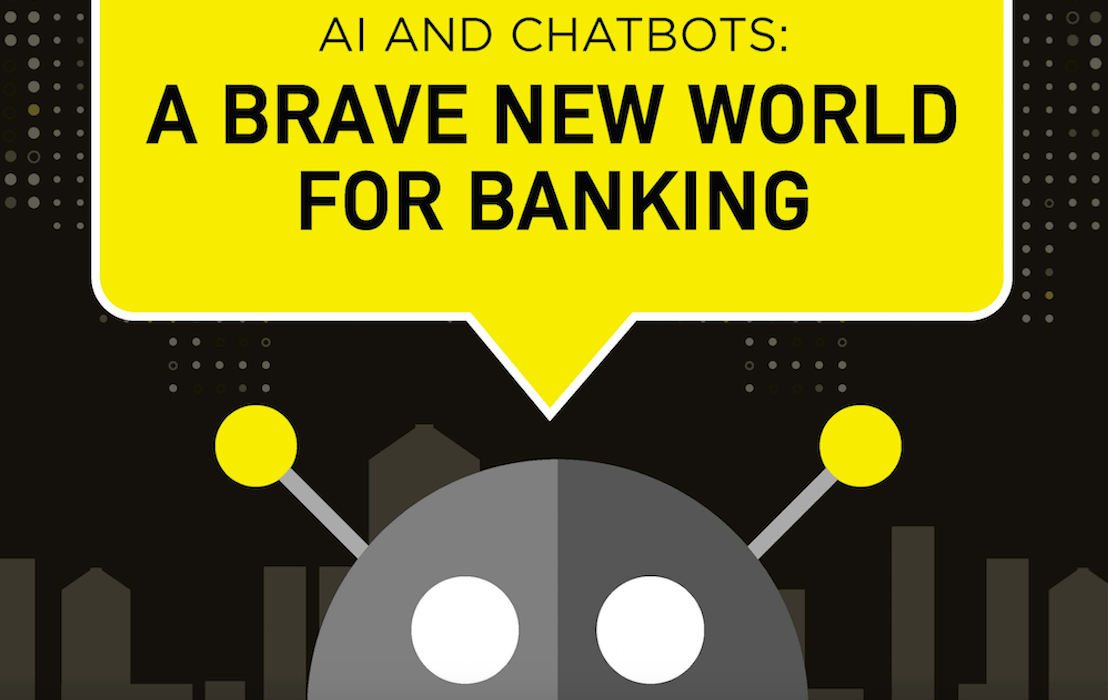 It wasn't too long ago when artificial intelligence (AI) and chatbots were viewed as merely a futuristic fantasy by most financial services executives. These days, chatbots and AI occupy the headlines of every banking publication and conference; they are a topic of conversation at boardrooms regardless of the language spoken; and newly-formed committees and task forces at financial institutions of all sizes are scrambling for answers.
There are good reasons for this rapid change of mindset. AI is quickly becoming an integral part of our lives – helping us select the music we listen to and the movies we watch, set the temperature at our homes, drive our cars – and becoming a major part of how we manage our personal finances can no longer be an exception.
Here are some facts and figures that shed some light on the current state of AI and chatbots in banking, as well as additional resources to help you learn more.

Additional Resources:
Will AI Make Your Bank Invisible? (webinar recording)
How Chatbots Fit Into Your Omnichannel Strategy