February 5, 2015
Community Banks Target New Customer Segments, Invest in IT Infrastructure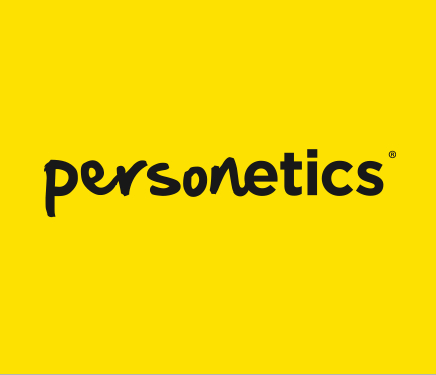 KPMG has just published its annual Community Banking Outlook Survey, which contains a ton of great insight on the current thinking of 100 bank CEOs and senior executives as they confront the year ahead. Chief among the findings in this year's survey are the facts that community banks see the under-banked population as one of their largest growth areas this year and that they expect to invest heavily in IT infrastructure.
Regarding the under-banked, the report found:
"One of the obstacles facing community banks' growth is a changing customer base.  Asked which customer segments present the greatest growth opportunity, 22 percent said the under banked, 19 percent said consumers nearing retirement, and 16 percent said the top 10 percent of income earners."
The report made the following observations about IT spending:
"With the goal of improving their customer experience, 27 percent of bank executives said they plan to make 'significant' investments in IT related to mobile banking over the next one to three years. Twenty-two percent said they plan to invest in 'real time posting,' while 16 percent said 'leveraging data to optimize customer development,' and 13 percent said 'social media.'"
The Personetics View:  Put these two pieces of the puzzle together and you're onto something! By deploying new technology — namely personalized guidance solutions — community banks can help their mobile banking customers make better financial management decisions, incur fewer fees and build loyalty and favorability for their institution. These are exactly the kinds of practical solutions that appeal to the under-banked demographic.
None of the challenges confronting the banking industry today can be approached in isolation. Customer demographics, technology, customer experience, loyalty and new business growth are interdependent pieces of the same machine and should be approached with a holistic view. An important key to IT success is to put a trust-building, customer-focused experience at the center of the equation and build around that core strength.