October 19, 2015
Consumers Expect More from Digital Banking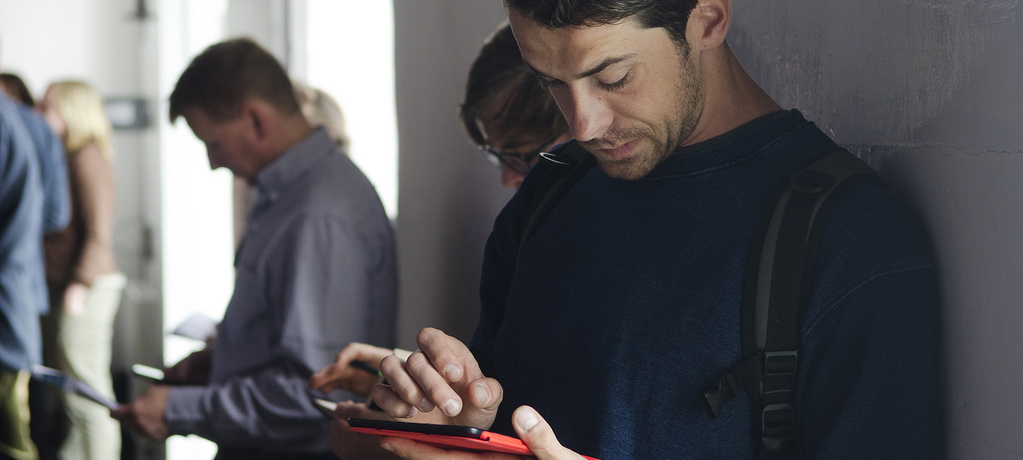 A recent report from the Bank Administration Institute (BAI) reveals how banks are falling behind when it comes to satisfying the digital demands from customers, particularly Millennials.
Specifics vary according to bank size, yet for all banks, customers are not fully satisfied. More than 40 percent of respondents feel "neutral" to "dissatisfied" or even "extremely dissatisfied" about mobile banking, while more than 20 percent feel the same about online banking.
Worse yet, as the report notes, a large portion of young customers would willingly consider switching financial institutions as long as the new bank offers innovative products and services: 38 percent of those 18-20 feel that way, as do 48 percent of 21-24 year-olds and 40 percent of 25-34 year-olds.
None of this should be surprising, as many respondents indicated online or mobile is their preferred channel for a variety of relatively sophisticated tasks including transferring funds (66%) and managing investment accounts (46%).
What does it mean for banks?
If there's one message to take away from this report, it's that financial institutions have an immense opportunity in front of them. They know that customers, especially younger groups that might not be attached to a bank, want solutions that help them manage their financial objectives. They also know that digital needs to be a big component of what they present. Now they just need to work on making their offerings as encompassing and personally relevant to the consumer as possible.