December 9, 2014
Digital banking: Moving from 'Sales" to "Guidance" Culture Builds Trust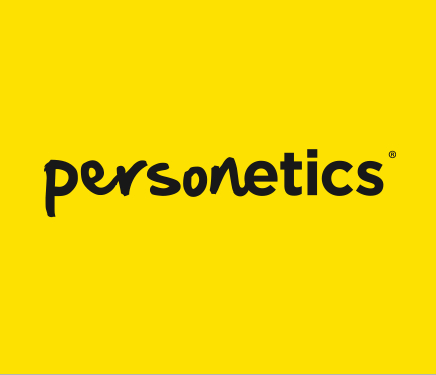 A new study by Cass Business School professor Andre Spicer suggests that the adoption of a 'sales culture' among UK retail banks has led to an erosion of customer trust that could take a decade or more to restore.  The study's author commented that several years of "toxic" culture have driven billions in fines and millions of customer complaints.
But, now, things are starting to turn around:
"UK retail banks have started to set things right. They have all implemented some kind of culture change process to encourage employees to be more ethical in their decision making. Although the banks have got the tone from the top correct – there is some concern that the message might be getting lost in the middle, and that it is entirely absent on the front line. The result is that although there have been changes in policy for the better, the culture at the customer coal-face remains unchanged. This led us to conclude that changing culture is going to take at least five years, if not a generation."
The Personetics Take: Culture is not a term that comes up a lot in discussions about digital banking.  But it should.  As larger numbers of customers transition to digital-only banking formats, technology will increasingly be the primary portal where customers interact with a bank's culture.
That's why delivery of digital Personalized Guidance solutions will continue to grow in importance.  In life, when you give someone great advice or tip them off to a risk they may not see coming down the pike, you earn trust and enormous goodwill.  So too in personal banking transactions.
Imagine the customer response when a bank knows their withdrawal history, sees a potential problem coming down the line and reminds them to transfer funds before they encounter an overdraft fee.  This is not sales in the traditional sense.  But one cannot overstate the power of these kinds of interactions to engender the type of goodwill that drives customer loyalty, reaffirms a positive culture and, ultimately, helps to drive revenue.