April 1, 2015
Fed to Banks: Mobile is Changing Your Customer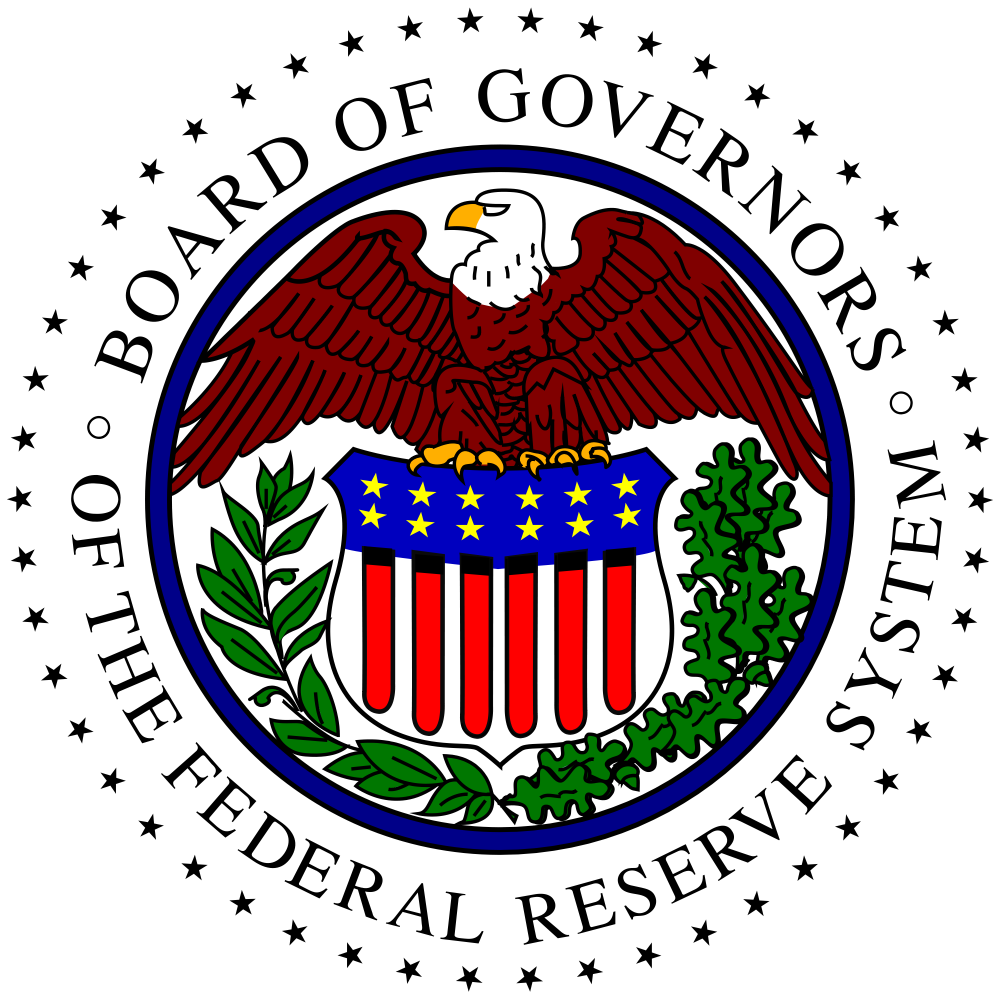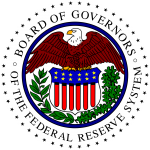 The U.S. Federal Reserve released its annual survey on consumer use of mobile financial services this week. Entitled Consumer and Mobile Financial Services 2015 this survey asks thousands of Americans about their mobile banking habits and preferences.
Given the breadth of this annual report, all of us involved in the industry are bound to revisit its findings. But if there is one piece of evidence that shows a major change is afoot, it's the increased use of mobile banking—from 22 percent in 2011 to 39 percent in 2014. For smartphone users the figures are even higher, increasing from 43 percent in 2011 to 52 percent in 2014. More than half of these users are receiving alerts from their financial institutions in the form of text messages, push notifications, or e-mail.
And the report offers a glimpse into the value to the customer in providing Personalized guidance and alerts over mobile. It notes:
"Many consumers have near-constant access to their mobile phones, and these results illustrate that these devices have the potential to provide "just-in time information" that can influence consumer financial behavior. In addition, mobile phones can provide readily accessible and timely prompts that may help consumers make different, and perhaps smarter, financial decisions."
The Personetics View:
The staid, seemingly innocuous title of these annual reports from the Fed should not obscure what a powerful statement they make about how consumer expectations are changing – and fast. The report is another wake up call about how banks need to pick up the pace in delivering new kinds of customer value in this new world order.
Millennials may be the canary in the coal mine here.  Some studies have shown that as many as a third of them don't expect to need a bank in five years.  For more and more customers, that five inch phone screen is the spot where their bank needs to establish value and a trusted relationship.
Are you ready?