February 24, 2016
Finovate – as the pixie dust dissipates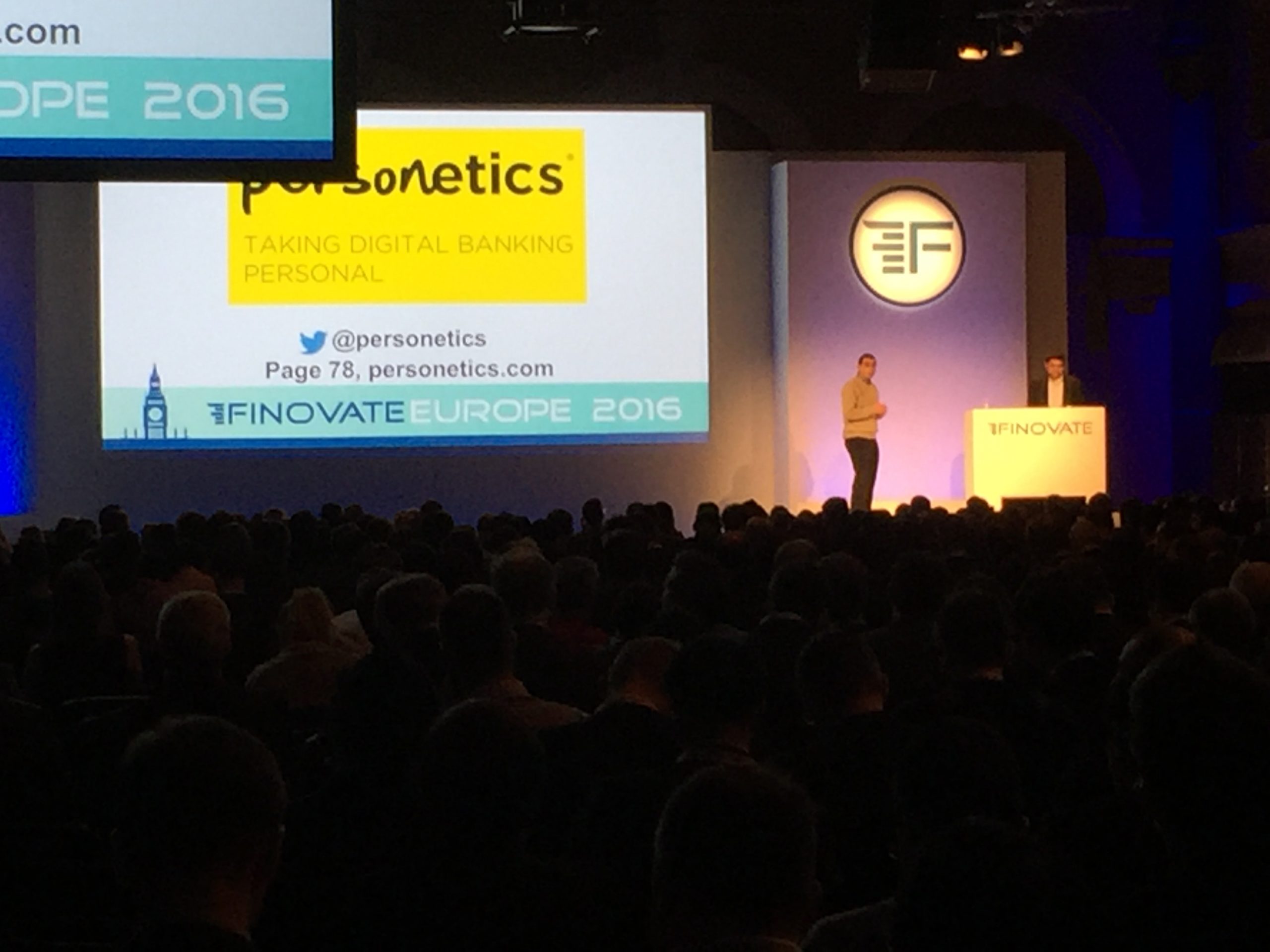 Earlier this month we had the privilege of being part of Class of 2016 in Finovate Europe. The experience was somewhat magical, as 70 companies took the stage for their seven minutes of fame in front of a packed and enthusiastic audience.
The audience was an interesting mix of financial services executives, FinTech companies, and quite a few other people that are trying to make a living by serving these two constituencies. If the emergence of an ecosystem is a sign of maturity, you could certainly see it on display.
Given the density of the crowd and the level of energy, both on stage and in the exhibition halls, it was hard not to feel part of "the next big thing." At the same time, I had this bubbly feeling in my throat… how much of what we are seeing at Finovate is real and how much is hype?
I don't know what the track record of Finovate is in terms of spotting the things that are here to stay versus those that will fizzle out. Judging by what I could see, I suspect it's a healthy mix. There was a small but growing number of solutions with a proven track record (Personetics being one of them) weaved into the more prominent stream of ideas that are yet to be tested.
For a good perspective on hype versus reality at Finovate from a better vantage point, I suggest you read Forrester analyst Oliwia Berdak's blog.