March 29, 2017
Hello, Bank. May I Speak to My Personal Bot?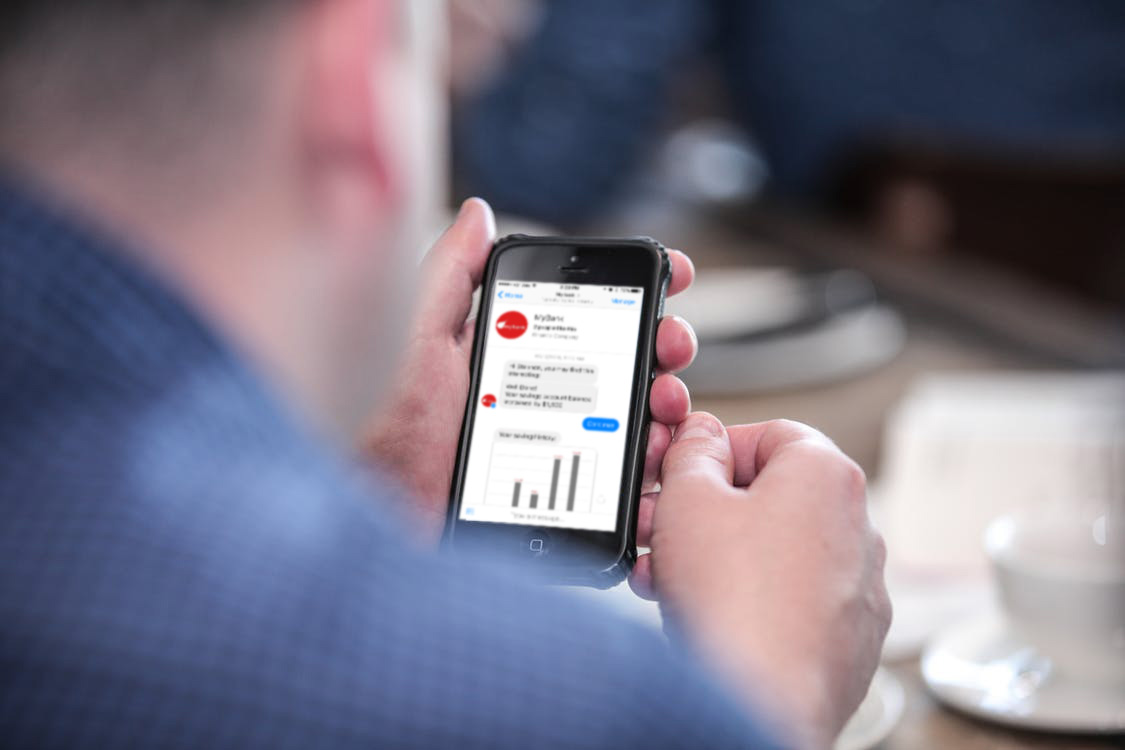 Imagine a banking assistant that provides personalized services, anticipates beneficial financial transactions before you can, and answers just about any question you'll have on money matters.
Oh, and this assistant doesn't take a lunch break and is available on weekends. Meet the chatbot, which actually "works" for your bank but is so proficient, precise and personable that you'll swear it works only for you, the customer.
Banks, this is the kind of service you can boast about if you integrate a chatbot into your customer-facing channels. It's not a futuristic program still in development at some far-off lab. Chatbots deliver the type of customer service and personalized engagement that allows banks to demonstrate they understand "banking as usual" just doesn't suffice any longer.
A chatbot is the product of cognitive technology: the melding of AI, predictive analytics, natural language understanding, and machine learning technologies. It delivers a highly-engaging customer experience that reduces friction for the customer and cost to the bank.
A chatbot can transform your bank's relationships with customers by supplementing – not replacing – human bankers:
Instant, Personalized Action
Human employees need time to look up information, and then need more time to make any kind of informed decision before answering customers' questions about their accounts. Instantly analyzing customer data, a chatbot can immediately provide a contextual answer that will best fit a customer's needs at any given moment.
"Honey, Your Chatbot is Calling"
A chatbot can proactively offer advice. By consistently analyzing customer behavior, the chatbot makes sense of patterns and can proactively offer suggestions on how to manage and improve the customer's finances.
Autonomous Finance Management
With the customer's approval, the chatbot can automatically execute money management tasks on behalf of the customer – ensuring that bills are paid on time or moving money to help customers save more – allowing the bank to provide personalized financial management services that customers crave but don't have time or knowledge to handle on their own.
To read more about how chatbots allow banks to deliver this anywhere, anytime service, check out Personetics' recent contribution to The Financial Brand.
Additional Reading:
8 Things Your Bank Bot Should Do to Make Customers Smile
How Chatbots Fit into Your Omnichannel Strategy