November 19, 2014
Path from tellers to technology not a straight line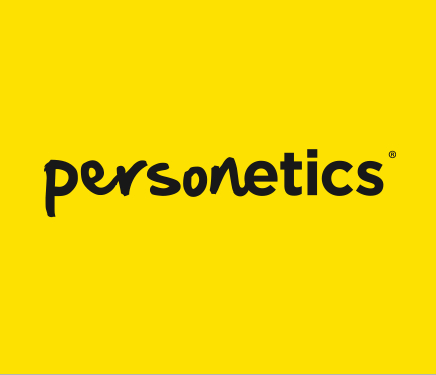 According to a recent article in the Wall Street Journal, the number of bank tellers in the U.S. dropped 13.2% to an 11-year low of 527,680 nationwide between 2007 and 2013.  The culprit: Online tools, more sophisticated ATMs and mobile banking have made it possible for most bank customers to rarely, if ever, set foot in a traditional bank branch.  The article goes on to point out that some progressive banks are evolving the role of teller into a new "universal banker" job description, which has more expertise in higher-end products like loans and credit cards.
The Personetics Take:
Fewer bricks-and-mortar branches, fewer tellers, more technology… It's a trend that's become impossible to ignore for today's retail banks.  Which banks will thrive and which will succumb to the pressures of an entirely new retail banking model?  The devil is going to be in the details. While it may sound straightforward to simply transition the old-fashioned model of customer-to-teller interaction with mobile apps, the process is much more nuanced than that.
How, for example, do you capture the level of personalization that comes from a visit to a branch representative who actually knows you?  In digital interactions, how can you seize the opportunity to help a customer solve a problem in the moment when they are most confused?  This is where Personalized Guidance comes in.  Capturing the best of digital with the best of personal, predictive analytics and other technologies are now helping retail banks make the transition to the new world order of banking, without losing their individual connection to the customer.