November 14, 2014
How Personalization Can Boost Consumer Trust in Banks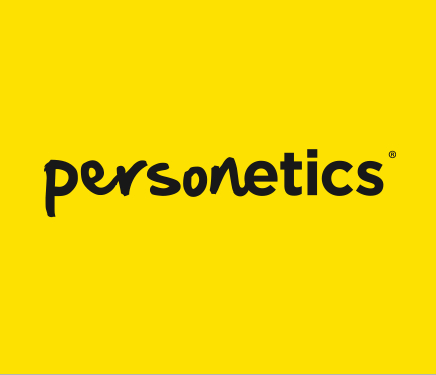 The Harris Poll just released its latest findings on American trust levels in various institutions, and unfortunately few (13%) place a great deal of trust in financial institutions, particularly big banks.
Low levels of trust are not a new story.  In general, Americans place more trust in smaller, local organizations – such as credit unions –than in big banks.  And it turns out that familiarity breeds favorability.  We tend to trust people we know – and who know us.  So it comes as no surprise that "personal experience" was the top factor that Americans say influences them when it comes to trusting an institution.  This was followed by the quality of products and services, quality of customer care, and amount of fees charged.
A good summary on the findings can be found in The Financial Brand here.
And for the record, trust matters.  That's because low trust creates friction to just about any kind of transaction. When trust declines sales become harder to generate, investors take a harder look, customer loyalty and net promoter scores deteriorate, and so on.
Banks that work to develop new ways to interact personally with their customers – online or otherwise – are more likely to win back trust – and profits.