November 21, 2014
WIll Bank Customers in Emerging Markets Enjoy Superior Digital Experiences?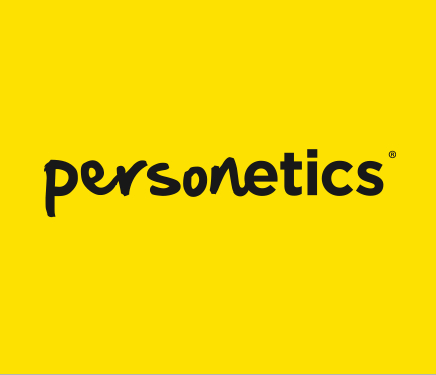 According to a new Infosys report Innovation in Retail Banking 2014, banks in emerging markets (such as Brazil, India, Malaysia, Russia, South Africa and Turkey) are more likely, on average, to have an innovation strategy and to be investing in R&D.  Michael Reh, Infosys senior vice president explained:
"…Many banks in rapidly growing emerging markets, which are used to generating profits from customers with smaller transaction values, are at the forefront of innovation in retail banking."
The Personetics Take:
Just as emerging markets have been faster to adopt 4G telecommunications because they were, in many ways, unencumbered by legacy infrastructure, they are proving to be early adopters on the bank technology front as well.  Across the banks responding to the Infosys survey, the biggest areas of innovation were focused on Mobility (88%), Big Data (67%) and Social Channels (63%).
This is a theme we've seen play out frequently as we talk with retail banking institutions around the world.  In our recently announced deal with First International Bank of Israel (FIBI), for example, we rolled out the first-ever online personalized guidance solution for both banking and investment account clients.  Recognizing the power of our predictive analytics across all of their customer channels, FIBI was eager innovate in this space.  Ella Golan, head of FIBI's banking division and executive vice president of First International Bank summed up his firm's ethos:
"Our view of the service is that it's an innovative new approach that enables us to better guide and help our customers."