December 3, 2019
BNP Paribas Sets Personalization as the Center of Gravity for Customer Engagement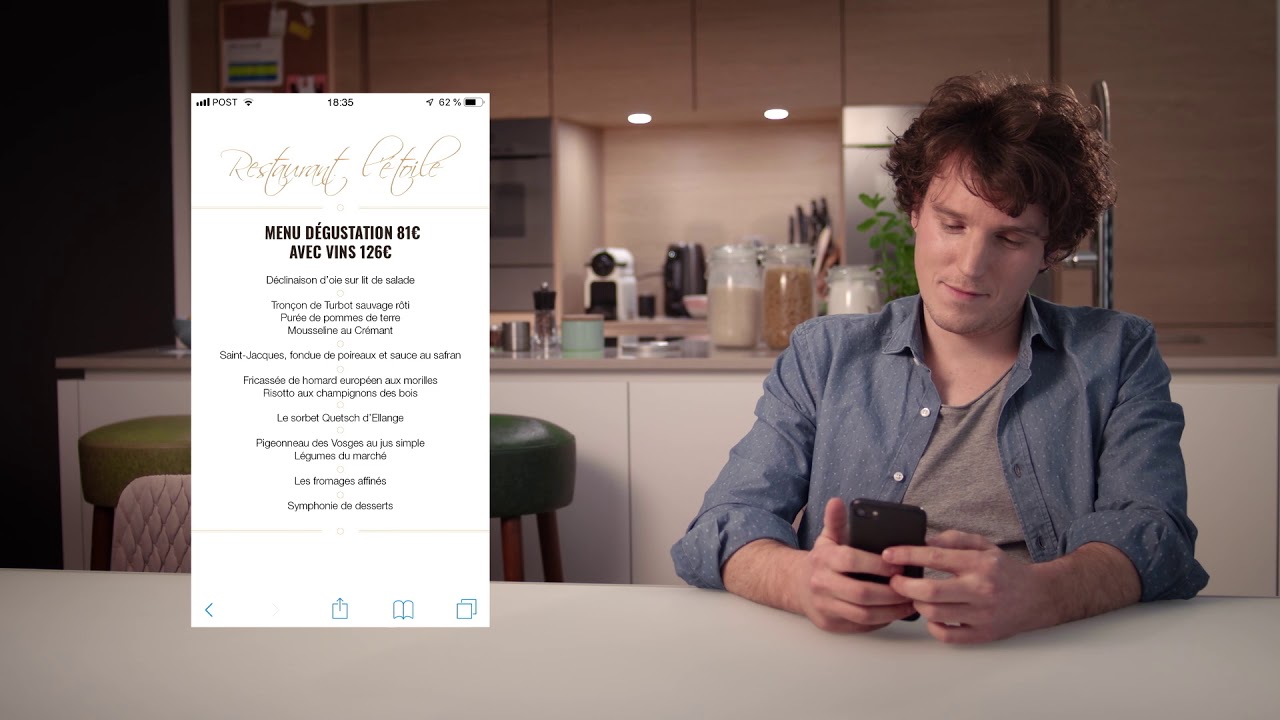 Sophie Heller, Group Operating Officer for Retail Banking at BNP Paribas, joined Jim Marous on the Banking Transformed podcast to share her focus on customer-centricity and personalization through digital transformation with, highlighting the results of partnering with Personetics to build Genius, their AI-powered automated money management service.  
Using artificial intelligence, machine learning, and predictive analytics, Genius provides customers with personalized insights and advice through the mobile banking app to help them better manage their money, and has already resulted in increased engagement for BNP Paribas personal banking.
"Clients really love receiving those insights… What we are really busy with now is building those insights which will detect opportunities for contacts with a relationship manager. So this is where the mobile is the center of gravity of the relationship, but it is really the relationship with the account manager." 
Listen to more of what she had to say: Reinventing the Customer Experience in a Digital World 
Positioning it as 'your daily digital assistant,' BGL BNP Paribas personal banking launched Genius in Luxembourg in March 2019, bringing personalized advice, alerts, and recommendations to customers. The fully digital service also includes spending trend analysis, purchase and payment classification, and cash flow tracking, enabling customers to better monitor and manage their finances. 
Real-time insights include: 
Low balance warnings

Unusual payments

Duplicate charges

Pending transaction

Spending habit

s

Travel expense summaries

Savings advice

 
At its debut, Geoffroy Bazin, Country Head of the BNP Paribas Group in Luxembourg and Chairman of the BGL BNP Paribas Executive Committee, said "Digitization and artificial intelligence open the door to countless opportunities to enhance and personalize our products and services, thus enabling us to transition into a bank that looks after the financial well-being of its clients by offering them tailored solutions that are fully adapted to their unique circumstances, both now and in the future." 
Want to explore how your bank can harness the power of AI to engage and serve customers? Request a demo now
Latest Posts