January 12, 2017
Personetics sees a surge of companies giving chatbots, conversational commerce a real spin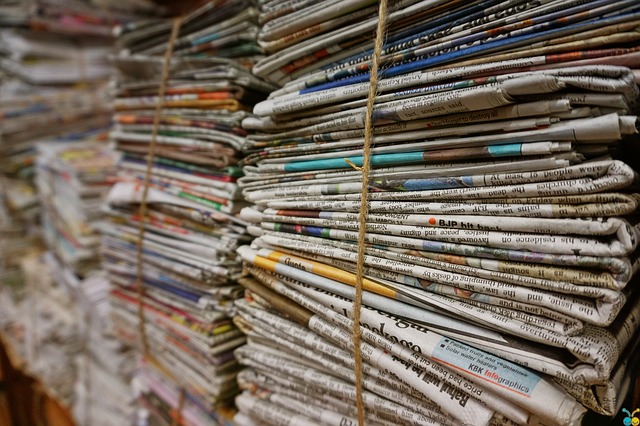 Companies currently deploying and testing chatbot solutions for conversational commerce; most financial institutions plan to deploy a solution in the next 12 months.
New York, NY – Recent Personetics™ survey results and evidence from the field are showing that a broad range of companies are getting a step closer to making good on the promise of conversational commerce, actively pursuing projects that put chatbots to the test with real consumer-facing interactions.
Powered by chatbots, conversational commerce allows companies to interact with customers in real time over commonly used digital and messaging platforms, enabling businesses to provide guidance in the buying process, resolve customer service issues, and offer recommendations and advice.
Survey shows companies getting serious about chatbots and conversational commerce
A recent survey conducted by Personetics shows that over three quarters of financial institution respondents view chatbots as a viable commercial solution now or within the next 1-2 years, and almost half of the companies already have active chatbot projects in place. A majority of the respondents see a substantial share of customer conversations handled by bots within 3-5 years.
"Banks and insurers are always keen to reduce costs whilst improving the customer experience. AI, and in particular, conversational commerce is a natural next step in that journey," said Warren Mead, Global Co-Lead of Fintech, KPMG. "There is a strong incentive for businesses to enable such conversations across all digital channels, including existing mobile apps and web portals as well as highly popular messaging platforms such as Facebook Messenger, WhatsApp, and others."
Conversational commerce is no longer just talk
The survey results are well correlated with a significant surge in the number of companies actively engaged with Personetics to test and deploy chatbot solutions for conversional commerce.
"The modern financial institution must enable customers to conduct their business and get personal assistance over any digital channel," said Horia Velicu, Head of Innovation Lab at BRD Groupe Société Générale. "Our goal is to create an experience in line with how customers want to interact with businesses in the digital age. If I can order a ride or buy food on Facebook Messenger, I should also be able to manage my money in the same conversational and real-time environment."
"Customers today expect to shop and transact anytime, anywhere, and they expect the same level of immediacy and response with their research on major purchases, including their next vehicle," said Seth Berkowitz, President of Edmunds, the premier online resource for automotive information. "By offering the Personetics chatbot solution, Edmunds provides a way for car dealerships to step up to customer expectations for 24/7 availability and consistent quality of service that is efficient yet personal."
"The true test for conversational commerce is in the ability to solve real problems and guide customers through meaningful and sometimes complex commercial and financial activities," said David Sosna, Co-founder and CEO of Personetics. "Doing that requires the ability to analyze individual customer behavior and provide intelligent assistance that is truly personalized."
To learn more, visit the Personetics website and the Chatbot Learning Center.
About Personetics
Trusted by millions of customers, Personetics' Cognitive Financial Services™ applications provide personalized guidance, conversational self-service, and automated self-running programs that help customers reach their financial goals.
Combining built-in financial intelligence and conversational proficiency with advanced cognitive capabilities, the Personetics framework is able to engage in natural conversions and knowledge-rich interactions, execute tasks on behalf of the customer, and constantly adapt and improve based on prior behavior. Ready-to-deploy within existing digital channels and across popular messaging platforms, Personetics' Cognitive Financial Services™ applications enable financial institutions take a leadership position by delivering a highly engaging branded customer experience, reducing the cost of service, and increasing share of wallet with innovative new products and services.
Led by a team of seasoned FinTech entrepreneurs with a proven track record, Personetics has been named a Gartner Cool Vendor, a Top Ten FinTech Company by KPMG, and a Top Ten Company to Watch by American Banker.
Personetics™, Cognitive Financial Services™, Cognitive Banking™, and Cognitive Insurance™ are trademarks of Personetics Technologies Ltd.
Want to explore how your bank can harness the power of AI to engage and serve customers? Request a demo now
Latest Posts