October 20, 2020
RBC Continues to Innovate with the Digitization of Advice Banking and Personetics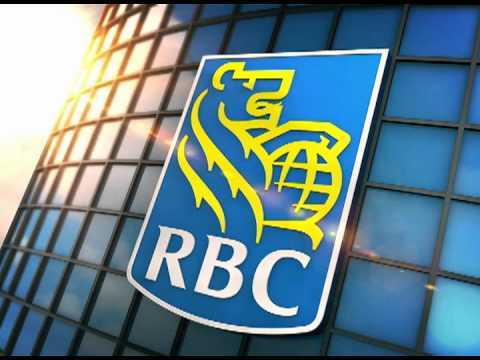 Based on the BornDigital article "Digital Banking's New Frontier: RBC's SVP Digital Peter Tilton" Sep 22, 2020 by Matt Odynski
"Holistically looking at our strategy, our overall roadmap was right, and we're proving it now," Peter Tilton, senior vice president of digital for RBC, explains. "COVID-19 has proven that we're building the right things for our customers—beforehand and right now during this pandemic period—and that's helped us accelerate our digital roadmap."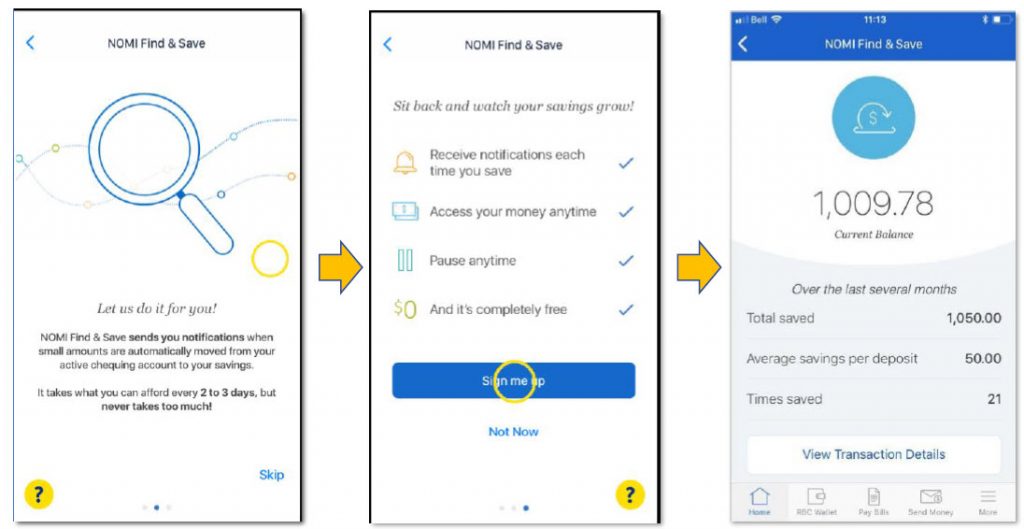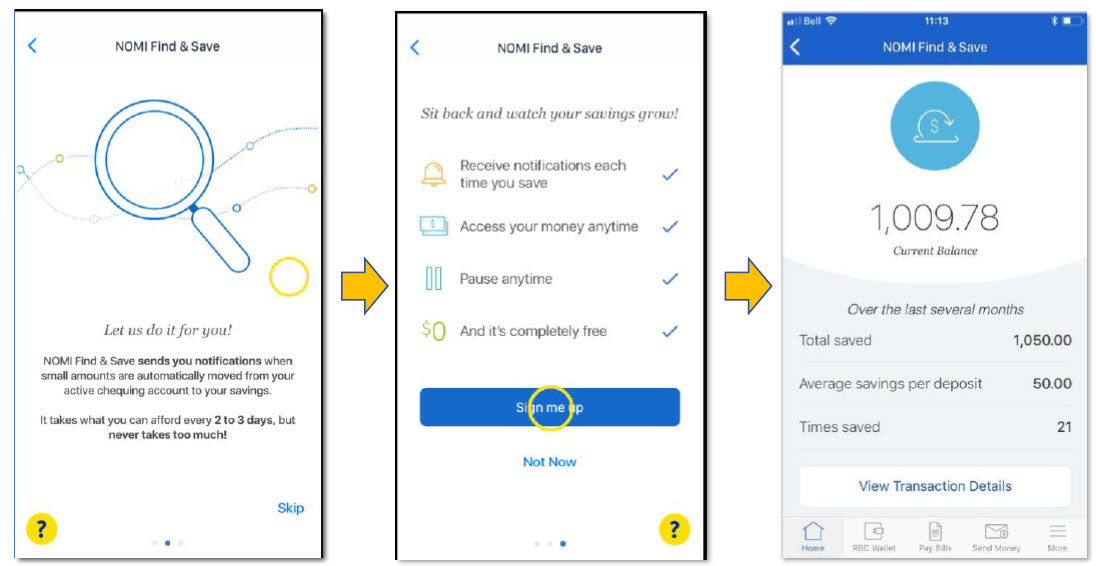 Royal Bank of Canada, the largest bank in Canada, made a choice about 5 years ago to focus on their digital transformation strategy across their entire service catalog. And while they continually received accolades and awards for these developments, little could they anticipate the overwhelming success these services would receive as Covid-19 descended upon the world.
Call it being at the right place at the right time.
RBC had already been focusing on offering self-serve digital services to encourage a decrease to branch visits. Then came along Covid-19 which accelerated that trend, almost forcing an about-face where digital services shifted from a nice-to-have to a must-have.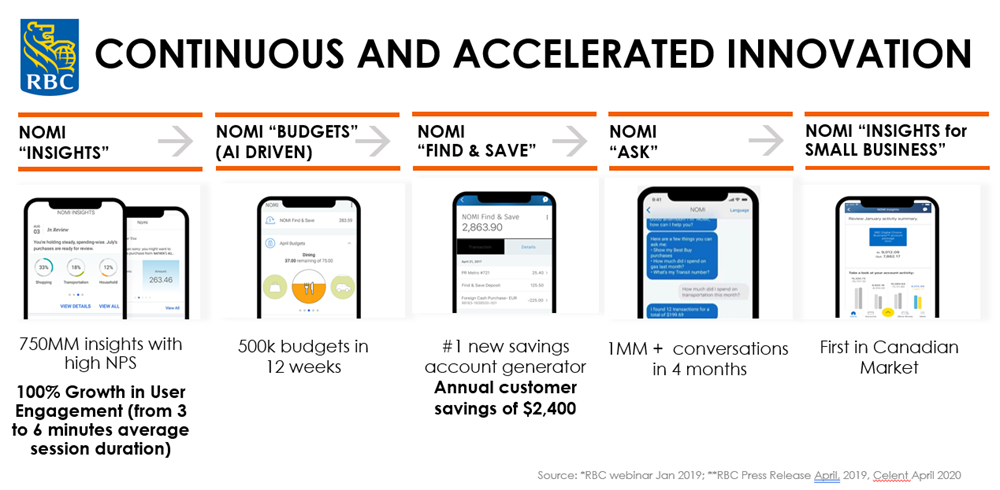 With the release of RBC's NOMI online platform first launched in 2017, RBC began the penetration process by offering a simple onboarding process that easily guides users through the platform and sets them up for success. NOMI Insights and NOMI Find & Save were insight based programs that saw immediate positive traction.
NOMI Budgets was the first AI driven implementation for RBC and helped customers open over 1.2 million new budgets in the first year. Ask NOMI, a chatbot based on Personetics Assist, was the natural next release because it supports 12 languages and supports a wide spectrum of customers.
But RBCs journey with NOMI has just begun.
"We're finding that customers are spending a lot of time in the app, reading these nudges, trying to use the help with their cash flow forecasting," says Tilton. "NOMI has turned into an incredibly valuable tool for customers both in terms of helping them understand cash flow and also stay on top of money in what has been a really difficult time for a lot of people."
Dwell time, the average time a user spends on a page or platform, has increased by a full minute during the pandemic, up to 7.5 minutes per session. That type of time on a site is pretty much unprecedented.
If Covid-19 wouldn't have happened right now, it probably would have taken RBC several years to digitize their full support services. Covid-19 put those plans on the fast track with services including digital mortgages, financial planning and connecting customers with advisor services all being rolled out in a single year.
"That is the frontier—how quickly we can build those capabilities so people can bank with us any way they like," he says. "For me, it has been a rapid acceleration of what we've already built. We were already doing all the right things."
Want to explore how your bank can harness the power of AI to engage and serve customers? Request a demo now
Latest Posts