Leadership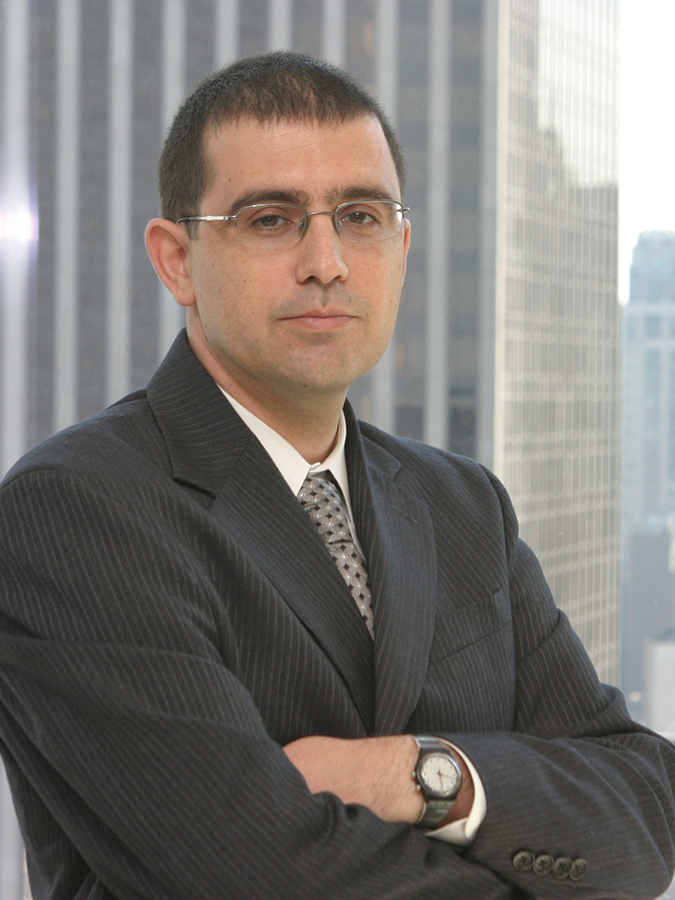 David Sosna – Co-Founder & Chief Executive Officer
David Sosna has more than 20 years' experience in the financial services arena. Prior to founding Personetics, David was co-founder and chief executive officer of Actimize, the leading provider of financial crime, risk and compliance solutions. Under his leadership, Actimize was recognized as a global leader in the financial services market and was acquired in 2007 by NICE Systems. Prior to Actimize, David founded Gilon Information Systems, which grew under his leadership to become Israel's largest business intelligence company. David graduated from the Department of Industrial Engineering and Management at Ben-Gurion University.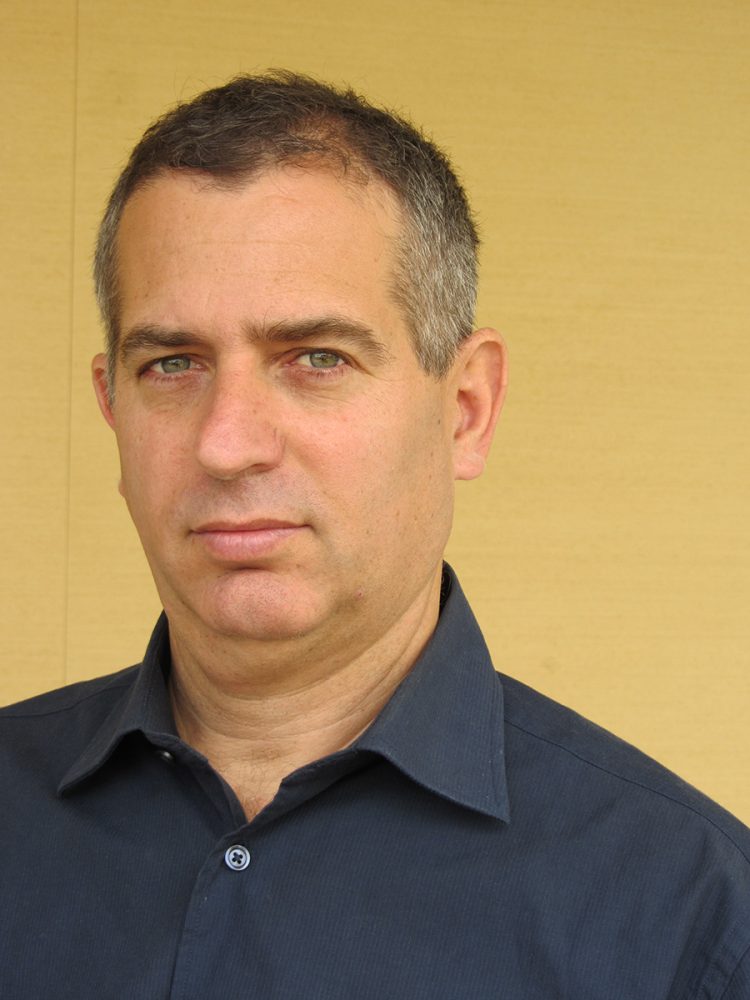 David Govrin – Co-Founder & Chief Operating Officer
David Govrin brings more than 15 years of experience in enterprise software solutions, augmented by strong banking domain expertise, specializing in Business Intelligence, Machine Learning, and Analytics Algorithms. Prior to Personetics, he was co-founder of Actimize, the leading worldwide provider of financial crime, risk and compliance solutions. In his last role at Actimize, David was responsible for all research and development of Actimize' business solutions. Prior to Actimize, David led and managed large-scale implementations of business intelligence and data warehouse initiatives with several top-tier organizations. He earned his MBA and B.Sc. in Industrial Engineering and Management from Tel Aviv University.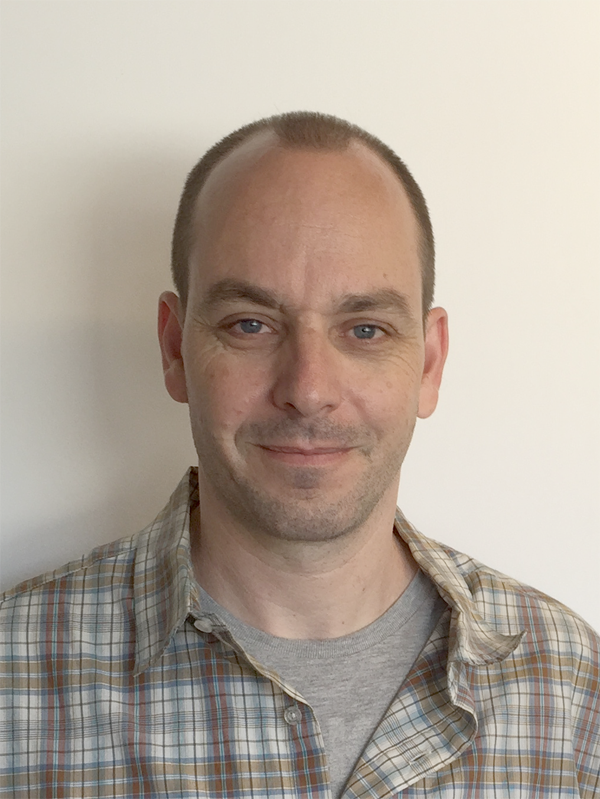 Danny Vatnik – Chief Technology Officer
Danny is a technology leader and entrepreneur with over twenty years of software development experience. Prior to joining Personetics, he was CTO and founder at GRsee, a solution for information security governance risk and compliance using semantic web technology. Throughout his career, Danny has founded and led numerous technology ventures. His career includes technology leadership positions with the Army Intelligence, ICQ (AOL) and Scitex (Kodak). Danny holds a BSc in computer science from Tel Aviv University and an MSc from the Technion Institute, where he has also been a lecturer in both the IT and MBA departments.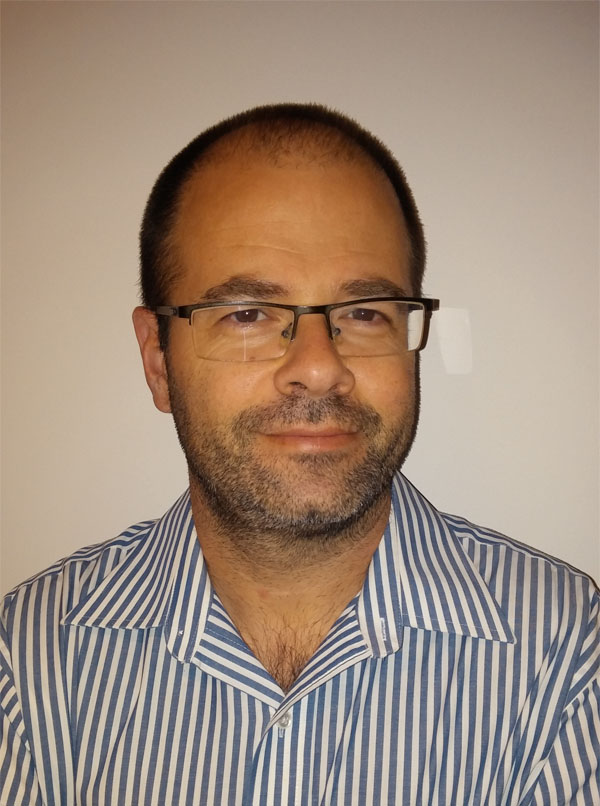 Yishay Schwerd – VP Research & Development
Yishay has over twenty years of enterprise software management and development. In his role as VP R&D, Yishay is leading the development, QA, and support teams from conceptual design, development, and testing through successful deployment and ongoing support. Prior to joining Personetics, Yishay severed as VP R&D at Starhome-Mach, a market leader in value-added global mobility and clearing services, providing telco-grade solutions to hundreds of mobile operators world-wide. Prior to Starhome-Mach, Yishay held executive development positions in numerous companies. Yishay received his LLB and BA in economics from Tel-Aviv University.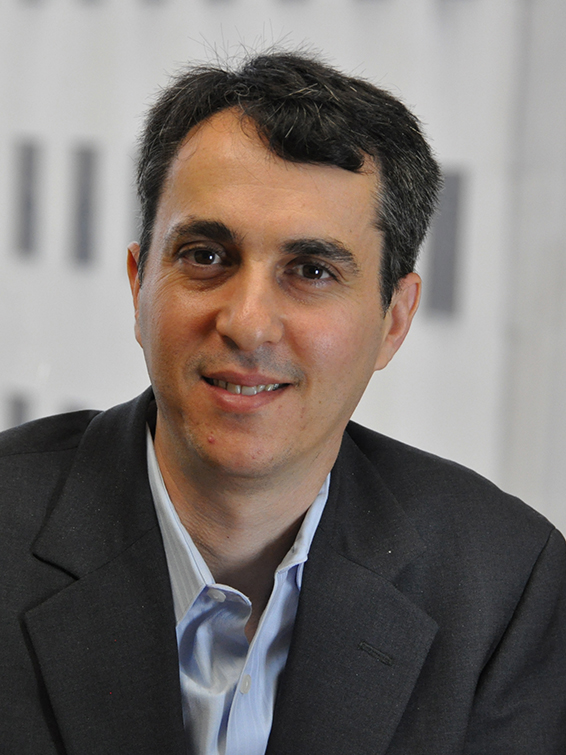 Ido Ophir – VP Customer Success
Ido Ophir is leading a team of subject matter experts and product managers, that are responsible for successful implementation of  Personetics technology and business solutions at the world's leading financial institutions. Prior to joining Personetics, Ido held the roles of VP of strategic accounts and VP of product management at Actimize. Prior to Actimize, he was VP of product development at Always-On, Inc. Ido is a graduate of the Israeli Defense Force MAMRAM technology program and holds a B.A. in Computer Science from Mercy College.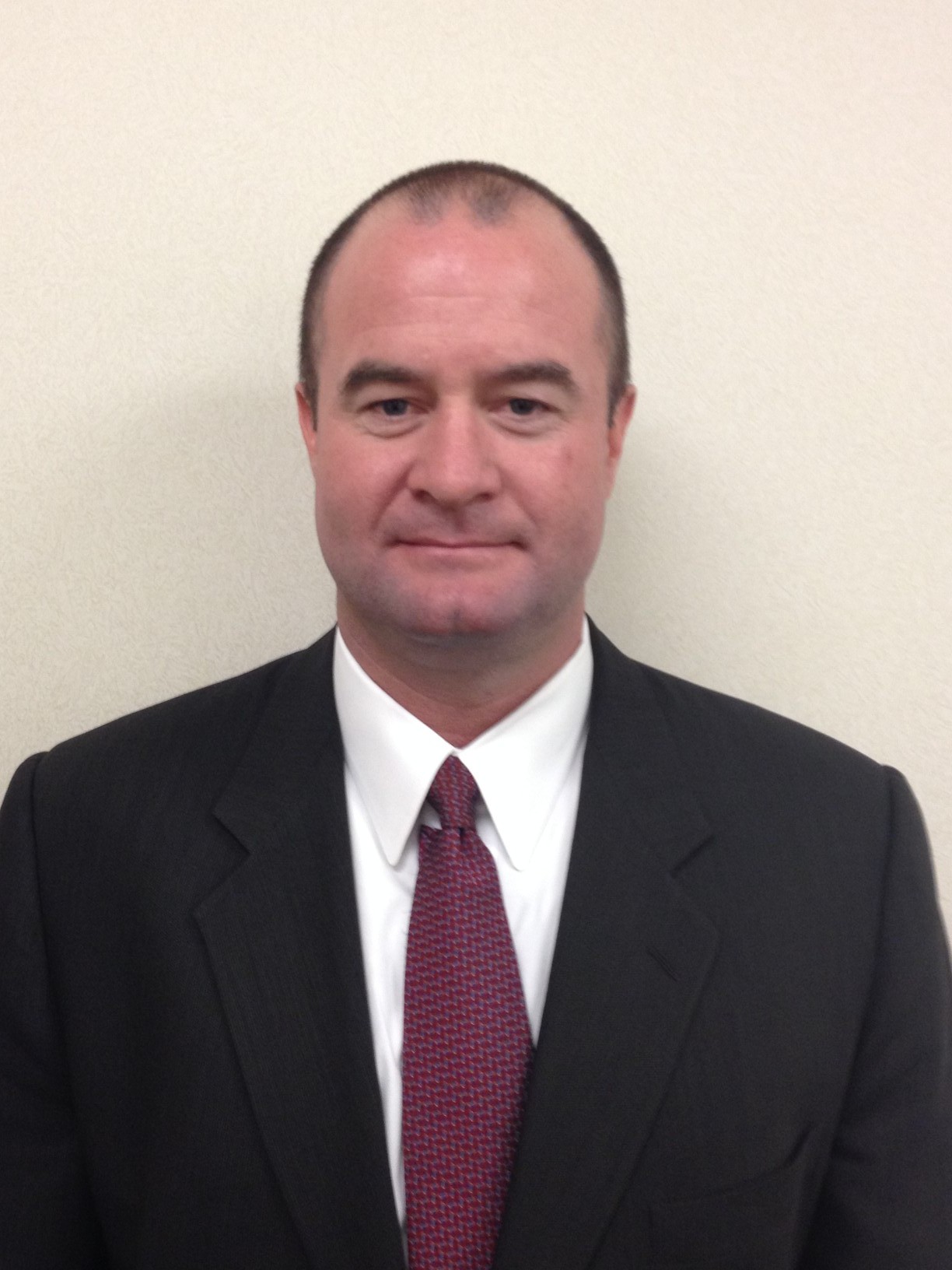 Steve Rooney – Global VP of Sales
Steve Rooney is a sales leader with over 25 years of a notable track record propelling growth at various stages of the company trajectory. Prior to joining Personetics, Steve held global sales leadership positions at a number of prominent technology providers to the financial industry, including FolioDynamix, Actimize/NICE, SunGard, SS&C Technologies and Oracle. His most recent role was executive vice president of global sales at Sapiens. Steve earned a finance degree from Boston College.