Trusted by millions of customers worldwide, the Personetics Cognitive Financial Services™ framework combines financial intelligence and conversational proficiency with advanced Artificial Intelligence (AI), Predictive Analytics, Machine Learning, and Natural Language Understanding.
Powered by Personetics, the cognitive financial institution is able to:
Engage and respond to customers anytime anywhere with conversional knowledge-rich interactions
Guide customers with AI-powered personalized insights and advice along the financial journey
Automatically take action on behalf of customers to help them reach their financial goals
Constantly learn and adapt to changing customer behavior
1
---
Enhanced Customer Experience
"…the new service which explains my purchases is amazing. I am impressed …and will continue to use my card for a long time."
2
---
Lower operational costs
Using Personetics, less than 5% of customers requested live agent assistance.
3
---
Increased Cross selling
30% of customers accepted a relevant offer or service when it was presented by Personetics.
4
---
Greater Online Engagement
Personetics' personal and proactive user experience more than doubled "click to action" and also boosted average number of clicks across the website.
For each login, we build a real-time customer-specific view using a combination of your bank's existing data and external sources. We combine this with our extensive library of pre-loaded banking knowledge to produce a customer experience that delivers powerful insights tailored to each individual and gets better over time.
Learn More
Predict
When the customer logs in, our platform analyzes the most current and predictive data to create a personalized list of actionable insights.
Guide
Upon a user's request, the solution will deliver step-by-step guidance; either displaying relevant information or directing the customer to the appropriate bank service on your site.
Learn
Our predictive analytics are constantly learning. Utilizing customer feedback to deliver a more targeted and a personalized digital experience.

Paris-based Societe Generale plans to roll out a chatbot based on Personetics technology later this year at BRD Groupe Societe Generale, its Romanian banking unit. At first, it will only answer questions for investors in its equity funds. If all goes well, the chatbot will be extended to retail products like deposit accounts and bill payment and it will be rolled out to other territories. The bank is trying to focus the chatbot on a distinct set of about 15 topics, yet give it some flexibility in what the client can say and how the chatbot will respond.
Read more >

While most people want to save more, the vast majority have a hard time putting money aside to meet their own savings goals. In fact, a recent survey found that as many as 63 percent of Americans are unable to set aside enough money (at least $1,000) to cover unexpected or emergency expenses. But there is no need to panic if your account balance isn't exactly where you hoped it would be. You can now get help from an unexpected source — AI-powered bots provided by your bank.
Read more >

"It's an area that is becoming more and more open and available to use by multiple vendors," says David Sosna, in an interview with Banking Exchange. He is CEO and cofounder, Personetics, which specializes in improving customer experience, including advanced chatbots. He says workable chatbot technology, augmented by AI, exists, and is becoming more sophisticated.
Read more >

As attendees saw at this year's FinovateFall, the fintech world is far from giving up on the technology, with quite a few companies presenting new 'bots, including the AI-powered platform showed off by Personetics. "We meant the bot to understand human behavior, to apply [customer solutions,]" says Personetics founder David Sosna of Personetics Anywhere. The company's chatbot aims to provide financial institutions with predictive data analytics backed by AI.
Read more >
Blog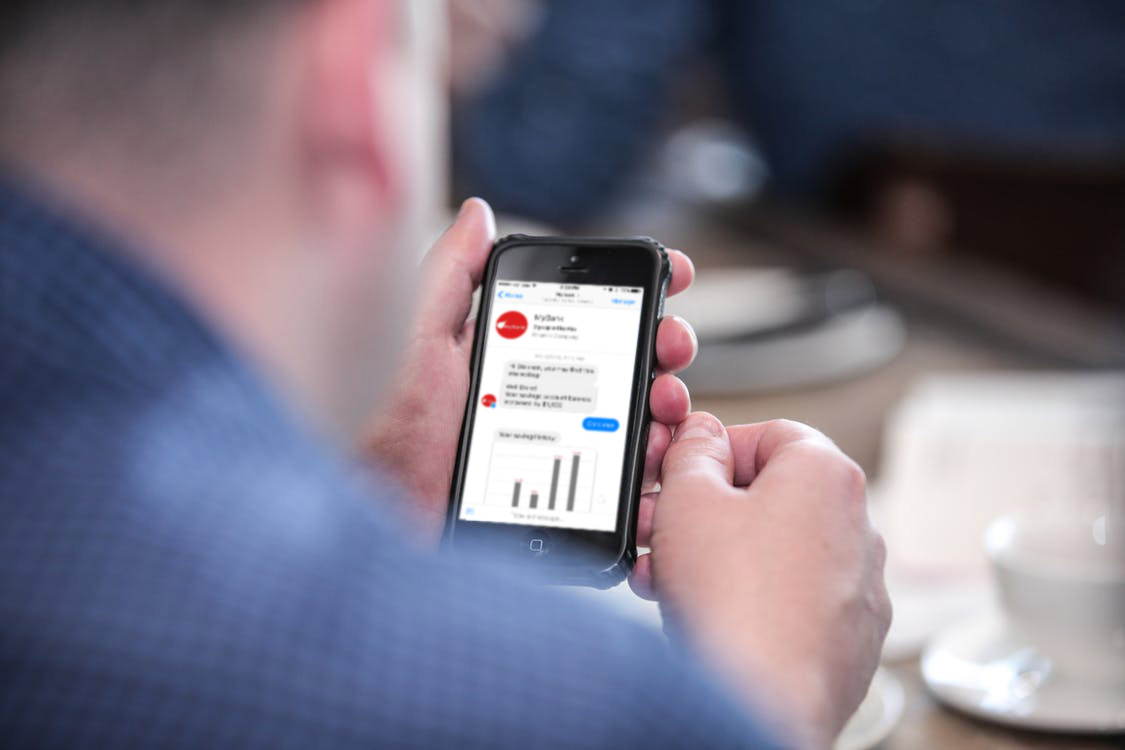 Hello, Bank. May I Speak to My Personal Bot?
Imagine a banking assistant that provides personalized services, anticipates beneficial financial transactions before you can, and answers just about any question you'll have on money matters. Oh, and this assistant doesn't take a lunch break and is available on weekends. Meet the chatbot, which actually "works" for your bank but is so proficient, precise and personable that you'll swear it works only for you, the customer.
Read more >
Press Release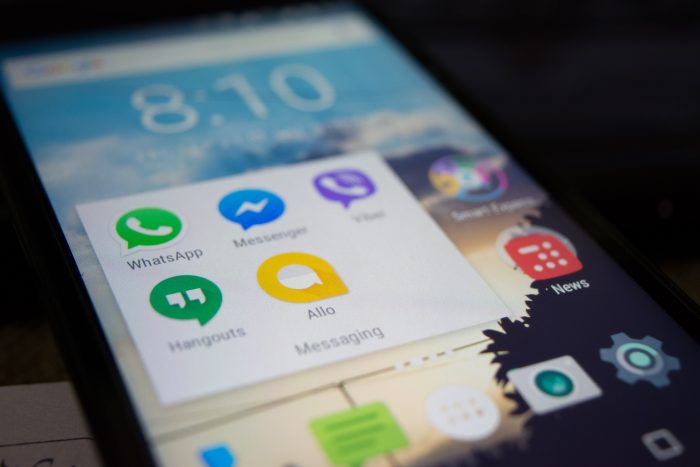 Personetics Awarded Patent for Breakthrough Data-Driven Interpretation of Customer Intent to Power Financial-Savvy Chatbot
Real-time analysis of customer data allows the Personetics Chatbot to anticipate customer needs, accurately respond to service requests, proactively offer personalized guidance, and execute tasks to help customers manage their finances.
Read more >
Briefs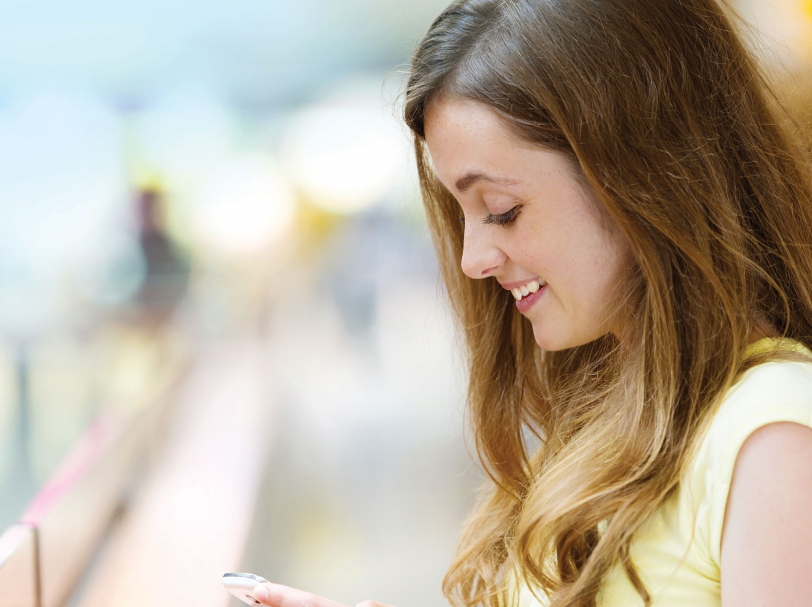 8 Things Your Bot Should Do to Make Customers Smile
While bots are new and will take time to mature, there are several key requirements they must be able to accomplish in order to be seen as useful and trusted by customers when it comes to their finances.
Read more >
Get in touch
Personetics is working with a number of the world's top banks. See why.