December 20, 2022
Creating a Connected Member Experience: A Blueprint from Cal Coast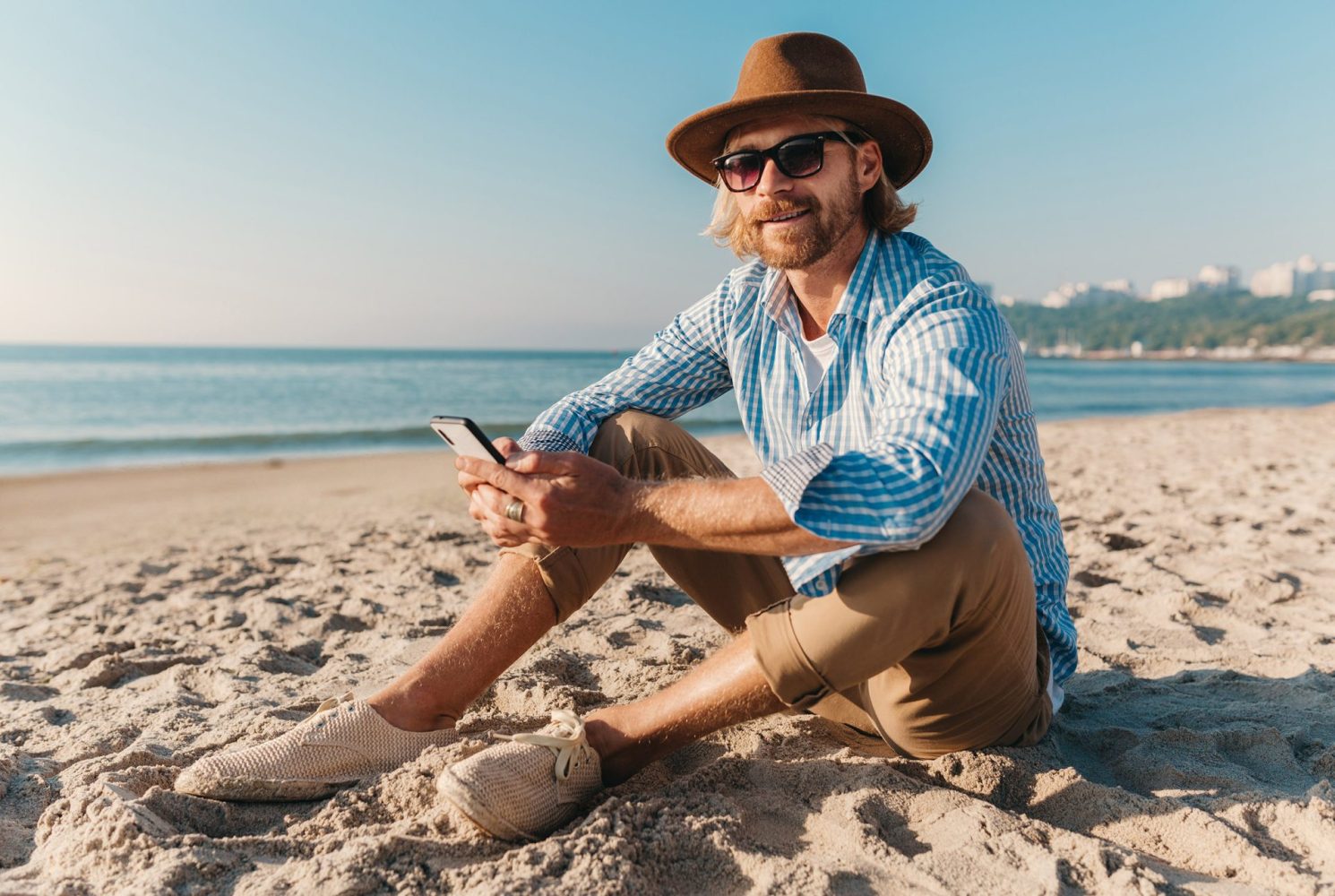 Credit unions are facing significant pressure from competitors and evolving member expectations, but they are also ideally positioned to support members and deepen relationships during uncertain economic times.
I recently spoke with Greg Cornell, Executive Vice President of Member Experience at the California Coast Credit Union (Cal Coast), to learn about the challenges and opportunities that lie ahead for credit unions, and how Cal Coast has harnessed technology, partnerships, and a member-first mindset to deliver a connected member experience. Cal Coast's mission of simplifying the lives of its members and helping them achieve greater financial prosperity is admirable, and Personetics is proud to partner with them on this journey.
Credit Union members have new choices and expectations
Credit Unions are faced with increasing demands and rising expectations from their members. "Expectations around consumer engagement and experiences have been elevated like we'd never seen before," Greg shared. The pandemic brought a huge migration to digital banking channels, helping close the generational gap around adoption. Today, while Gen Z is 1.6 times more likely to choose digital channels for engagement, 57% of Cal Coast's total membership says they prefer digital.
Personetics' research matches Cal Coast's experience. We found that 42% of banking customers want personalized advice and money management support within their mobile banking app, 30% would appreciate suggestions about how much they could save each month, and 58% would switch to a competitor that offered these features.
Digital acceleration is a differentiator for credit unions
Greg observed that Cal Coast and other credit unions are struggling to adapt to a post-pandemic environment where it's easier than ever to switch providers. Digital acceleration is driving a new era of innovation in finance and banking. This innovation presents the potential for credit unions to elevate the member experience but also risks unraveling relationships with members who have a greater range of choices in front of them.
The banking industry is in transition to a more unified, personalized banking experience. Organizations that can innovate to meet the needs of their customers will pull even further ahead of the laggards. This is why Greg views delivering a connected member experience as "essential to our growth, ability to attain business, and enhance member engagement."

Digital acceleration is a competitive necessity and a differentiator. Rising rates are putting more money into motion, and banks and credit unions are embracing an ecosystem-based approach to better compete.  As Greg remarked, "the status quo is simply not an option any longer."
Focused digital investment drives member impact
Credit unions can use a connected experience to drive loyalty and deepen relationships. In our experience, it takes four key enablers to deliver on a connected experience:
Data cleansing and enrichment, which makes sense of member data to help the consumers understand their transactions and where, when, and why they occurred.
Personalized insights and advice to help members better manage their daily banking and master their cash flow needs.
Enabling member journeys such as paying down debt, growing wealth, or improving their credit score.
Unified Advice. Creating a deep understanding of each member's financial relationships and propagating it to deliver unified advice across all channels.
In Greg's words, Cal Coast is delivering on a connected member experience that is "powered by staff, enabled by technology, and coupled by the use of data." Cal Coast will succeed by ensuring that everyone approaches the challenge with a member-first focus, using "as a member, I want…" as a mantra. Cal Coast's blueprint includes understanding member needs, delivering better solutions, and experimenting and constantly iterating to improve.
Adopting the right technology is a vital part of this transformation. Greg pointed out that there are "a lot of shiny new tech objects out there" that can be distracting. Cal Coast focused on securing foundational items to modernize and simplify member journeys. "We aim to provide banking that you don't need to think about," he said concisely.
Cal Coast invested in a digital architecture that can create a single view of the member. The core of their tech journey involved connected data as "fuel" for the tools they brought in to enhance the digital experience. "Data has become the new currency," explained Greg. "Without connecting experience data to operational data, data analysis becomes fragmented and inadequate, making it impossible to predict an action or spot a member opportunity," he added.
Cal Coast is "leaning in" to accelerate innovation with ecosystem partners. Cal Coast's ecosystem blueprint includes an AI-driven chatbot fueled by Personetics; personalized insights and advice powered by Personetics, and video and co-browsing capabilities. In choosing partners, Cal Coast focused on decreasing cycle times and speeding up time to market.
Credit unions can stay ahead of the banking curve
Greg is quick to emphasize Cal Coast's mindset of continuous iteration that is firmly embedded in the organization. Its future plans include taking personalization to the next level so it begins with the start of a member's journey; implementing an AI-assisted phone center; and boosting online banking capabilities such as real time P2P payments. Greg is particularly excited about the potential of intelligent, personalized insights and its cognitive banking possibilities.
"Personalizing financial management remains a priority for process simplification, becoming a differentiator for financial organizations," Greg said. "Effective use of analytics is the biggest gap that financial institutions need to bridge."
When credit unions unite a strong technology ecosystem, deep understanding of members' needs, and a personalized experience, they can improve members' financial well-being and stay out in front of the industry.  It's an exciting time for forward-leaning credit unions to take a leap ahead.

Ready to learn more about how credit unions can stay ahead of the curve? Listen to the full conversation in this NAFCU webinar or request a free consultancy session with one of our solution experts.
Want to explore how your bank can harness the power of AI to engage and serve customers? Request a demo now
Latest Posts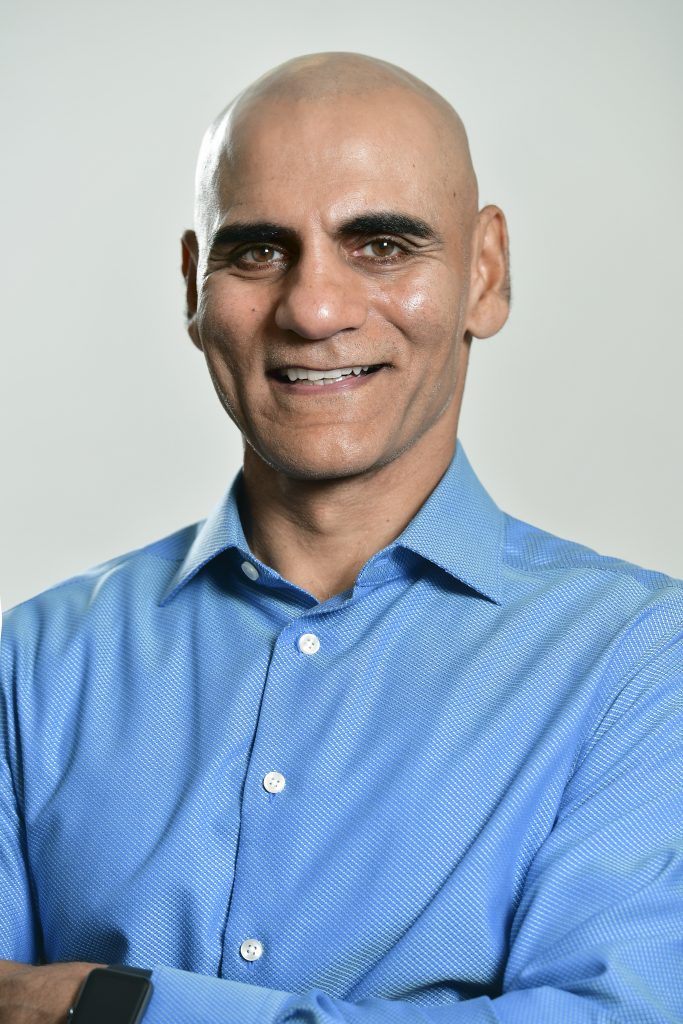 Jody Bhagat
President of Americas, Personetics
Jody brings deep operating experience in financial services – managing direct channels, launching digital ventures, and leading digital transformation programs. He was previously a Partner at McKinsey & Company, where he helped financial institutions define and execute digital transformation programs to drive customer growth and operating efficiency. Jody also served in senior digital operating roles at U.S. Bank, Wells Fargo, and Providian. In these positions, he led digital sales and service functions and direct to consumer businesses to deliver organic growth and enhanced customer experience. Jody has an MBA from Northwestern University and a BS in Computer Engineering from The University of Michigan.