July 13, 2023
Ascending the Second Curve with Tom Brown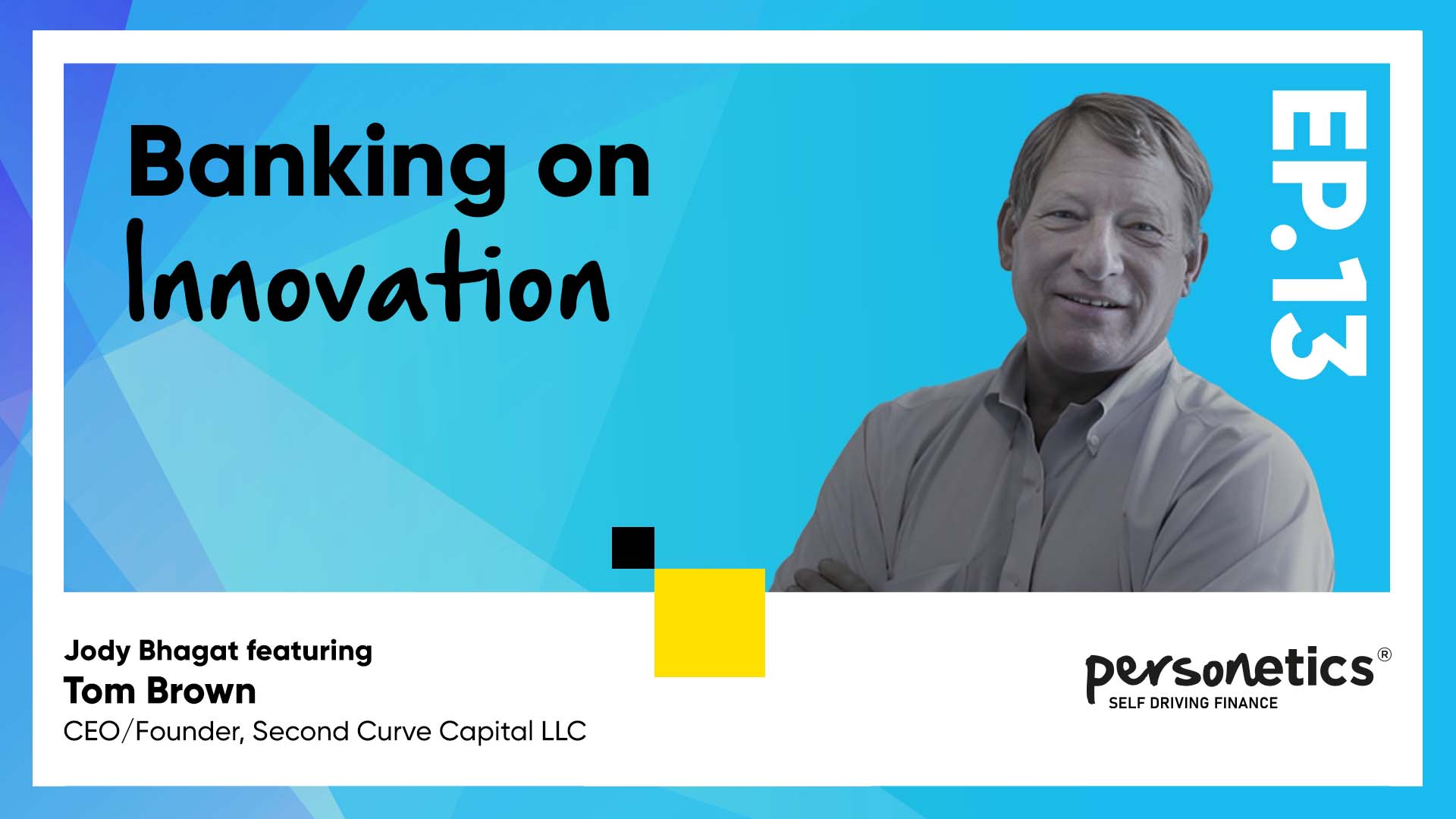 In this week's Banking on Innovation podcast, I'm pleased to bring you Tom Brown, CEO of Second Curve Capital.  Tom Brown has been active in the industry for over four decades and is an icon in financial services equity investment.  A nine-time top-rated bank analyst, Tom's sharp intellect and unique industry perspective have made him one of the most thoughtful and highly respected experts in the area of banking strategy and investments. Tom has an amazing and extensive network, replete with dozens of bank CEOs he calls friends and often features in his must-read weekly newsletter – Tom Brown's Banking Weekly.
Seeing the Upsides of a Market That's Down
The current market challenges and tribulations formed the backdrop of our conversation. Tom sees a bull market on the horizon for bank stocks, with industry stocks outperforming the S&P 500 in part due to excessive pessimism in the current environment. One of the reasons for his sanguine outlook is substantial improvement in bank management, and specifically risk management practices, in contrast to the situation during the 2008 downturn.
The economics of banking have also changed for the better since that time. Tom commented that despite pressure on fee income and the fact that capital ratios doubled in the decade following the 2008 crisis, some banks have still been able to achieve a 15%+ return on tangible common equity.
Staying Competitive in a Market Dominated by Giants
We discussed the importance for regional banks, community banks, and credit unions of focusing on areas in which they can win and differentiate. Tom is a believer in the importance of personalization, especially for smaller banks. He cited a recent JD Power survey of best mobile and online banking apps, which showed a big gap between the largest banks' apps, which proactively provide personalized advice, and the smaller banks.  He is enthusiastic about the significant opportunity for banks to leverage AI and customer data to better help customers manage their day-to-day banking. Tom believes that this kind of personalization as an important way to build customer loyalty and increase the "stickiness" of deposits.

Of course, no amount of loyalty will stop customers from jumping ship if they are concerned about their money being safe. Tom noted, however, that in the panic following SVB's failure, banks that had solid customer engagement programs were able to adeptly reach out to reassure customers that their uninsured accounts were not at risk.
Data is King, For All Banking Functions
Tom cited how the largest banks have invested in a data driven approach, adapting to customer behaviors and changing the way they engage with customers.  He stressed the importance for regional and smaller banks to go beyond solely relying on banker relationships and leverage a more data driven approach to deepen customer relationships with the bank as a whole.
Watch the full podcast here
A Labor of Love
It's a real treat to have Tom share his unique perspectives that are grounded in an intimate knowledge of the banking industry and its leaders.  He lives, breathes, and loves banking, and we are fortunate to have Tom in our industry.
How can you listen to the podcast?
Please tune in and join me and my guests on this journey. Episodes of Banking on Innovation will be released every 2 weeks.

You can access new podcast episodes here: Spotify, Apple, and Google.
Connect with podcast host Jody Bhagat on LinkedIn: https://www.linkedin.com/in/digitalbusinessgrower
Want to explore how your bank can harness the power of AI to engage and serve customers? Request a demo now
Latest Posts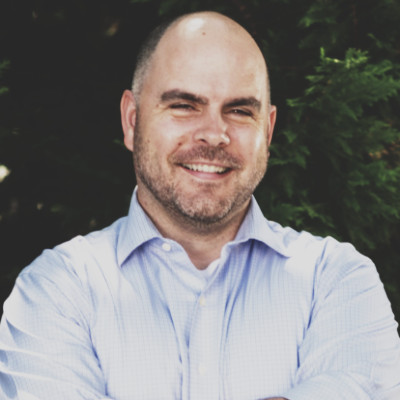 Scott McQuilkin
Data and Analytics Transformation Leader
Scott has built artificial intelligence products at more than 20 financial institutions over the past 15 years, including 3 of the top 4 U.S. banks.  Having managed AI projects with more than 300 stakeholders, Scott has seen first-hand how these undertakings can quickly grow exponentially without a deep understanding of the nuances of AI in the compliance and regulatory environment that banks and credit unions live in. His primary focus is on packaging Personetics products to provide the most value in the least amount of time for our bank partners.