Spotlight On Europe – Banks Need to Nurture Customers' Financial Well Being
The traditional money management solutions commonly used by European are falling short of customer expectations and failing to generate the expected business impact.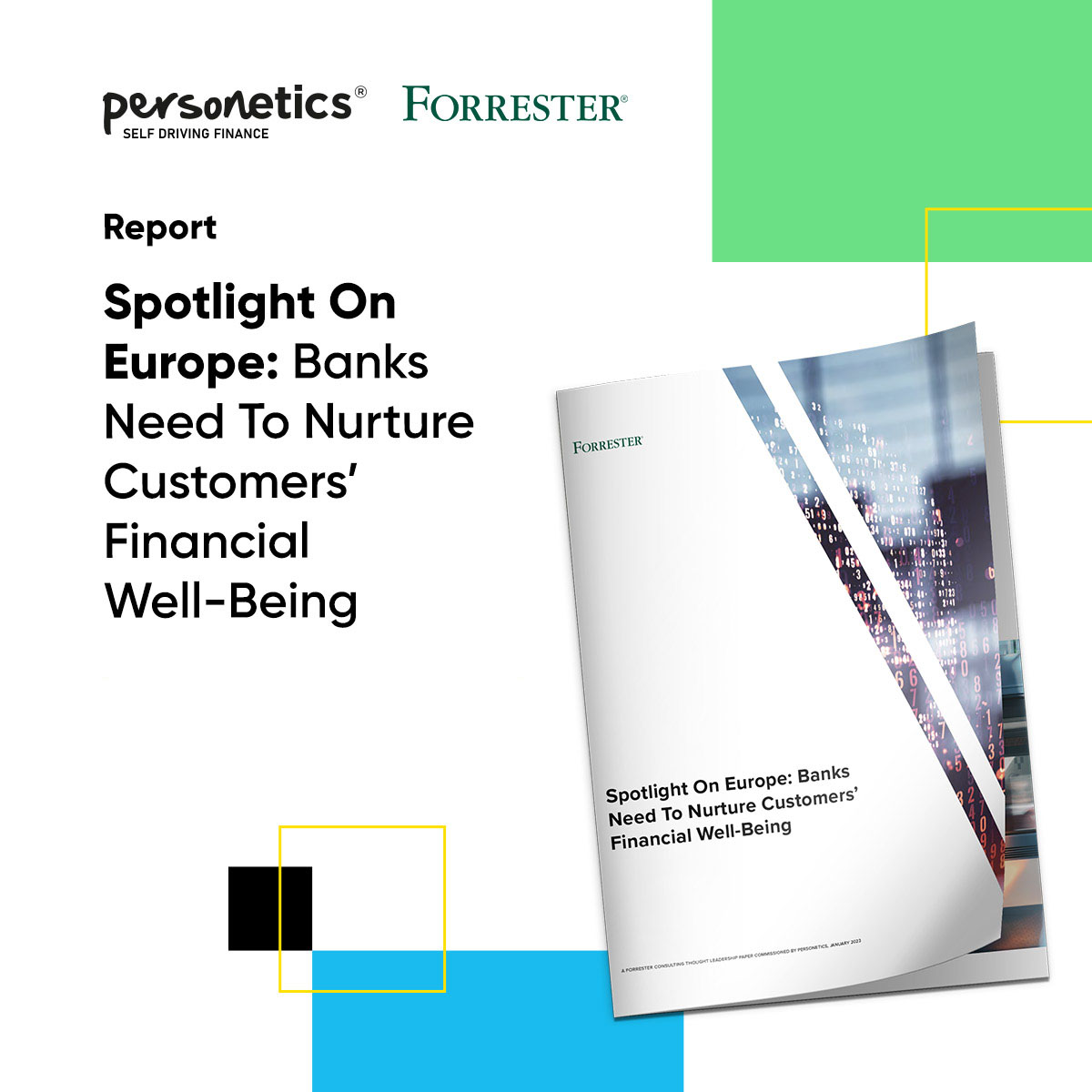 This January 2023 report, a commissioned study conducted by Forrester Consulting on behalf of Personetics, looks at the current state of money management solutions in the European market and outlines what banks must do next to engage and retain customers and improve revenue. 
Key takeaways: 
Banks expect their money management solutions to increase customer engagement, retention and revenue

 

Instead, the vast majority of money management solutions are underutilized by customers

 

Most banks lack an enterprise-wide strategic approach to money management

 

The key to quick, sustainable improvement? Finding the right technology partner.

 
Download the report to get more insights and the data supporting them.