May 3, 2023
Are Banks Ignoring the Easiest Path to Deposit Growth?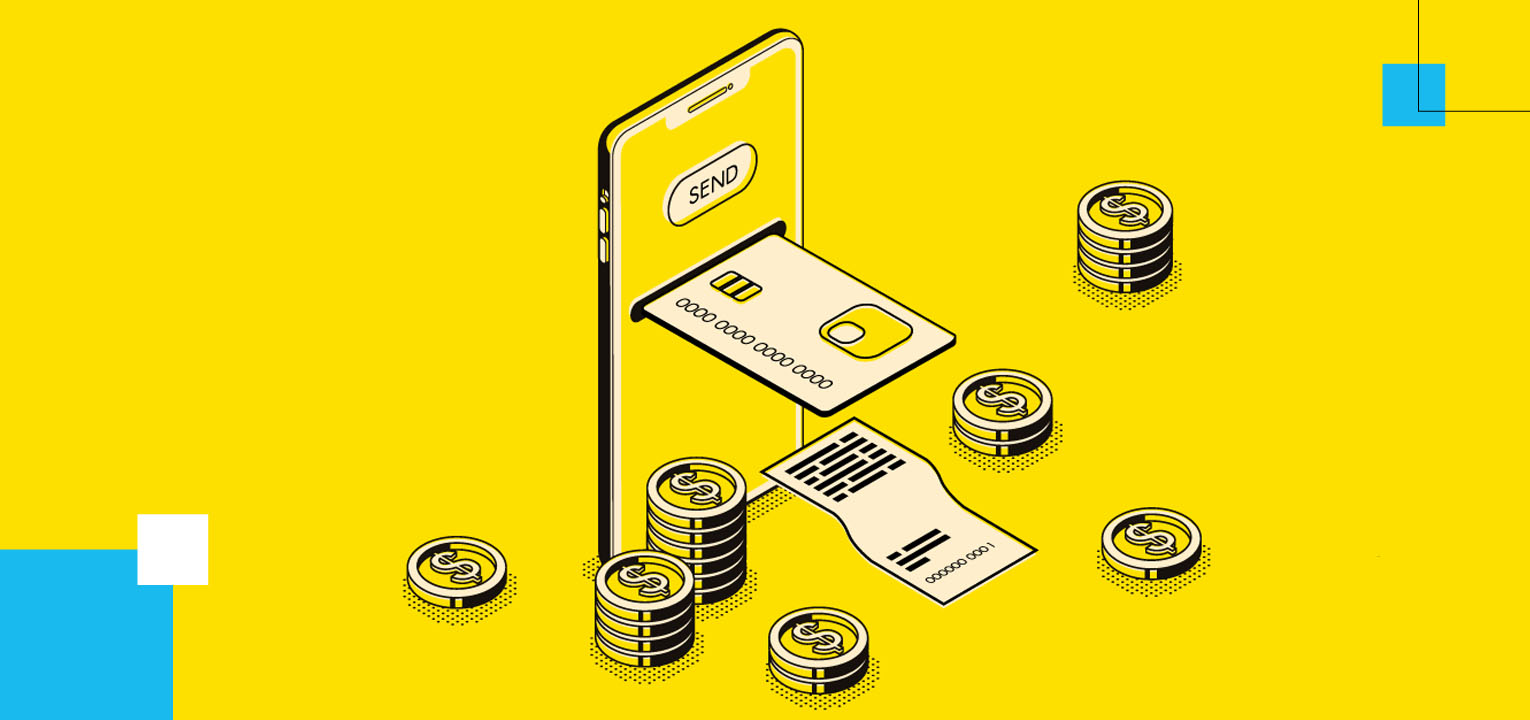 At the recent CBA Live conference in Las Vegas, one topic dominated the conversations. Everyone, as you might imagine, wanted to talk about deposits.
When it comes to the battle for deposits, there are three paths forward for banks:
Acquire new customers and their deposits
Grow the deposits of their current customers
Hold on to current customers and their deposits
Unfortunately, many bankers I spoke to seemed solely focused on the most expensive and difficult option: acquiring new customers. They usually asked some variation of one of these questions:
"What's my marketing strategy going to be? How am I going to get more depositors and their deposits, in the front door? What rate will be attractive enough?"
Here's how Ken Meyer, Chief Information and Experience Officer at Truist, put it on a recent episode of the Banking on Innovation podcast: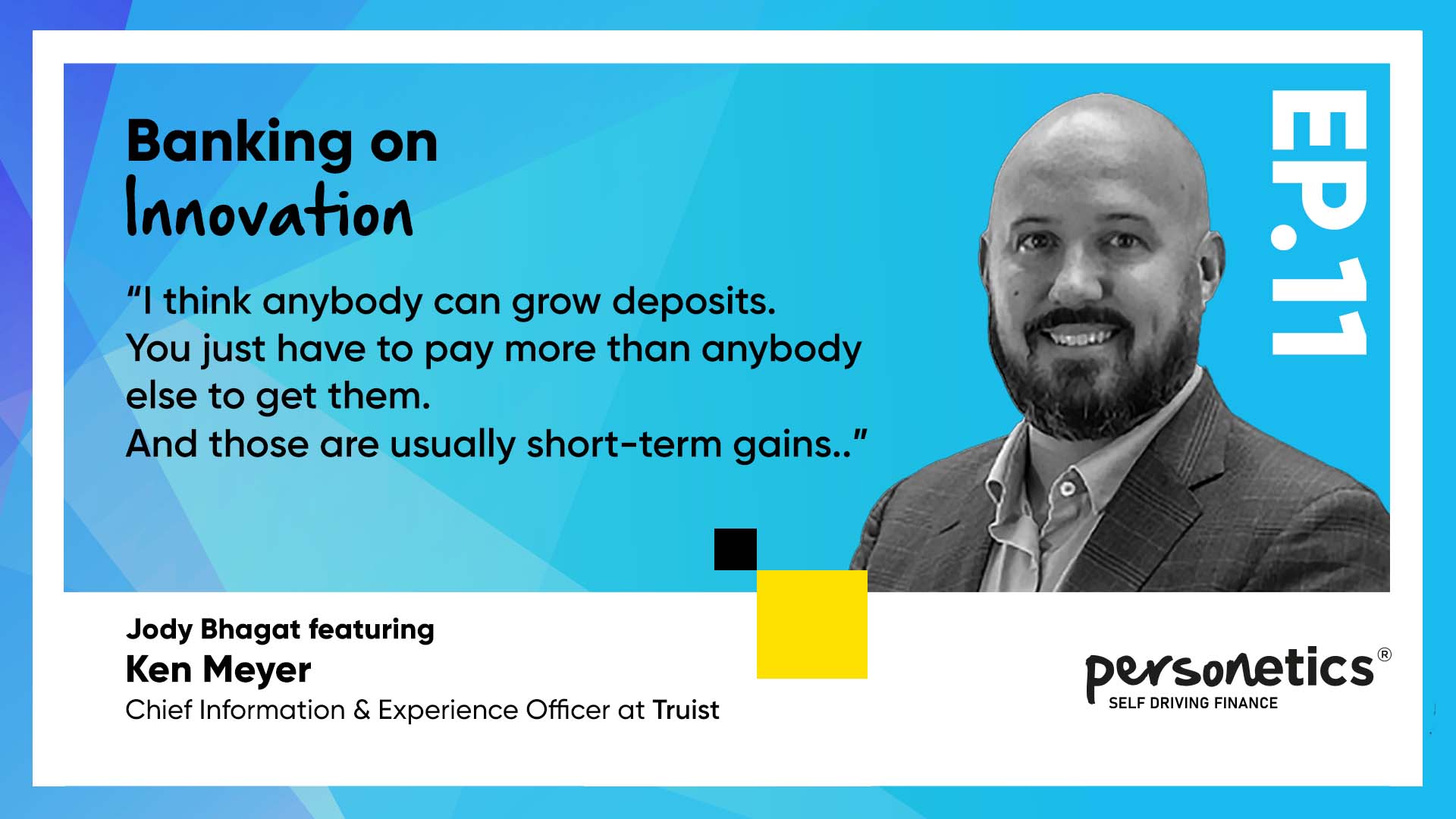 "I think anybody can grow deposits. You just have to pay more than anybody else to get them. And those are usually short-term gains."
Instead, many of those bankers are overlooking millions, or even billions, of dollars in value they already have: an enormous book of retail customers who are, by and large, not great depositors. There is so much room for growth among those existing customers if they can be "converted" into great savers. And there is also so much more banks can do to improve their customers' experience, build trust, and lessen the likelihood that they take their deposits elsewhere.
Turning Customers into Great Savers
Jody Bhagat, Personetics' President of the Americas, touched on this in his recent blog post outlining critical steps FIs can take in the fight for deposits. Jody pointed out that most customers want to grow their savings. (Which of course, grows the banks' deposits)
"They just don't want to figure out all the details. They have lives to lead, kids to raise, businesses to run. Managing their money and figuring out how much to set aside every month is stressful and burdensome."
The job is clear: relieve that burden and make it easier for customers to save. Analyze your customers' cash flows to determine when it will be safe for them to set aside money and how much they can move into savings. Send them a notification about this, as well as an offer to move the money for them automatically – with their blessing, of course. Connect these savings to their real life by helping them set up goals – like saving for a new car, a vacation, a child's college fund, etc. – and helping them track their steady progress toward achieving them.
That's not some future-state fantasy concept. It's exactly the kind of thing that innovative banks like Huntington are already doing, with their Money Scout tool.

Holding onto Customers (And Their Deposits)
There are two parts to this retention equation. First, you need to know where you're leaking deposits. Which customers are in danger of taking their funds – and perhaps all of their accounts – out the door? You need to create what Dorel Blitz describes as a "customer money map," using customer financial data and analytics to determine your trouble spots. Then you need to put that information into the hands of your bankers and your marketers, so they can take steps to head off the potential problem.
But then there's the other aspect of retention. It's not enough to go to a customer who's leaking deposits and give them a cookie cutter offer. Another tidbit from the CBA conference – the return on direct marketing is dropping. Marketers are trying harder and harder to get the same results as last year.
Here's how Jody put it during his recent presentation on the Battle for Deposits at NAFCU.
"Instead of incentive marketing, use your ability to look out for customers and deliver proactive advice and insights. Show that you have the capability not just to offer competitive products, but that you have tools that will help them save better."
Here's a completely noncontroversial take: You can build trust by *giving* great advice.  That trust is a currency you can use with your customers for better outcomes, increased cross-selling, and more.
To do this, banks need to analyze their customers' data to develop an understanding of their needs. They then need to use that information to deliver personalized advice and suggestions that help customers take actions that improve their financial well-being. Or as Jody put it succinctly, banks need to meet these three customer requests: "Know Me. Value Me. Advise Me."
The Winning Approach to Deposits
If your bank can make your customers feel like you know them and value them, you'll forge a bond of trust and loyalty that won't be broken by just a higher rate offer from the competitor down the street. And when you advise those customers on how to grow their savings, and then do the legwork for them, you'll build up deposit levels without having to spend excess resources trying to attract new customers. It's an approach that will put your bank ahead of the rest in this fierce battle for deposits.
Want to explore how your bank can harness the power of AI to engage and serve customers? Request a demo now
Latest Posts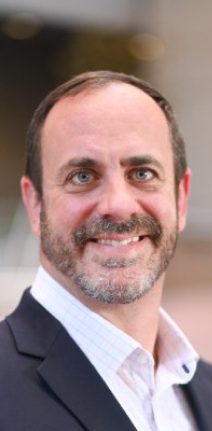 Chris Hall
Head of Americas Sales
Chris Hall has an undergraduate degree in Computer Science from University of Idaho, a Master's degree in Finance from Pepperdine University, and has spent more than 30 years helping people use technology better.  Mr. Hall is the North American Head of Sales for Personetics, where he's focused on helping banks deliver better financial outcomes through data driven personalization.  Mr. Hall co-authored a marketing book for small businesses entitled "No BS ROI", has lectured at California Institute of Technology, and is listed on the application for a small number of marketing technology patent applications.  When not working with bankers and credit union leaders around the country, he can be found mountain biking or skiing in Boise, Idaho, where he lives with his wife, Kelly, their daughter, and a small quantity of disobedient dogs.