March 14, 2016
Banking as usual or the end of banking as we know it?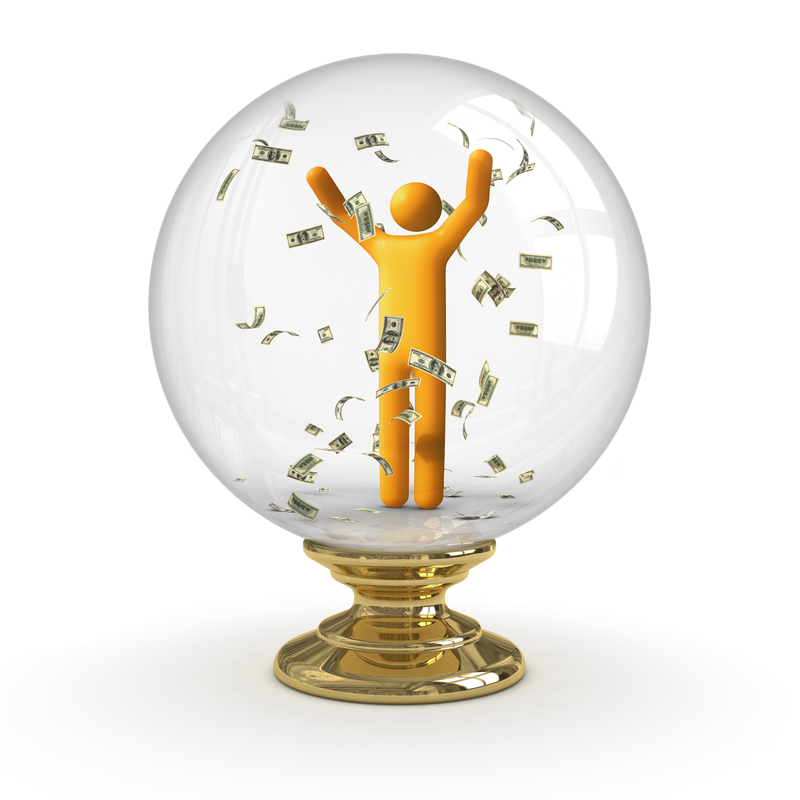 What Jamie Dimon, David Sosna, and others say about the future of banking
JPMorgan Chase's CEO Jamie Dimon is known as a visionary, so it was a bit surprising to read his take on the future of banking in a recent interview with Bloomberg Business:
"Companies are going to have needs for equity, debt, advice, FX, and derivatives. Individuals are going to have needs for auto loans, mortgages, something that looks like a deposit account, and the ability to send money to people. Those things aren't going to change."
Not everybody shares Dimon's "banking as usual" view. Accenture's 2015 North American Consumer Digital Banking Study claims that "banks are at a tipping point. Their historically stable customer base could erode steadily if banks cannot deliver the service proposition that customers demand."
As our survey results show, the disintermediation of banks is starting to unfold in front of our very eyes. Another example is Uber ditching its partnership with Santander in favor of P2P lender Zopa to help its drivers finance their cars. And will car ownership really be here forever?
As Dimon says in the Bloomberg interview, the best way to look at any business is from the standpoint of the clients. So what will the banking customer journey will look like ten years from now?
This was one of the questions Personetics CEO David Sosna was asked in a recent interview with BankNXT. According to David's predictions, "the notion of banking as we know it today may not exist in 10 years, for a number of reasons. Cash will probably disappear from most economies, and all transactions will be digital and mostly mobile- and biometric-enabled – just smile and buy. As the economy will continue to shift from an ownership to service model ('Uber everything'), traditional financial services such as savings and lending will become less common. Financial services will become more of a mash delivered by multiple types of providers, and embedded tightly into the actual services.
Most decisions will either be made or greatly assisted by robo-advisers, which will become more capable and have a broader view and understanding of the individual at every step along the customer journey. They will become an extension of the customer and provide intelligent guidance for day-to-day activities, as well as more important life cycle events."
Want to explore how your bank can harness the power of AI to engage and serve customers? Request a demo now
Latest Posts