November 18, 2021
Banking UX Design: How to Make User Experience the Next Competitive Advantage
User experience (UX) design is becoming more important for banks than ever before. Ever since the introduction of the first iPhone, we have been living in an era of people being more interested in the design of their devices and products, and the overall experience of interacting with technology. How products look and function for users, and how interfaces behave, have become essential elements to the modern technology world.
The level of ease and thoughtfulness that is designed into user interactions can make a big difference in whether a product succeeds or fails, or whether a customer stays loyal to a company for significant customer lifetime value. This is not only true for consumer technology or electronics; it's important for banks to care more about UX design.
Let's take a closer look at why UX design matters for banks, and how Personetics can help.
Why Banks Need UX Design: Upgrading Digital Channels and Customer Experience
Banks are becoming more proactive and strategic about UX design than ever before. There are a few key trends that are driving this:
Pandemic Acceleration of Digital Banking Channels
The pandemic accelerated long-term trends toward digital-first banking. Many people now are not coming to bank branches, they don't want to shake hands with the banker anymore, they want to do everything via digital channels if possible. As a result, and in order to make their services more accessible and convenient, banks are upgrading their UX design. At Personetics, we're hearing from banks who might have worked with us 3 years ago who are coming back to us now saying, "We need to improve our UX design, we need to close the gap between services in the branch and our digital channels."
Building the Bank's Brand
Banks are looking to lead the industry in creating a great user experience that aligns with the bank's brand. They're looking at the user interface (UI) as an extension of how the bank wants to portray itself. And, more importantly, UI is how things work and behave. UI and UX is the persona, attitude and demeanor of the digital era. The bank is not a building anymore, it's an entity with emotions; your bank communicates with you via mobile notifications, they send you personalized content. UX design is crucial to achieve the right level of conversation with customers.
Strengthening Customer Relationships
Along with making transactions more efficient, UX design can help banks build a deeper relationship with customers. Banks today want to speak the language of the Millennials and the younger generations; this connection isn't created from checking one's account balance but from that interaction and engagement.
UX design is especially important for connecting with mobile-savvy young people who are already accustomed to living on their phones and managing their financial lives online. If your bank's UX design is clunky and slow, you might lose credibility with this younger audience. If your bank's UX design is smooth, intuitive, and delightful, your customers will be more likely to stay with you and keep engaging with your app.
Banks have some unique challenges for UX design, compared to other consumer-facing companies. UX in banking needs to reinforce the financial institution's brand image of trustworthiness and safety, while also showing a design that is forward-thinking and energetic Finding the right balance is crucial.
For all these reasons, banks see the value in UX design and are getting more detailed in their approach to how they understand and create their user interfaces. The future of banking, like so many other areas of technology and everyday life, is going to be design-centric.
UX Design for Banks: How Banks Can Adapt and Innovate
Financial institutions are getting more strategic with banking UX design. There are several key perspectives that banks should keep in mind when making decisions on how UX design should work for financial services, especially when making the UX work with any bank's mobile app or online banking user experience.
Fully Customizable:
The Personetics UX is based on blocks, which are fully customizable. In working with banks, we can adapt and build the UX design to seamlessly integrate with the bank's app and website, and be fully customized with the bank's own brand, colors, logos, and more. We can also customize UX elements based on the bank's unique products, nomenclature, terminology, and customer journeys.
Here is an example of how the same insight can appear for three different banks, but all based on the same UX design building blocks: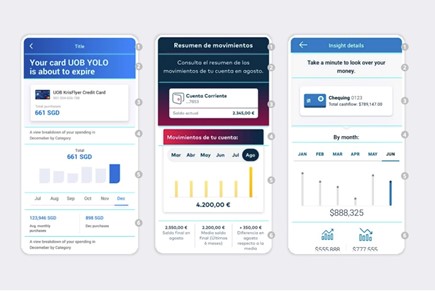 We offer banks a few key variations of design features – such as certain ways of listing data, charts, insights, and recommendations. Banks can then build upon these basic elements and customize further. For example, if banks want to display customer data in the form of a pie chart, we offer 5 design variations for how that pie chart should look, how prominently the chart should appear. Banks might have an overall design style that is very thin, neat, and minimalist; they might want a thinner pie chart.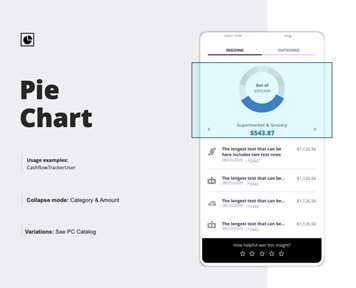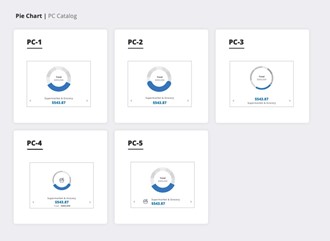 We use these design options as a starting point, and then we can further customize from there. We work with banks until the design achieves the right look and feel and aligns with the bank's overall brand
Support for Multiple Languages: Personetics works with global banks, and we support multiple languages. Understanding different languages are important to create the UX design, because of how readers of those languages might interact with the screen differently. For example, while English language reads from left to right, the Japanese language reads from right to left.
Menus and design features need to correspond to this, such as scrolling to the left or the right, up or down, and knowing how design elements should be placed, depending on the preferences of the user's language. Another UI issue is working with languages that have long words, for example, German. We examine the actual bank's content to make sure all information is visible to the user, we enlarge the text fields, decrease line spacing, etc. – to make sure the ellipsis will not cut off important content.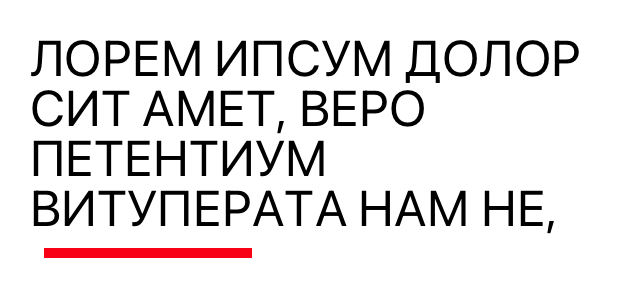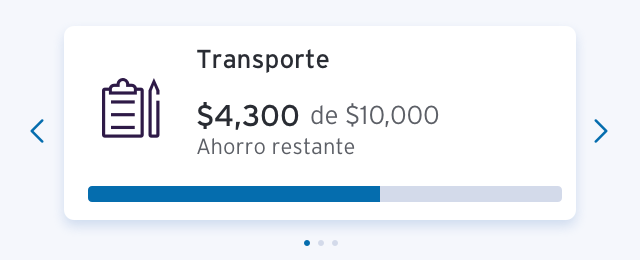 Adapting to Unique Microscopy:

Different banks use different microcopy and short-form content to introduce each screen and offer guidance for each step of the customer journey. This might include brand slogans, specific instructions, and unique touchpoints to convey the brand's personality. Personetics' UX design can also adapt to each bank's microcopy to suit the style, voice, and personality of each bank's brand, which is especially important for global banks that serve customers in multiple languages.
Communicating to customers in multiple languages is not just about getting the words right, it's about thinking through that user's entire perspective for how they engage with information, anticipating the user's needs and knowing where the user wants to look next and providing a seamless experience. UX design, at its best, can be a universal language.
Measuring Usage and User Feedback for Constant Improvement: UX design is never truly "done;" it is a living document that needs to adapt to ongoing feedback and demands from users. At Personetics, we are constantly checking to see which UX design blocks are more effective, which ones have users leaving too soon, and which ones get better engagement. Within our design catalog options, we conduct ongoing clickthrough rate (CTR) testing and A/B testing to find the best experience for banks' users.
Every Personetics insight also has a user rating, inviting feedback from users, such as "How helpful was this insight?" We want users to tell us which insights are really adding value for them and helping them to make better financial decisions, so we can show them more of what they like and improve the experience every day. The rating of an insight from users is also changing our algorithm in real-time, updating the score of an insight on a daily basis, which will determine if that insight is seen more, or less, by users.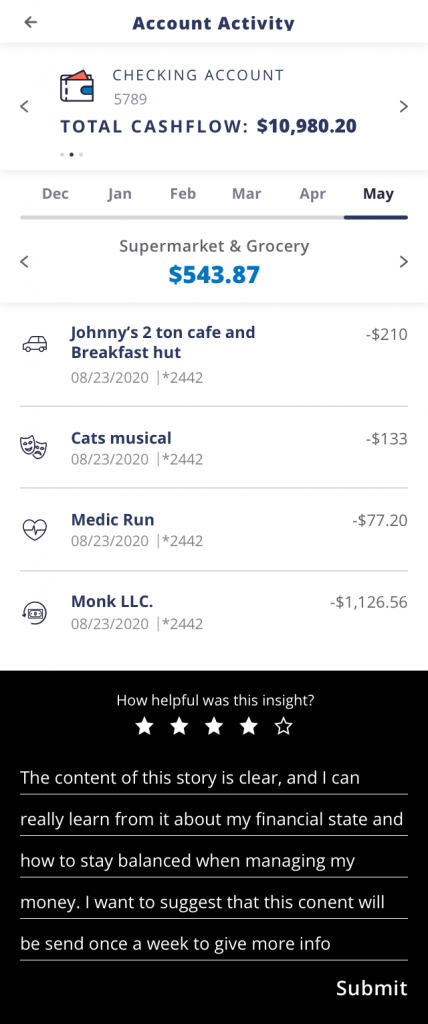 UX Design: Prepare to Be Surprised
One of the fascinating aspects of UX design is that it constantly needs to adapt to human behavior and emotional preferences. Banking is often thought to be all about numbers and technology, but it's ultimately also all about people: building trust, developing relationships, and anticipating people's emotional needs. UX design is at the center of this human element of digital banking.
One recent example: with the rise of open banking, it's becoming easier for bank customers to share their financial data with other banks. When customers go through the process of linking bank accounts to share data, they must go through an approval screen that is built into the Personetics UX. When the user moves between two banks, our UX shows them a small loader animation. It doesn't take much time to share this data between banks and complete the process: it might only take 0.5 seconds. But we discovered in our user testing, that people perceived this data-sharing process as being more trustworthy when the loader animation stayed visible for 3 seconds. By showing the loader for 3 seconds, it seemed to the users that the process was long enough to be complete, and not so short that they might think it encountered a bug and ended too soon.
With a 3-second wait built into the UX design, people felt more reassured, like the process was working correctly, like the right amount of information was being shared. Sharing their personal data felt like an important enough process that people had an expectation attached to it; they felt it deserved a slightly longer wait – they wanted a reassuring experience, not just the fastest experience.
This is just one small example of how UX design can help banks create stronger customer relationships, build trust, and do everything else involved with becoming a trusted advisor at the center of their customers' financial lives. The future of user experience banking is going to have a higher degree of focus on UX design. Here at Personetics, we're already seeing it happen with our bank partners, who are having more strategic, detail-oriented conversations about design. The bank customers of tomorrow are going to demand a higher level of elegance, ease, intuitiveness, and reassurance when interacting with their bank's digital channels.
Would you like to learn more about the Personetics approach to digital banking UX design and how we can integrate with your digital channels? Talk to Personetics today.
Want to explore how your bank can harness the power of AI to engage and serve customers? Request a demo now
Latest Posts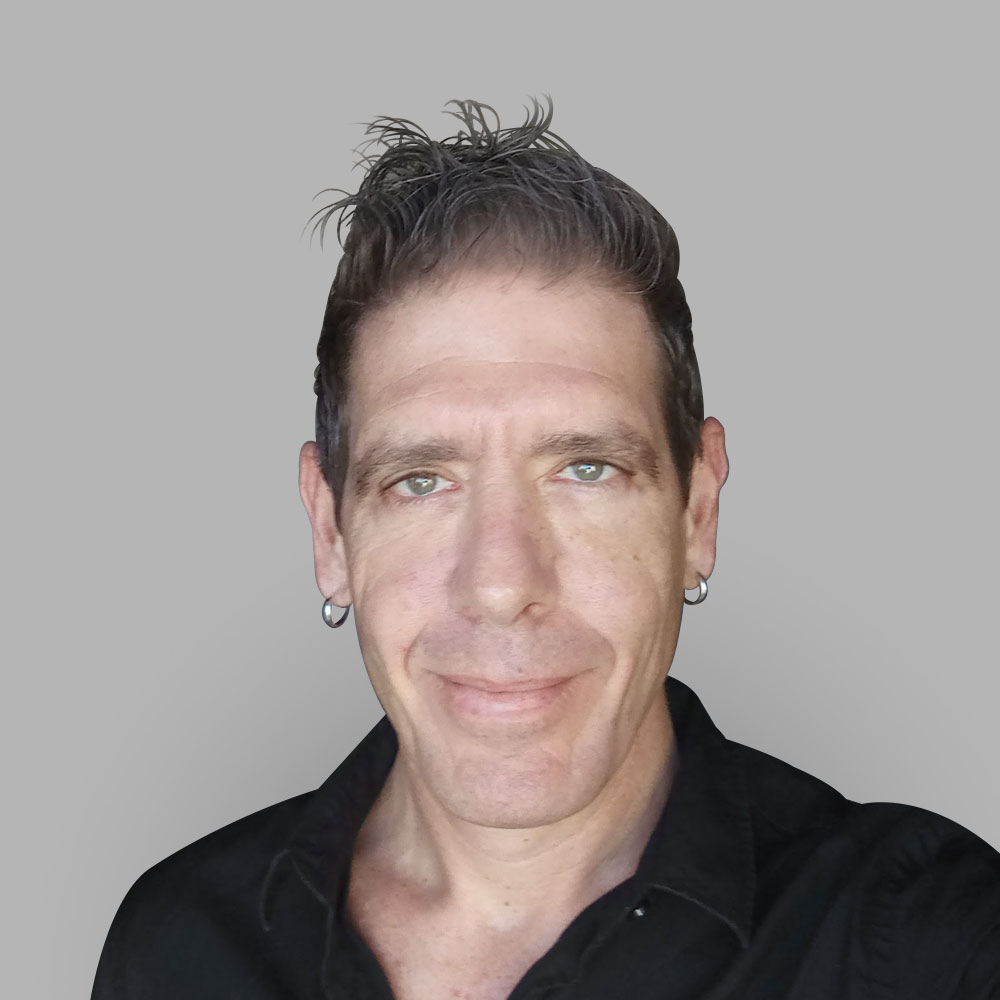 Eran Luz
Product Designer Team Lead
Product design & UX team lead at Personetics. My passion is creating engaging digital products.