March 21, 2014
Content Engagement is the Building Block for ROI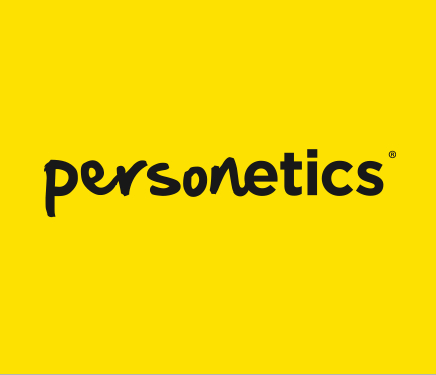 Our perspective on a recent article posted by Paul Martin, AD, Bluerock Consulting. "Does Content Marketing have any real potential for Financial Services companies?"
As the article points out, people want to engage with brands they trust and with brands that provide relevant and timely information. Engagement is built on the right content, delivered at the right moment in time.
Financial service providers (FSP) have vast amounts of data on their customers. It's a matter of pulling that data together, augmenting it when necessary and applying analytics to it. Doing this will help FSPs predict customer intent and provide timely and relevant insights that customers can act upon. It's not enough to enclose a flyer within a customer's statement that explains how they can reduce maintenance fees on their accounts. Real marketing engagement is providing personalized actionable insights to each customer every time they log into your mobile app. The insight should explain how to reduce monthly maintenance fees and then walk them through a quick, intuitive process to take action at that moment. That's real marketing engagement. You've helped your customer by providing advice (thus building trust) and studies show that increased trust will drive higher ROI (the added bonus for the FSP).
Which brings me directly back to the article: The brand that offers help is the one that consumers remember and return to. The opportunity is there for FSPs to engage with their customers to build relationships thus providing the fundamental building blocks of sales and advocacy – the all-important ROI factors.
Want to explore how your bank can harness the power of AI to engage and serve customers? Request a demo now
Latest Posts