May 13, 2021
Conversational Banking: A Proactive Approach to Customer Engagement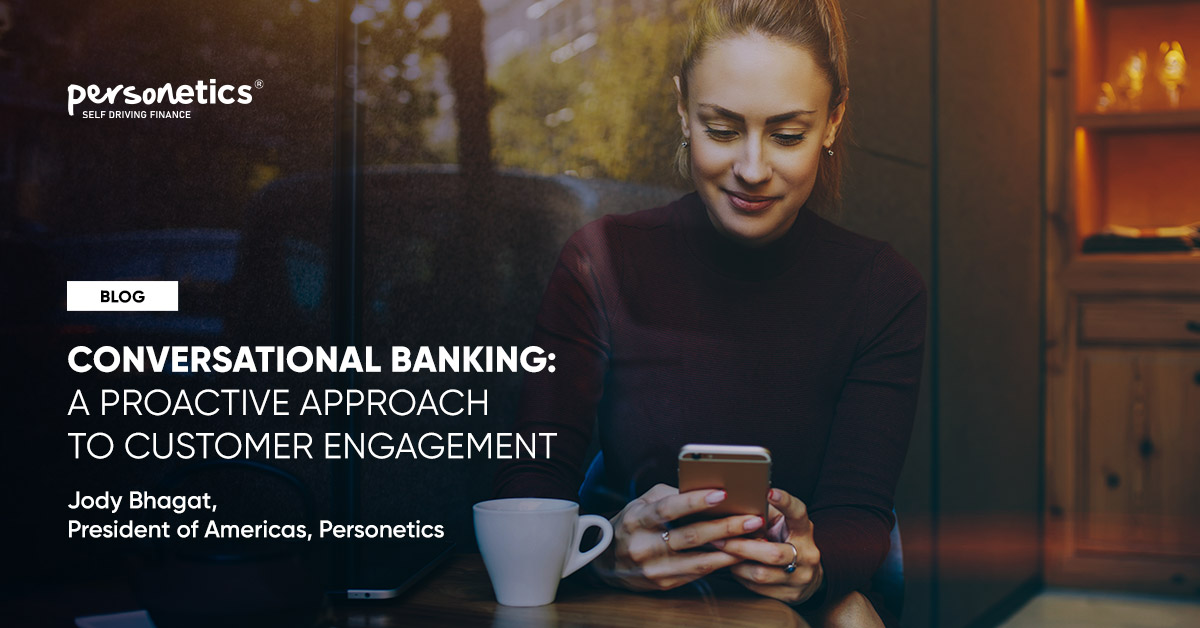 Conventional chatbots allow customers to communicate simply and digitally with banks through voice and text interfaces, expanding ways to access their finances. The potential for conversational banking, however, is far beyond that of a communication tool. It can deliver greater customer engagement leading to deeper relationships and higher profitability. Traditionally, branch bankers were at the center of customer relationships.  They engaged customers to understand and resolve explicit needs and also uncover implicit needs.  In today's digital age, with almost 80% of transactions performed digitally, conversational banking can step into the role of proactively engaging customers and delivering advice to better manage day-to-day banking.  In fact, conversational banking has the capability to deliver proactive and contextual advice at scale in a manner that wasn't possible through human channels.
At a recent panel on Conversational Banking: Driving Consumer Engagement held by American Banker, Imran Khan, Head of Global Digital Experience at TD Bank, said: "The proactive experience is critical in driving future engagement, and we are confident that customers see this. Customers expect us to use the data we have; it's not a scary thing to them anymore. We see it as a primary way to continue to drive engagement, which builds value for our industry."
Understanding What's Behind the Question
With customer expectations rapidly evolving in a digital-first environment, a simple chatbot that can respond to a pre-defined set of questions is insufficient.  To exceed expectations, banks should aim to deliver intelligent interactions and proactive advice.
Digital savvy customers expect virtual agents to deliver intelligent, contextual insights. For instance, if a customer asks a virtual agent whether their paycheck has been deposited, the virtual agent should have the intelligence to understand what is behind that question.  It should reply with the customer's upcoming bill payments and determine if their balance is sufficient to cover their upcoming bills. If the customer has insufficient funds to cover upcoming expenses, and the bank knows that this customer has had previous balance issues, the agent can recommend to the customer an unsecured line or overdraft protection to smooth near-term cash flow and protect against an overdraft fee.
Leveraging Personetics' Engage solution, US Bank implemented personalized insights and advice and has delivered over 2 billion data-driven insights to customers. The bank integrates insights with its virtual agent to leverage transaction data and provide customers with a proactive and engaging experience. Richard Weeks, Senior VP and Head of Conversational Experiences and Capabilities at US Bank, described this process to American Banker:
"Conversational banking requires a mindset shift from a digital product management discipline to thinking more holistically about the financial data elements required to answer a customer's question. How much did I spend last month? How much greater was that than the previous month? In which categories am I not meeting my budget? These are the questions customers ask our virtual agent, and without the data-driven insights structure, those customers' experiences leave a lot to be desired."
Amplifying Financial Wellness
The pandemic and its associated impact on household finances have escalated the importance for banks to offer effective financial wellness solutions for customers. Many households still struggle to save for retirement, manage debt wisely, or effectively manage the household budget.
Conversational banking can support customers' financial wellbeing by helping them engage with their banks' wellness tools. While conventional tools have been available for some time, they typically achieve low adoption and usage because the onus is on the customer to work toward financial wellness. This is where conversational banking can drive value by recognizing a need, proactively reaching out with the solution, and streamlining the onboarding process. For example, an intelligent virtual agent can recognize when customers have excess liquidity in their checking account, show them how much more they could earn through an automated savings or investment program, and then navigate them through the enrollment process.
Proactive and turnkey financial wellness solutions can achieve much higher adoption rates than the historical rate of low single digits.  At Personetics, our clients have seen up to 20% active digital customers engaged with smart budgets and up to 10% utilizing automated savings tools.  Most importantly, customers who engage with wellness solutions do more business with the bank, have higher satisfaction ratings, and lower attrition.
How to Get Started
Conversational banking capabilities are rapidly evolving, and there is much more innovation on the horizon. The solution should be contextual, proactive, and intelligent. This is an important step in the journey to deliver on a vision of "Self Driving Finance" or autonomous banking. Personetics' "Self-Driving Finance" solutions allow banks to understand their customers' needs and cash flows so well that they can intelligently act on their behalf to improve financial wellbeing.
For banks that are early in their personalization journey, we recommend implementing a phased roadmap that integrates chat capabilities and data-driven insights. Customers will benefit from intelligent interactions, whether delivered through chat or in the mobile/web experience.  Once the integration of chat and insights is accomplished, banks should consider tying proactive insights with pre-defined marketing offers, so they can contextually direct customers to products and solutions that may better suit their needs. These are key steps in realizing the full potential of conversational banking.  Conversational banking will become a primary method to engage customers, directing them to the optimal interaction channel to accomplish the job.
To harness your banking customers' data for a more engaged, proactive conversational banking experience, contact Personetics today.
Want to explore how your bank can harness the power of AI to engage and serve customers? Request a demo now
Latest Posts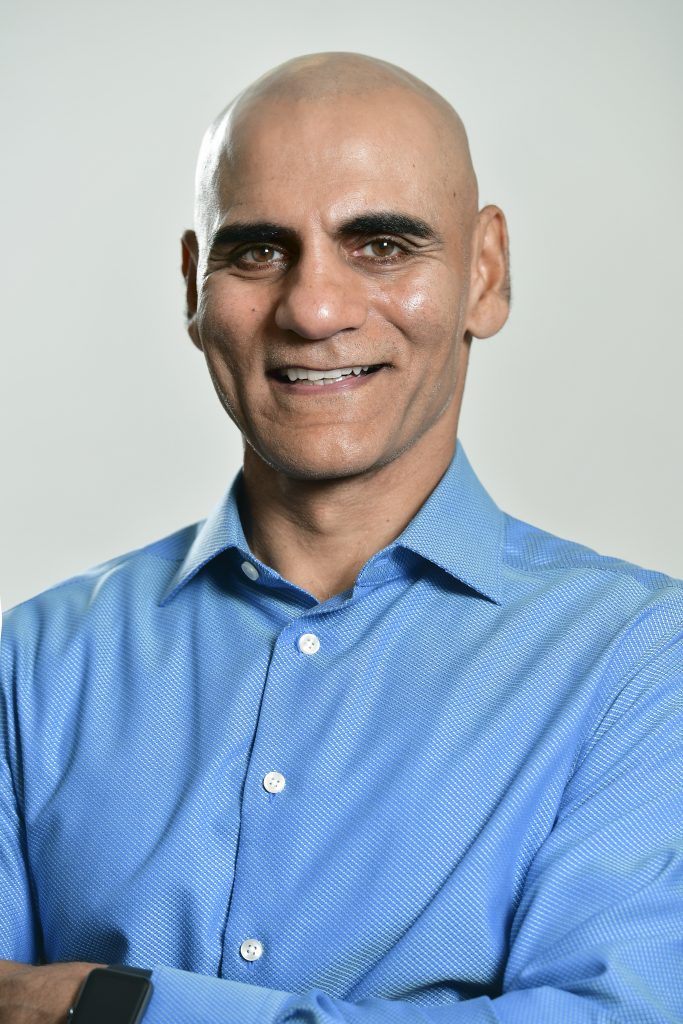 Jody Bhagat
President of Americas, Personetics
Jody brings deep operating experience in financial services – managing direct channels, launching digital ventures, and leading digital transformation programs. He was previously a Partner at McKinsey & Company, where he helped financial institutions define and execute digital transformation programs to drive customer growth and operating efficiency. Jody also served in senior digital operating roles at U.S. Bank, Wells Fargo, and Providian. In these positions, he led digital sales and service functions and direct-to-consumer businesses to deliver organic growth and enhanced customer experience. Jody has an MBA from Northwestern University and a BS in Computer Engineering from The University of Michigan.