July 28, 2022
Data personalisation, with Personetics at Money 2020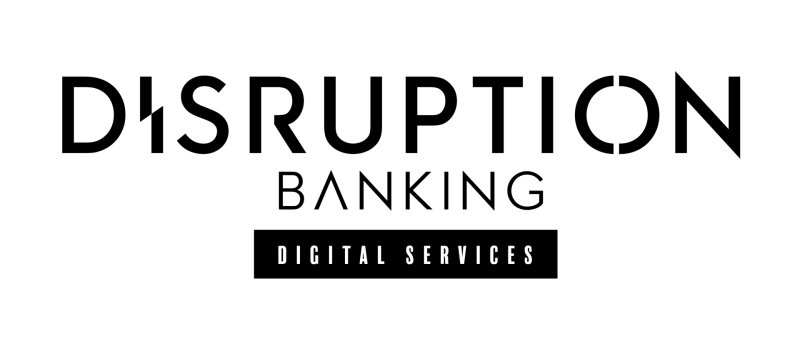 The world is facing a growing global cost of living crisis, with inflation and living costs hitting record levels and leaving people searching for answers. Banks hold a unique position from which they can provide support, with unmatched access to customers' financial data and spending behaviours.
Personetics is a global leader in financial data-driven personalisation and customer engagement for financial services. Their industry-leading data analytics solutions use customer transaction data to provide actionable insights, recommendations and advice, driving business impact and market differentiation for over 85 financial institutions in 30 global markets. The company already works with some of the world's biggest banks, including Santander, Metro Bank and US Bank, and announced a new $85 million round of funding at the start of 2022.
Their insights help banks proactively engage with customers, improving relevant product targeting for more accurate cross-selling and upselling, ultimately allowing them to support customers in better managing their financial lives. At a time when customers are especially in need, this support is even more valuable – recent Personetics research revealed that over half (58%) of banking customers would consider switching to a bank that offers better help amid the cost-of-living crisis.
We spoke with Dorel Blitz, VP Strategy & Business Development at Personetics, at Money2020 in Amsterdam last month. Dorel told us about the importance of proactivity for banks when it comes to supporting their customers and his excitement at once again meeting in person with clients and partners at the event.
"We are in a critical moment of financial disaster across the globe, with inflation, costs and bills surging to record levels. Banks are ideally placed to answer the call of customers in need, so now is a crucial time to have these in-person conversations with existing clients, as well as other peers across the world, to discuss our brand and solutions, and how banks can harness customer data to offer personalised guidance. Our goal is to help banks make these proactive and smart engagements, especially in times of crisis, to differentiate them from the market and drive customer loyalty."
To find out more about what Personetics can offer your bank, watch the video above.
First published on Disruption Banking, by Harry Clynch, 20 July, 2022: https://www.disruptionbanking.com/2022/07/20/personetics-money2020/
Want to explore how your bank can harness the power of AI to engage and serve customers? Request a demo now
Latest Posts