October 27, 2014
First International Bank of Israel Becomes First to Offer Online Personalized Guidance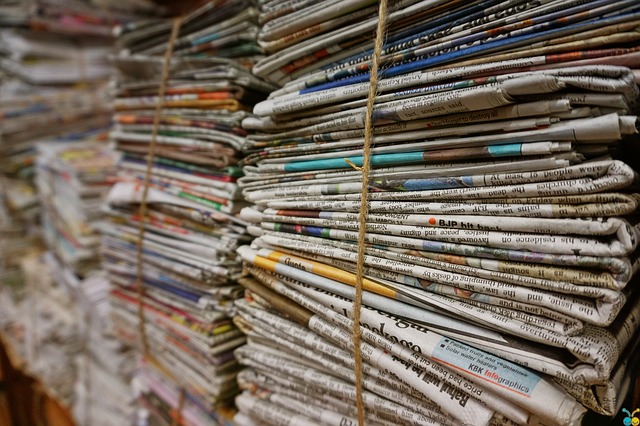 First International Bank of Israel Becomes First to Offer Online Personalized Guidance To Both Investment and Banking Account Clients
New York, NY October 27, 2014 – Personetics, a provider of online Personalized Guidance solutions to the global consumer banking industry, announced today that one of its customers, the First International Bank of Israel (FIBI), is the first bank to deploy a holistic, personalized guidance solution covering both Investments and banking relationships.
"By building the most advanced predictive analytics available right into FIBI's digital channels, we're able to help their customers make better financial decisions across their banking and investment portfolios," said David Sosna, CEO of Personetics.  "We're very excited by this deployment, which is the first time we've provided guidance that covers the entire product and service relationship with the customer.
According to Ella Golan, Head of banking division and executive vice president at First International Bank: "Our view of the service is that it's an innovative, new approach that enables us to better guide and help our customers.  Personalized guidance isn't another sales tool.  Rather, it's a smart personal assistant that learns what the customer needs and adapts accordingly."
FIBI and its subsidiaries are utilizing Personetics' flagship Smart Assistant® solution, which draws from customers' banking transactions, credit card activity, investment portfolios and other data to provide relevant insights across banking and investment accounts. By incorporating Personetics Smart Assistant technology, customers using FIBI's online website will receive prompts that engage them across a broad range of important topics.  These might include alerting a customer to recent activity with new merchants, highlighting a portfolio change, or providing useful tips — such as how to avoid foreign exchange fees when traveling.
How does it work?  Each time a FIBI customer logs in, the new service will analyze that customer's activities across all their accounts and holdings, and then present a simple view of the most relevant, useful and timely insights. To achieve this, the technology deploys highly sophisticated predictive analytics and relevancy scoring. The solution performs to up-to-date (real-time) analysis of both banking and portfolio-related activity and uses a proprietary learning and prioritization algorithm to tailor the response to specific customer needs.
About Personetics
Recently named by Gartner as a 2014 "Cool Vendor" and by the American Banker/BTN as a "Top 10 FinTech Company to Watch", Personetics (www.personetics.com) is a leading provider of personalized customer guidance solutions for the financial services industry. Backed by Sequoia Capital, Lightspeed Venture Partners and Carmel Ventures, the company has offices in New York, London and Tel Aviv.
About First International Bank of Israel
FIBI is among Israel's five largest banking groups and a leading player in capital markets activities. With assets of over NIS 100 billion ($30 Billion) FIBI serves both market professionals and private customers via a branch network of over 180 branches, dealing  rooms, specialized investment advice centers and digital channels.
Want to explore how your bank can harness the power of AI to engage and serve customers? Request a demo now
Latest Posts