November 24, 2014
Great digital experiences + social = growth for banks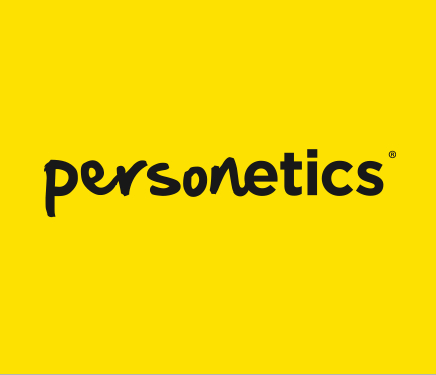 The Financial Brand reports on new research from Accenture, which suggests that the next level of social media marketing for financial institutions will require a data-driven approach, where social media is an integral part of the overall marketing strategy.  The report explains:
"Financial services firms can seize opportunities from social media by understanding social audiences, mapping customer needs to a meaningful social experience and ensuring that their organization has the right capabilities to deliver every time."
The Personetics Take:
Let's give them something to talk about!  Financial firms, more than any other type of business have wrestled with social media for years now.  Governed by strict rules about what they can and cannot say publicly and not always clear on what, exactly, a banker should be saying in 140 characters or less, banks in particular have approached social media with caution.  And this is for good reason.
But one area banks should never shy away from is having their customers say good things about them. Let's be honest, we all know that social media is the place everyone turns these days to vent their bad experiences with brands.  But imagine if customers were suddenly sharing positive experiences about you with their friends?  It's not a pipe dream.
In fact, based on data from one of our clients, online banking customers who received Personalized Guidance from our Smart Assistant solution were twice as likely to recommend the bank to a friend or colleague.  There's a lot more to an effective social media strategy than just crossing your fingers and hoping your customers will share their positive experiences.  But, when you give them something worth sharing, the odds of generating that kind of positive feedback loop double.
Want to explore how your bank can harness the power of AI to engage and serve customers? Request a demo now
Latest Posts