October 5, 2022
How Data-driven Personalization Helps Credit Unions Deliver on Member Needs During Challenging Times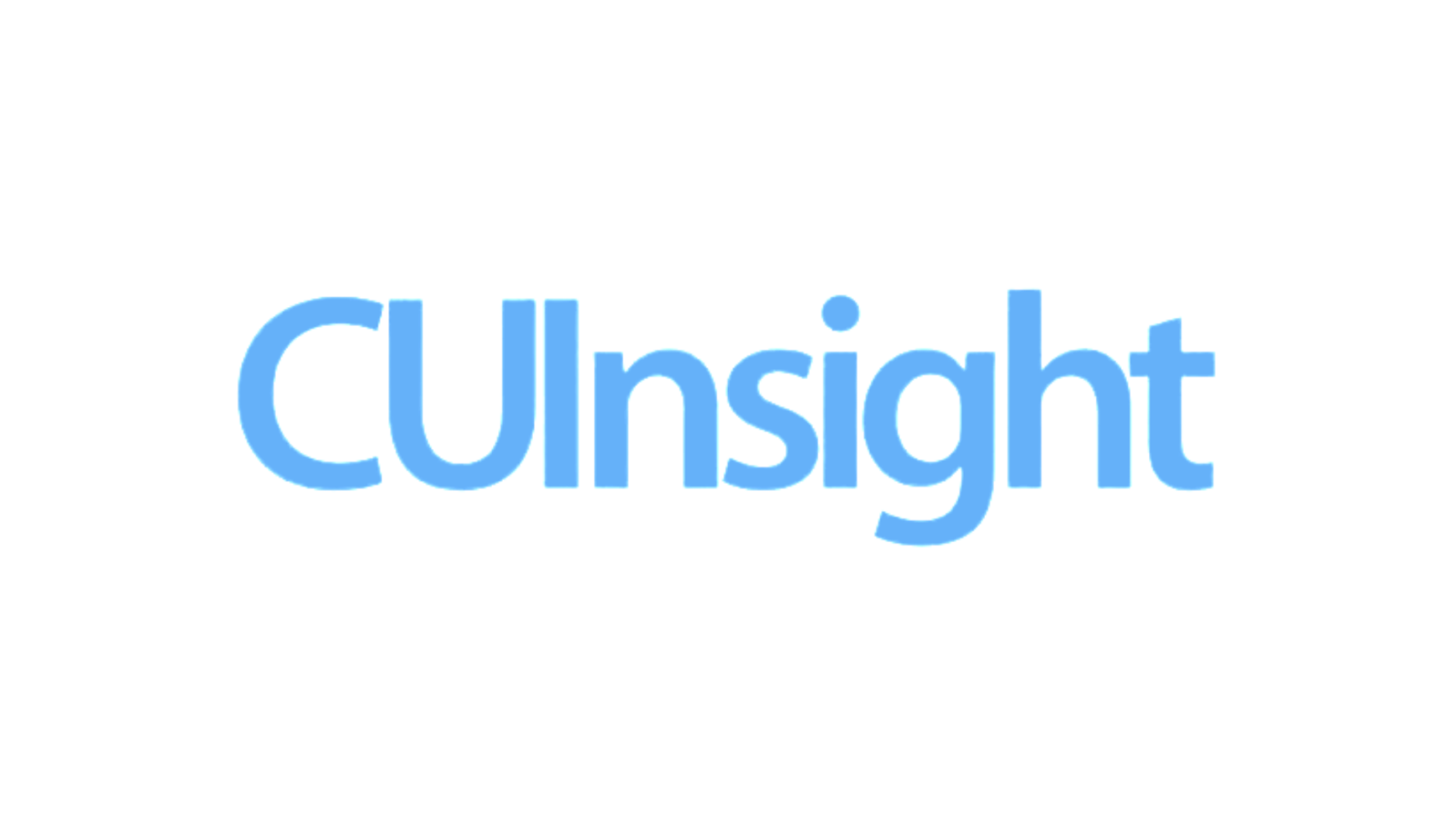 From record inflation to rising interest rates, consumers face a growing number of financial pressures. With global analysts predicting a gloomy and more uncertain economic future, consumers are looking to financial institutions for support.
According to the J.D. Power 2022 U.S. Retail Banking Satisfaction Study, the key metric driving consumer satisfaction with their financial institution is their ability to provide support during challenging times. And while a Personetics survey of 5,000 consumers found that 93% reported that the cost-of-living crisis is impacting their everyday life, many respondents reported that their financial institution is not jumping into action:
In the past three months, 63% of customers have not received any communication or advice from their bank on how to handle the cost-of-living crisis
20% of customers feel that their bank doesn't care about them
Banking customers want proactive support to save and manage money: 61% want their FI to automatically transfer spare cash to savings, and 66% want their FI to identify advance warnings of financial stress and offer solutions and advice
58% would consider switching to a competitor that offers better money management features
So, what is keeping these institutions from implementing an effective personalized communications program? Typically, the answer lies in data. With consumer data siloed in legacy systems, it can be a challenge to identify and respond to consumer needs at the right time. The first step toward optimizing your data to better meet consumer expectations is understanding what data-driven personalization is and why it matters.
Why Personalization Matters
Credit unions with an optimized data strategy are actively using consumer data to provide real-time financial advice, offers, and rewards that help members and their households improve financial decision-making and money management.
Examples of data-driven personalization include:
Loan and credit card offers that improve on the terms of an existing loan or loan with another provider
Mortgage advice and offers sent to members who are actively house hunting
Offers for a high-yield savings account in a stable environment to assist members struggling with saving, including a frictionless account opening experience
Advice for saving time and money by setting up auto payments for recurring bills
Thank you rewards for your most engaged members to thank them for their loyalty
With the recent acceleration in the trend toward digital banking, Deloitte reports that consumer expectations have moved beyond convenience and flexibility toward tailored services with a human touch. Their survey revealed that the most important factor in maintaining the business of at-risk consumers is an FI's ability to provide personalized offerings and experiences, which requires a data strategy that supports targeted access to transactional and behavioral data.
Getting Started
So how can your financial institution deliver personalized support during challenging times—and during the best of times? Here are a few ways to get started:
Optimize your data solutions
Your credit union already has the data you need to launch personalized messaging—it just may not have a way to uncover clear insights that can help build trust with members and lead to increased profit and ROI.
Optimizing data solutions means integrating core and payment processor data sets to understand member buying trends, payment trends, and preferences. Other sources can also enhance 1st party member data, enabling you to consolidate all of your data sources to create a complete view of each member – making it easy to deliver the right messages to the right members at the right time.
Prioritize relevancy over frequency
More is not always better, especially when talking about communication. With a comprehensive, data-informed view of each member, you can more accurately determine effective messaging topics and frequency.
One or two targeted messages will perform better than broad, irrelevant messages at a higher frequency, and will build additional trust and loyalty from your members.
Partner with third parties
While you understand the importance of implementing a data-driven personalization strategy, you may not have the resources internally to implement it. With a comprehensive, end-to-end consumer lending, account, and card marketing automation solution, your credit union can deeply understand members in order to know what they need and when they need it. Enhanced member profiles, data enhancement, seamless LOS and account opening integration, and automated, customizable campaigns can produce revenue-driving opportunities across the organization.
Originally published on CUInsight, by Joe Mearn, October 5, 2022: https://www.cuinsight.com/how-data-driven-personalization-helps-credit-unions-deliver-on-member-needs-during-challenging-times/
Want to explore how your bank can harness the power of AI to engage and serve customers? Request a demo now
Latest Posts