January 10, 2018
In 2018, More Banks Will Offer AI-powered Automated Savings to Attract Millennials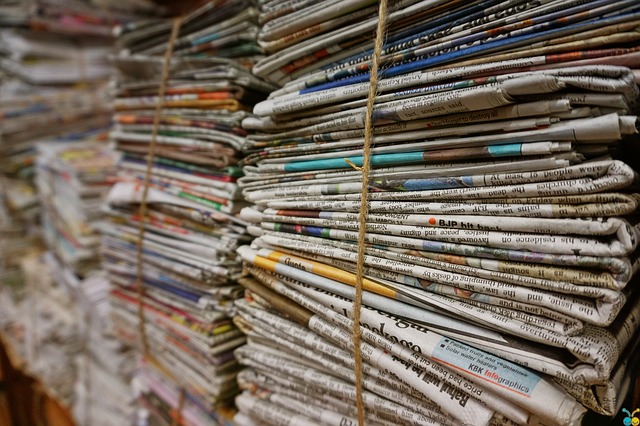 Business Insider Intelligence identifies smart digital money management as banks' tool of choice to attract young customers
New York, NY –
Digital money management features such as automated savings and spending controls will become banks' tool of choice to attract millennials, according to Business Insider Intelligence's predictions for 2018.
The threat of young customers turning to alternative financial services providers is a major driver for banks' adoption of new tools and services to engage and serve the tech-savvy generation. As a 2017 BI Intelligence study reveals, 53% of millennials would trust a tech giant like Apple, Amazon, Facebook, Google, or Microsoft more than a bank for financial services. In the coming year, BI Intelligence predicts leading banks will fight back by rolling out digital money management features that appeal to the generation's tech appetite and budgetary needs.
According to Business Insider Intelligence, automated savings is a feature more banks will add in 2018 to grow positive financial habits among customers and earn their loyalty. These banks will follow the lead of financial institutions that have already rolled out such services in 2017.
Among the examples highlighted by Business Insider Intelligence are services like Finn from Chase, that ease the process by letting users set goals and automatically take out certain amounts of money at specified intervals.
Using the Personetics Cognitive Banking platform, RBC has launched NOMI Find & Save™, an automated savings service that helps customers boost their savings. Based on predictive analysis of individual behavior and spending patterns, it provides customers with an effortless way to maximize savings, while ensuring that sufficient funds are available to cover future expenses.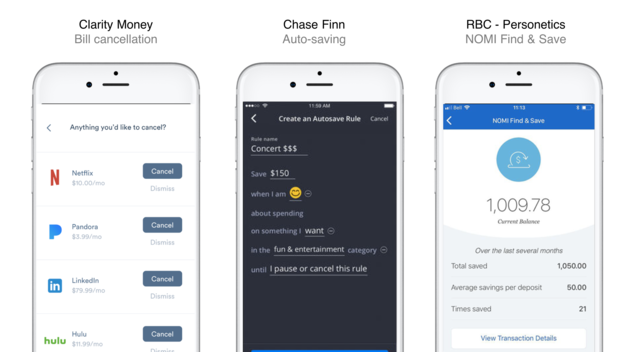 Source: Business Insider Intelligence
"Millennials want to save and invest, but need an easy way to get started and stay on track," said David Sosna, Personetics' co-founder and CEO. "There's an opportunity for banks to fill this need with AI-powered tools and services that are integrated into the everyday banking experience and help customers save more, build up investment funds, and achieve their financial goals."
About Personetics
Personetics' Financial AI Brain is used by the world's largest financial institutions to transforms everyday banking into personalized interactions that help customers take control of their finances and reach their financial goals.
Featuring a unique combination of built-in financial intelligence and advanced cognitive capabilities, Personetics solutions make AI-powered banking a reality for over 35 million customers today –  providing real-time personalized guidance, automating financial decisions, and simplifying money management.
Led by a team of seasoned FinTech entrepreneurs with a proven track record, Personetics has been named a Gartner Cool Vendor, a Top Ten FinTech Company by KPMG, and a Top Ten Company to Watch by American Banker.
For more information, visit https://personetics.com.
Want to explore how your bank can harness the power of AI to engage and serve customers? Request a demo now
Latest Posts