December 29, 2014
Mobile Banking Now Accounts for One-Third of Transactions Worldwide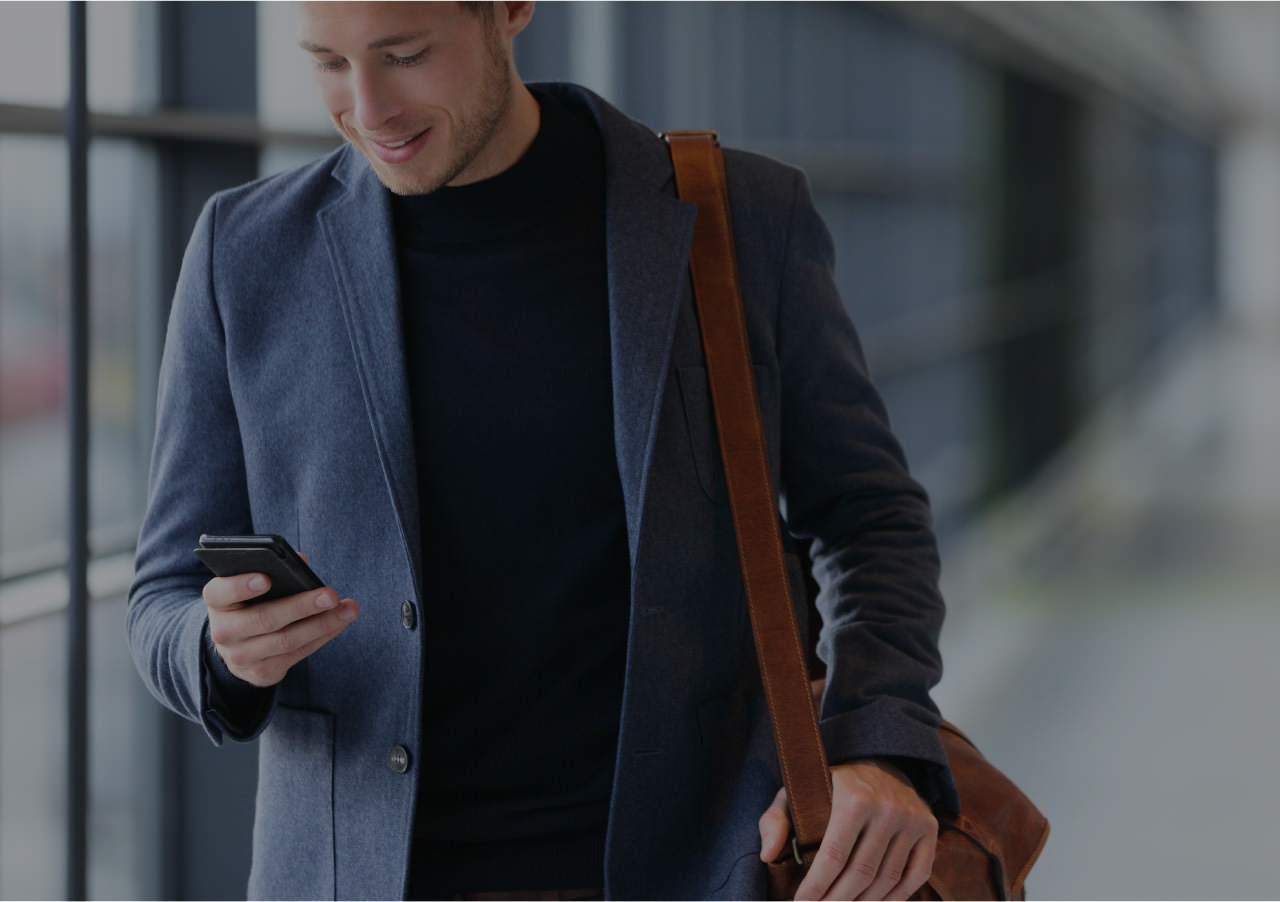 >>>
A new report from Bain & Company finds that, for the first time, mobile banking accounted for almost one-third of all transactions in 13 out of 22 countries surveyed. The total share of customers using mobile applications grew 19 percentage points over the past year.
The report digs further:
"Mobile has also contributed to a meaningful decline in usage of most other banking channels, such as brick-and-mortar branches, ATMs and phone. In the U.S., the share of respondents using these channels dropped by 5, 3 and 5 percentage points, respectively, since 2012."
The Personetics View:  The bank teller window is rapidly morphing into a four-inch piece of glass attached to a smartphone. This isn't a new trend, but its global pervasiveness and rapid growth is staggering. The challenge for banks operating in this brave new world is maintaining loyalty, consistency and a strong relationship with customers who are increasingly less likely to visit a branch.
Until recently, banks actively poured money into their physical brands — creating inviting seating areas, user-friendly kiosks, attractive color palettes — and now it looks like many of these things are going to be less relevant. The new branding frontier is digital, and banks need to find new ways to differentiate and build a brand presence through mobile's smaller screen.
While this will partly involve look and feel, just as it does in today's branch, brand loyalty will turn heavily on the quality of a bank's mobile interactions. Is your mobile banking app a trusted advisor or a cumbersome utility? Does it offer customers personalized financial guidance or is the experience more generic?
These nuances will be critical over the next couple of years as banks look to win customers in a rapidly evolving mobile environment.
Want to explore how your bank can harness the power of AI to engage and serve customers? Request a demo now
Latest Posts