April 8, 2016
Personalization or Personalisation? Either way, people (and banks) are taking notice.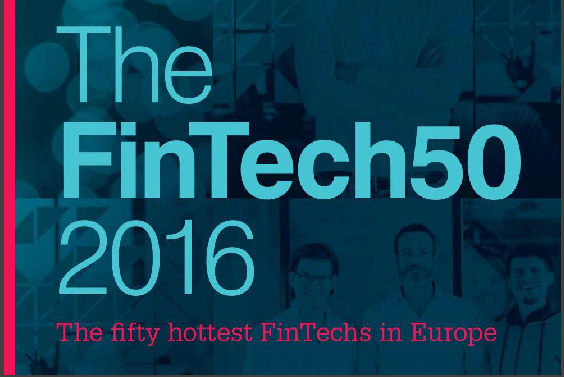 The critical role of personalization in shaping Banking-to-Consumer relationships is becoming evident. Recognized for our leadership role in enabling the personalization of digital banking, Personetics is a proud member of the FinTech50 list, announced this week at Money20/20 in Copenhagen.
"If robo-advice was the most popular theme, personalization struck me as the most important one." –this was an observation made by Forrester's Benjamin Ensor following this year's Finovate Europe.
The reason, according to Ensor: if financial institutions fail to deliver relevant advice and recommendations, other companies will start doing it using their customers' financial data. That's a polite way of saying they'll start eating FI's lunch.
With PSD2 (Europe) and Open Banking (UK), this new reality is right around the corner. The banks are taking notice. A growing number of them are also taking action. Those that don't, do it at their own peril. Chris Skinner recently said it better than ever: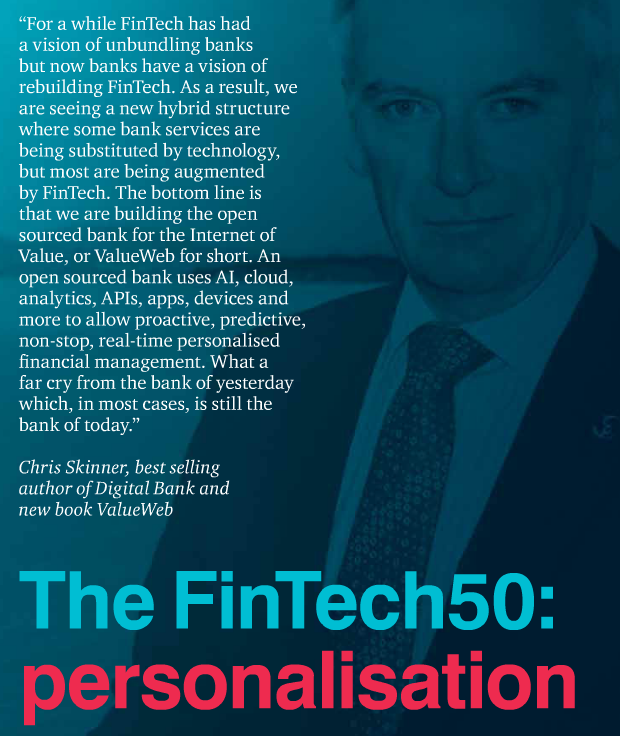 Want to explore how your bank can harness the power of AI to engage and serve customers? Request a demo now
Latest Posts