January 24, 2017
Personetics, BRD Société Générale to Share Insights on AI and Chatbots at the Inaugural Event of The Digital Banking Leadership Council, Friday, January 27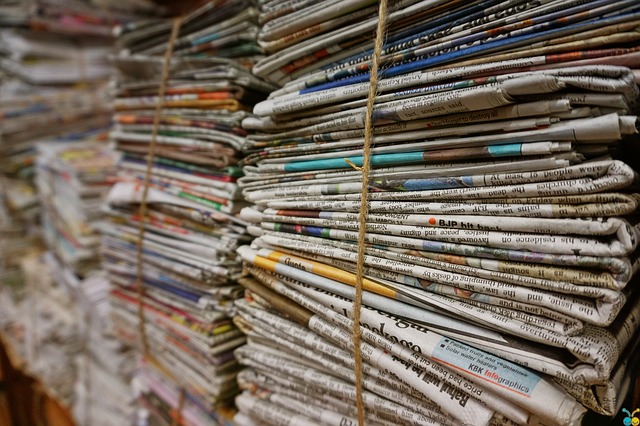 Newly-formed membership organization brings together financial services executives who are transforming their institutions with emerging technologies.
New York, New York, January 26 – Personetics CEO David Sosna and the Head of Innovation Lab for BRD Group Société Générale, Horia Velicu will speak at the inaugural event of the Digital Banking Leadership Council – a newly-formed organization for financial services executives aimed at preparing members for the upside of a rapidly evolving financial landscape.
Sosna and Velicu will be two of the speakers in the "Chatbots + AI" virtual session, covering advances in artificial intelligence that are giving rise to conversational chatbots, which can provide human-like customer service, transaction assistance, and even financial guidance.
In a recent interview with American Banker, Velicu described plans to roll out a chatbot based on Personetics' technology at Société Générale, which he will expand upon during the session. At first, the chatbot will solely answer questions for investors in its equity funds. Building on success in this first phase, the chatbot will be extended to retail products like deposit accounts and bill payment and rolled out to other territories. "We aim to handle everything regarding the investment fund experience, starting from subscription, redemption, seeing performance, adding to the position, getting out, receiving alerts and so on," said Velicu.
The virtual event will take place Friday, January 27 at 2pm EST and is open exclusively to council members. 
About the Digital Banking Leadership Council
The Digital Banking Leadership Council is a joint effort of SourceMedia, the parent company of American Banker, and Traction Technology Partners, which specializes in connecting enterprises with emerging technologies. Charter council members include Alejandro E. Carriles, head of mobile and online channels at BBVA Compass; Andy Hernandez, head of e-channel and digital at Regions Bank; Jeremiah Lotz, vice president of digital experience and payments at PSCU; Michelle Moore, head of digital banking at Bank of America; Alex Sion
head of mobile platforms at JPMorgan Chase; Wes Spencer, chief information officer at FNB Bank; and Andres Wolberg-Stok, global head of policy at Citi FinTech.
Details on membership can be found at http://www.digitalbankingleadershipscouncil.com/.
About Personetics
Trusted by millions of customers, Personetics' Cognitive Financial Services applications provide personalized guidance, conversational self-service, and automated self-running programs that help customers reach their financial goals.
Combining built-in financial intelligence and conversational proficiency with advanced cognitive capabilities, the Personetics framework is able to engage in natural conversions and knowledge-rich interactions, execute tasks on behalf of the customer, and constantly adapt and improve based on prior behavior. Ready-to-deploy within existing digital channels and across popular messaging platforms, Personetics' Cognitive Financial Services applications enable financial institutions take a leadership position by delivering a highly engaging branded customer experience, reducing the cost of service, and increasing share of wallet with innovative new products and services.
Led by a team of seasoned FinTech entrepreneurs with a proven track record, Personetics has been named a Gartner Cool Vendor, a Top Ten FinTech Company by KPMG, and a Top Ten Company to Watch by American Banker.
For more information, visit https://personetics.com.
Want to explore how your bank can harness the power of AI to engage and serve customers? Request a demo now
Latest Posts