February 7, 2017
Personetics CEO to Speak at Museum of American Finance: "21st Century Banking: Bridging the Digital Divide"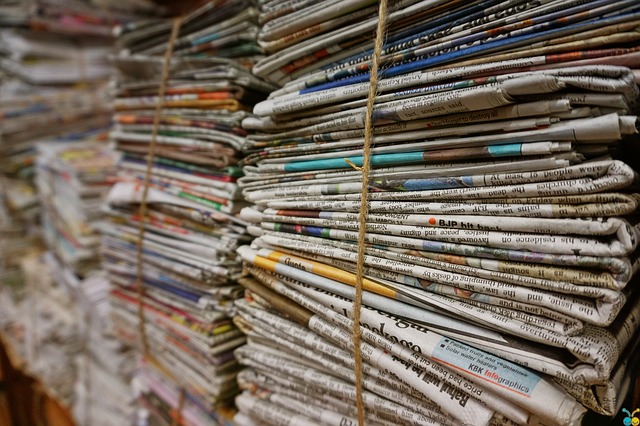 Personetics Co-founder and CEO David Sosna will share the stage with top executives from Ally Financial, FIS, Partnership Fund for NYC
New York, NY, Feb 7 – Personetics Co-founder and CEO, David Sosna, is scheduled to speak on a panel of leading fintech executives at an evening program hosted by the Museum of American Finance entitled, "21st Century Banking: Bridging the Digital Divide."
Co-sponsored by Ally Financial and Capco, the program will be held Thursday, February 9 from 6:00 – 8:00 pm in the Museum's Grand Mezzanine at 48 Wall Street in New York.
The discussion will address the major transformations that are challenging banking norms and reshaping customers' relationships with their money and their banks. Ally Bank CEO/President Diane Morais, will give introductory remarks to set the stage for a fireside chat featuring Ally Financial CIO, Michael Baresich. A panel discussion will follow with leaders in fintech representing banking and payments technology, applications for artificial intelligence and big data analysis. The fireside chat and panel will be moderated by Cheddar Founder/CEO Jon Steinberg, who was the former president of BuzzFeed. Closing remarks will be given by Capco Managing Partner Guido Tamburini. The program will be followed by a cocktail reception.
Key topics include:
Banking trajectory: from physical to digital to invisible – how can banks remain relevant?
How can banks engage customers to bridge the digital divide?
The emergence of banking payments networks to combat third party erosion
Mining and analyzing customer data to deliver enriched, customized user experiences
*In conjunction with its co-sponsorship, Ally Financial will be giving away 10 "Lucky Pennies" to randomly selected individuals attending this program. Each individual will receive a $500 donation to the charity of his or her choice. The "Lucky Pennies" initiative is closely aligned with the Museum's own mission to educate the public on the value of financial markets and personal financial responsibility.
Attending the event requires advance registration – visit the Personetics website to register.
You are invited to join the conversation with @Personetics on Twitter using #fintechbanking .
Want to explore how your bank can harness the power of AI to engage and serve customers? Request a demo now
Latest Posts