January 19, 2017
Personetics CEO to speak about PSD2 and Chatbots at Paris Fintech Forum January 25-26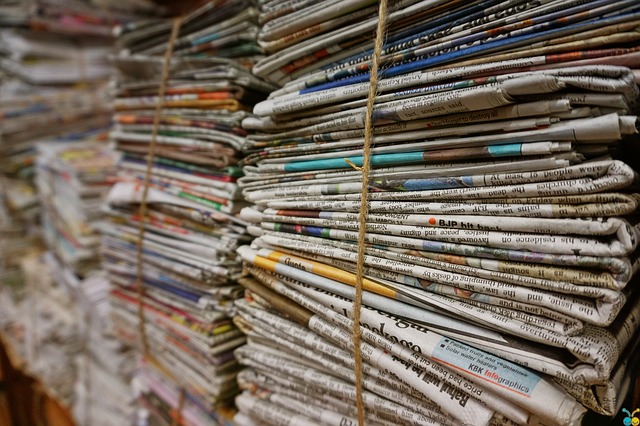 Panel will be moderated by Mike Butcher, Editor of TechCrunch, with senior executives from Fintech companies Curve, Speedinvest, and Tink.
New York, NY – Paris Fintech Forum has invited David Sosna, CEO of Personetics, to be a speaker at its annual conference in Paris, France January 25 – 26, 2017. Sosna will participate in a panel entitled, "Post PSD2: PFM, Payment & Chatbot" and address the opportunities and threats for banks after their monopoly on customer account information vanishes with PSD2 going into effect.
Mike Butcher, TechCrunch Editor-at-Large, will moderate the panel with additional speakers including Shachar Bialick, CEO of Curve; Stefan Klestil, Partner at Speedinvest; and Daniel Kjellen, CEO of Tink.
Check out the panel on January 25, 2017 at 12:00pm in the NDV room of the Palais Brongniart Paris Center.
In addition, a presentation of Personetics' latest cognitive banking applications will be given by Sosna at the Fintech Stage on Thursday, January 26, scheduled for 2:20 pm. Senior representatives of Personetics will also be available at the Personetics booth throughout the day on January 26.
About the Paris Fintech Forum
The Paris Fintech Forum 2017, organized by Altéir with the support of 60+ international partners, aims to bring together 2,000 participants over 2 days in the heart of Paris on January 25 and 26, 2017, to listen to 200 CEO's and c-levels from banks, insurance, telco, regulators and of course Fintech from all continents.  Over 130 Fintech from all over the world will be represented in both panels & interviews and within 120 pitches sessions.
For more information or to register, visit http://www.parisfintechforum.com/
About Personetics
Trusted by millions of customers, Personetics' Cognitive Financial Services applications provide personalized guidance, conversational self-service, and automated self-running programs that help customers reach their financial goals.
Combining built-in financial intelligence and conversational proficiency with advanced cognitive capabilities, the Personetics framework is able to engage in natural conversions and knowledge-rich interactions, execute tasks on behalf of the customer, and constantly adapt and improve based on prior behavior. Ready-to-deploy within existing digital channels and across popular messaging platforms, Personetics' Cognitive Financial Services applications enable financial institutions take a leadership position by delivering a highly engaging branded customer experience, reducing the cost of service, and increasing share of wallet with innovative new products and services.
Led by a team of seasoned FinTech entrepreneurs with a proven track record, Personetics has been named a Gartner Cool Vendor, a Top Ten FinTech Company by KPMG, and a Top Ten Company to Watch by American Banker.
Personetics™, Cognitive Financial Services™, Cognitive Banking™, and Cognitive Insurance™ are trademarks of Personetics Technologies Ltd.
Want to explore how your bank can harness the power of AI to engage and serve customers? Request a demo now
Latest Posts