August 31, 2016
Personetics to Demo Personalized Banking Bot Running on Facebook Messenger and Amazon Alexa at Finovate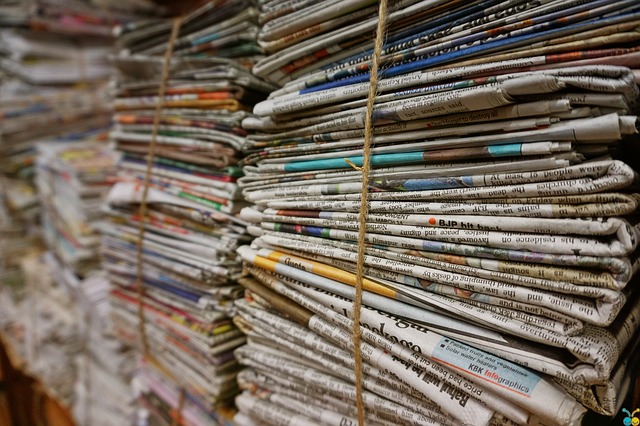 New bot will be demonstrated at FinovateFall in New York City, Sep. 8
New York, NY, August 30, 2016 – Personetics, the leading provider of personalized digital guidance solutions for the financial industry, will be demonstrating its Personetics Anywhere™ chatbot solution at FinovateFall, the industry's most prominent stage for FinTech innovations.
The demonstration will showcase how Personetics Anywhere enables banks and other financial institutions to deliver personalized assistance and guidance to customers across all digital channels – using the bank's web and mobile applications as well as commonly used messaging apps such as Facebook Messenger and personal assistants such as Amazon's Alexa.
The demonstration will take place on the main stage and at the Personetics booth at the FinovateFall show, taking place at the New York Hilton Midtown, in New York City, September 8, 2016.
About Personetics
Personetics helps over 15 million digital users of the world's leading financial institutions receive personalized real-time guidance at each step along the customer journey. Our solutions provide financial institutions with AI-powered analytics to digitally assist and guide their customers by accurately anticipating individual customer needs.
Using the Personetics Predictive Analytics platform, financial institutions are able to deliver relevant and useful insight and advice that empower customers to better manage their day-to-day finances and reach their financial goals. Led by a team of seasoned FinTech entrepreneurs with a proven track record, Personetics has been named a Gartner Cool Vendor, a Top Ten FinTech Company by KPMG, and a Top Ten Company to Watch by American Banker.
About FinovateFall
FinovateFall is a demo-based conference for innovative startups and established companies in the fields of banking and financial technology. Held in Manhattan, the event offers an insight-packed glimpse of the future of finance via a fast-paced, intimate, and unique format. FinovateFall is organized by The Finovate Group. For more information on the event or to view videos of previous demos, please visit finovate.com.
Want to explore how your bank can harness the power of AI to engage and serve customers? Request a demo now
Latest Posts